Find all the houses for sale in Orleans
Labrosse Real Estate Group helps you find houses for sale in Orleans, Ontario. Please use the search feature below for the most recent real estate  listings and sort by property type (single family home, house, townhouse, condo), number of baths, price and more. Once you find a house that appeals to you, you can click on it to get more information such as schools, parks and other amenities.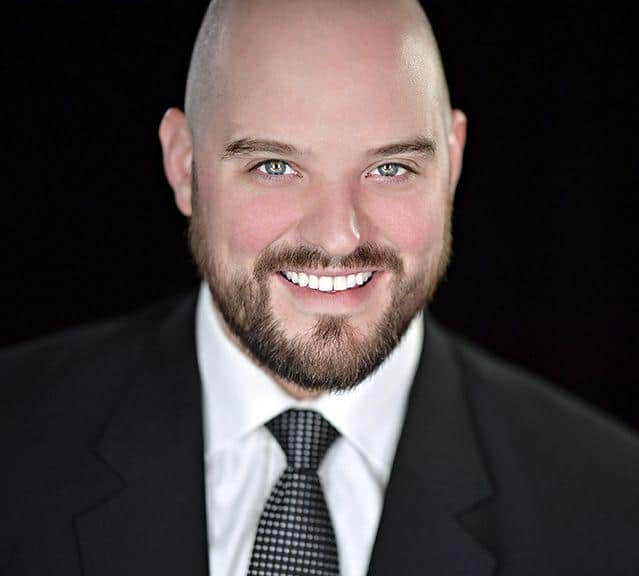 Tell us about your next adventure
An Introduction to Orleans
Orleans is a very close suburb of Ottawa, Canada. Its location is in the east of the city of Ottawa. The Canada 2016 census revealed that Orléans had 116,688 residents. Before being amalgamated into Ottawa in 2001, the community of Orléans was spread over two municipalities, east and west. As stated by 2016 census, 69,178 people live in the Cumberland portion of Orleans, 47,510 in the Gloucester portion. Orléans city today spans wards in Orléans, Innes, and Cumberland. Orléans contains a significant number of francophones.