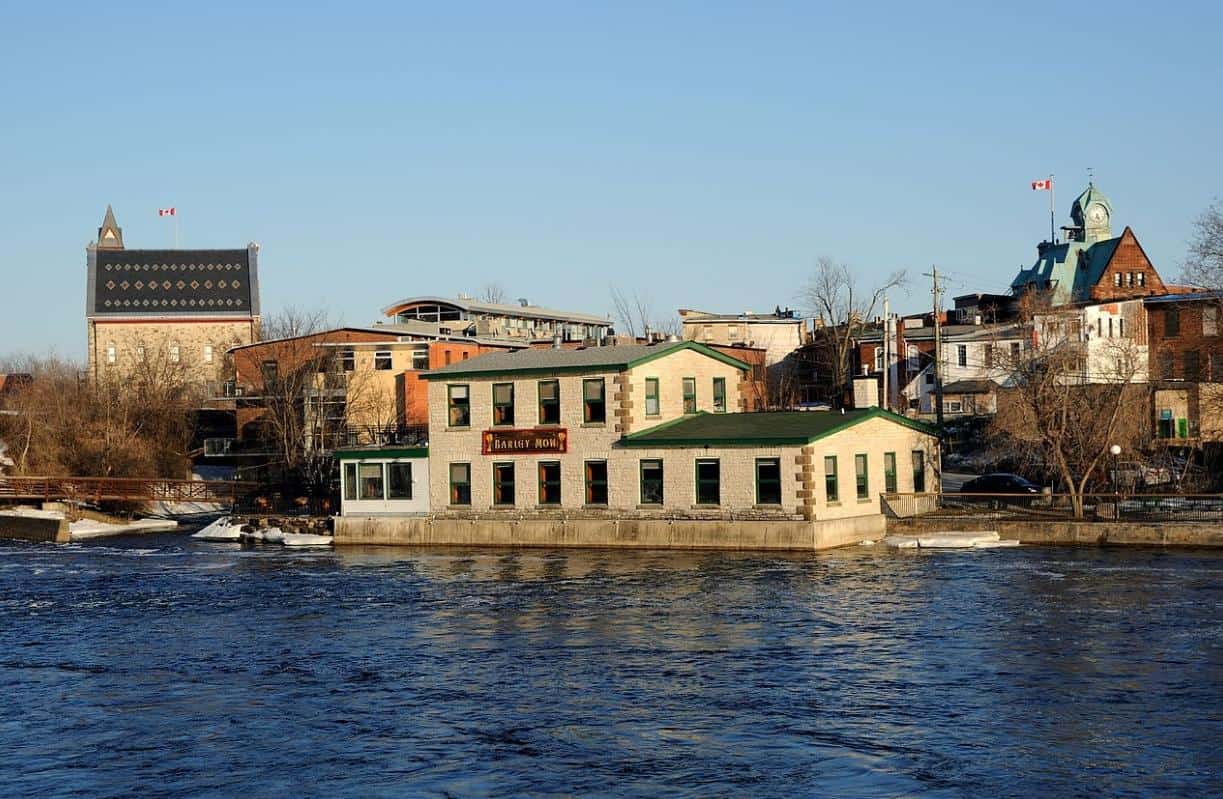 Learn to find and purchase a great property in a waterfront area
Who wouldn't want to live on one of the waterfront properties in Ottawa? Living near water provides unrivalled peace. Hearing the roaring waves and viewing the spectacular sunrises and sunsets brings a great sense of calm. Furthermore, being near the ocean provides fascinating recreational opportunities such as skimboarding, scuba diving, snorkelling, water skiing, fishing, boating, and surfing.
Waterfront properties in Ottawa are in high demand because of associated recreational and health benefits. There has been a constant demand among buyers to own waterfront property in Ottawa, whether it's lakeside cottage retreats or riverfront condos downtown. What is it about Ottawa's waterfront properties that make them so coveted, and where can you locate them? Connect with one of our expert real estate professionals to find your favourite waterfront home. 
The following are the top reasons for investing in one of the waterfront properties in Ottawa, as well as some tips on how to get one for your portfolio.
The Benefits of Investing in one of the Waterfront Properties in Ottawa
Is it worth living on a lake?
Life is for living. People who want to live in one of the waterfront properties in Ottawa appear to believe that the coast offers more joy and tranquillity than the city or the suburbs. A waterfront house often requires more time and money in terms of maintenance. Many people believe it is worthwhile to spend the money. 
There are many benefits of living in a waterfront home.
Any real estate investment near water is always in high demand. As the location is unique, you can expect high returns on investment. Furthermore, if you are investing in rental property, you can demand a considerably higher rental price because of its location.
Higher rate of appreciation
Is waterfront property a good investment? The simple answer is "Yes."Because of the high demand and limited availability, beachfront property seldom loses value. When the time comes to sell the house, you can easily sell it out and expect better profits. 
Spend less money on vacations
As previously stated, owning a waterfront home may save you a lot of money when it comes to going on vacation with your family or friends. In addition to free lodging, you will get free or subsidized access to activities such as swimming, diving, boating, kayaking, and skiing.
Benefits to one's health and well-being
Water has a calming effect, so living near water has significant mental health benefits. As a result, renters and buyers prefer residences near water to facilitate a healthy lifestyle.
Living near the ocean provides greater opportunities for exercise and pleasure. This is because recreational amenities such as jogging tracks, cycling lanes, and water sport activities are frequently located near the water. As a result, a waterfront location is appealing to a wide range of people, including young fit professionals, health-conscious baby boomers, and families who enjoy spending time outside.
Are you looking to buy or sell your home?
Get expert advice today, simply complete a form.
The Drawbacks of Purchasing Waterfront Property
Of course, lakefront living is not without its difficulties. Some of their drawbacks are as follows.
1. Expenses from Wear and Tear
There is very little to protect your home from the elements when you live on the lake. The dampness from the water may deteriorate the materials used to construct your home, and people tracking in sand and water may cause harm to your property. Furthermore, a house near a body of water is more vulnerable to storms, mist, and natural disasters. If you're buying a home, make sure the inspector looks for the wear and tear that comes with lakefront properties.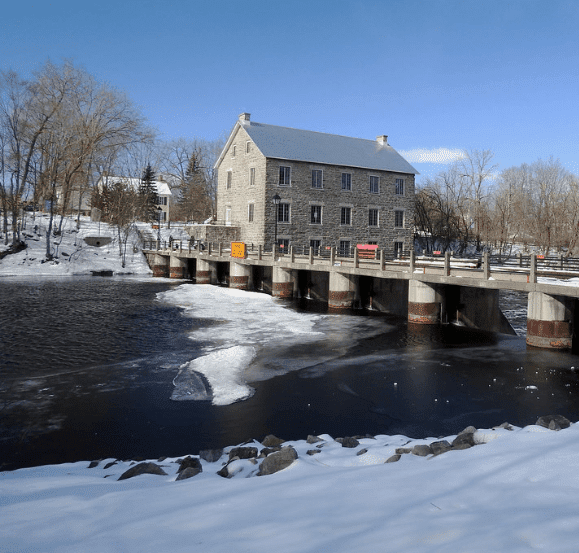 2. Insurance Premiums and Other Expenses
When acquiring a lakefront home, keep in mind that there will be additional fees associated with your home. Some of the waterfront properties in Ottawa, for example, have unique flood insurance needs. There may be regulations that not only limit what you may do with your property but also charge you a fee each year. Because lakefront homes are not often situated in densely populated areas, utility costs can quickly build up.
Although your lakeside property may feel like a wonderful outdoor getaway, you should expect to have more visitors when you move there. Typically, the lake is owned by the municipal, state, or federal government, and it is designated as public land. Outside of the community, recreational users will want to utilize the water as well, so you may see more visitors to your beachfront neighbourhood than you did when you lived inland. 
Parking, privacy, and even the usage of your personal belongings may be affected as a result of this.
Questions to Ask Before Investing in a Waterfront Property
Without a doubt, waterfront properties offer a breathtaking view of the surroundings. However, it is not without its challenges. Interested buyers can simplify the process by asking the right questions and taking a few precautions.
Where is the best place to buy waterfront property in Ottawa?
Without a doubt, waterfront properties offer a breathtaking view of the surroundings. However, it is not without its challenges. Interested buyers can simplify the process by asking the right questions and taking a few precautions.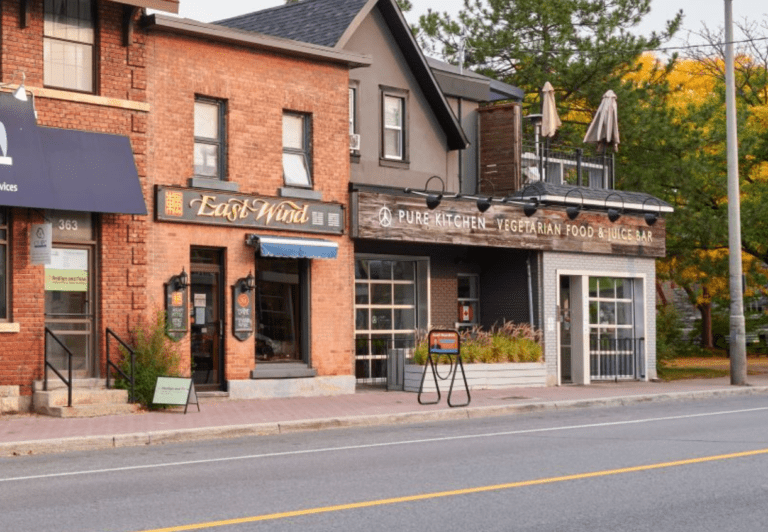 Westboro is trendy and appropriate for young professionals. During the summer, the neighbourhood offers a fantastic beach along the Ottawa river that you may enjoy. The town is quite comfortable and enjoyable. The tree-lined alleys and inviting outdoor places will undoubtedly appeal to you.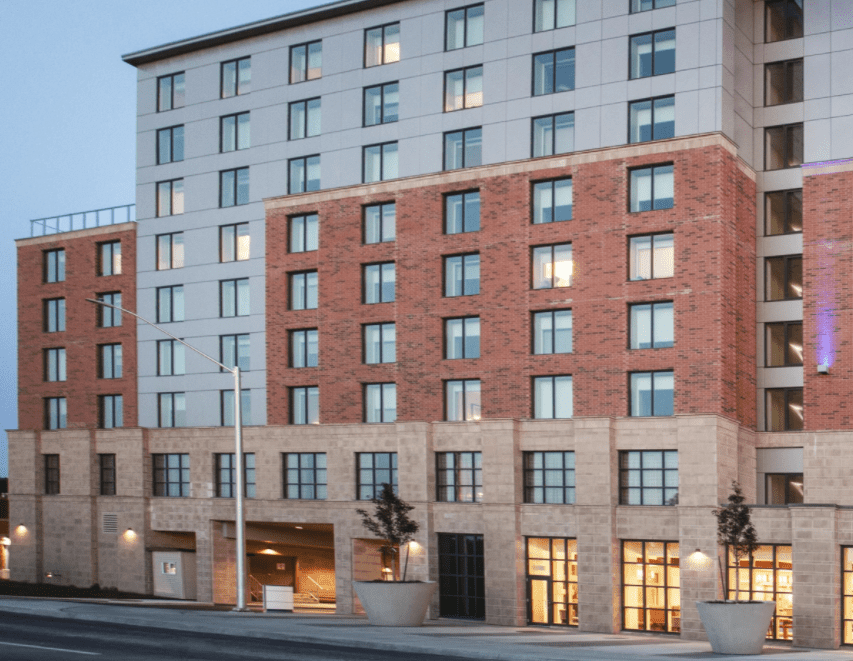 Kanata's northern end is just to the west of the Ottawa river. The town offers a variety of accommodations, restaurants, shops, and activities. Available outdoor activities include kayaking, scuba diving, swimming, nature walks, and cycling.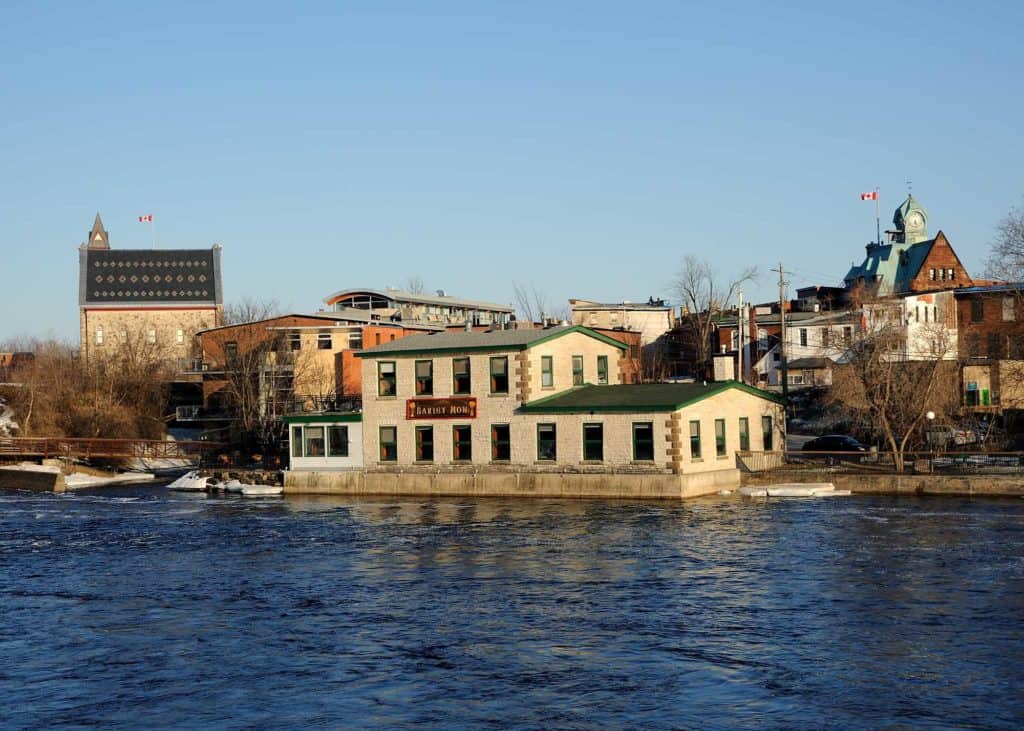 This town is close to the Mississippi River, which flows into the Ottawa River. If you're seeking peace, this could be the place for you. The lush trees and the lovely scenery can easily persuade you to make this town your home.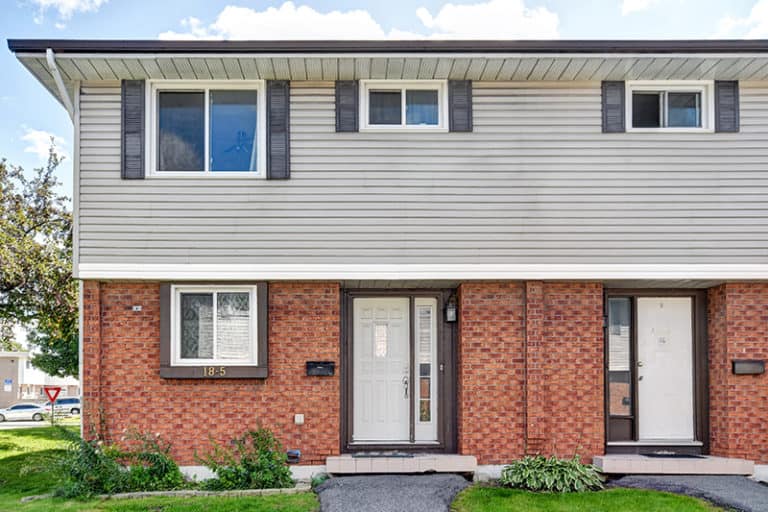 Nepean is located at the Rideau River's northeast corner. The town has beautiful waterfront houses that allow residents to enjoy sports like swimming or having a picnic. The river access and leisure opportunities make it a favourite tourist destination as well. There are several green spaces and a mix of low and high-income dwellings. The area is particularly well-known for its beautiful architecture.
Homes near water provide an unparalleled sense of privacy as well as spacious heavens to enjoy life to the fullest, with no irritating neighbours to ruin your day. Even in towns famed for skyscrapers and a luxurious metropolitan lifestyle, waterfront houses and apartments abound. 
Waterfront properties will continue to sell like hotcakes in the competitive real estate market, even if there are no eye-catching campaigns and advertisements to count on.
Which is your favourite town for buying your next waterfront house? Contact one of our expert real estate agents to find scenic waterfront houses for sale in Almonte,
or any of your desired town in Ottawa..
Are you looking to buy or sell your home?
Get expert advice today, simply complete a form.