Purchasing Ottawa condos can be a lucrative opportunity for new investors or those looking to diversify their portfolios. It provides the stability of long-term investments and allows for potential appreciation with time. However, there are two sides to a coin and it's important to consider both the pros and cons of buying Ottawa condos before you make an important financial decision. 
There are many benefits of buying a condo, such as lots of amenities, a sense of security, and an affordable price. The biggest drawback is the lack of liquidity. Liquidity is simply the ease of buying and selling an asset without affecting its price. However, if you're looking for long-term returns and don't care about a quick return on your money then condos may be right for you. 
There were a lot of Ottawa condos on the market a few years ago, but there weren't enough prospective purchasers. The condo market was a little sluggish back then.
However, with the mortgage stress test law remaining in place and the recent extraordinary real estate market, Ottawa's inventory levels are lower than usual. As a result, condos are still in high demand. In reality, condo sales have accounted for a large portion of the market's expansion in recent years. Keep reading to find out more about condo buying and selling.
A condominium, or "condo," is a privately owned individual apartment inside a larger community of units. Condo owners share common amenities like pools, garages, elevators, outside halls and gyms, etc. While some condos are housed in high-rise buildings, several markets also have detached condos. The owner often owns the condo's interior as well as the structural components of the external walls.
When we talk about a condo, a high-rise apartment comes to mind. However, keep in mind that a condominium can also be a townhouse or stacked townhouse (one condo on top of another). They can even live in neighborhoods that have a mix of various house styles.
Should you Invest in Condos in Ottawa?
There are several factors to consider before making such a large investment. In the end, whether or not a condo is a suitable investment will be determined by several criteria, including your intended use of the apartment and the state of the housing market in the area you're contemplating.
Condos may be a productive investment and pleasurable holiday residences, thanks to lower purchase prices and more attractive locations. Condos, on the other hand, come with less control due to the community's homeowner association. HOAs (homeowner associations) have power over what happens in their neighborhood in addition to collecting monthly fees from condo owners. 
Some condos won't let you rent, while others will let you rent long-term but not short-term. Because these regulations differ per community, it's critical to understand the restrictions of a certain condo before proceeding, as these laws may have a big impact on or halt your plans for a rental property.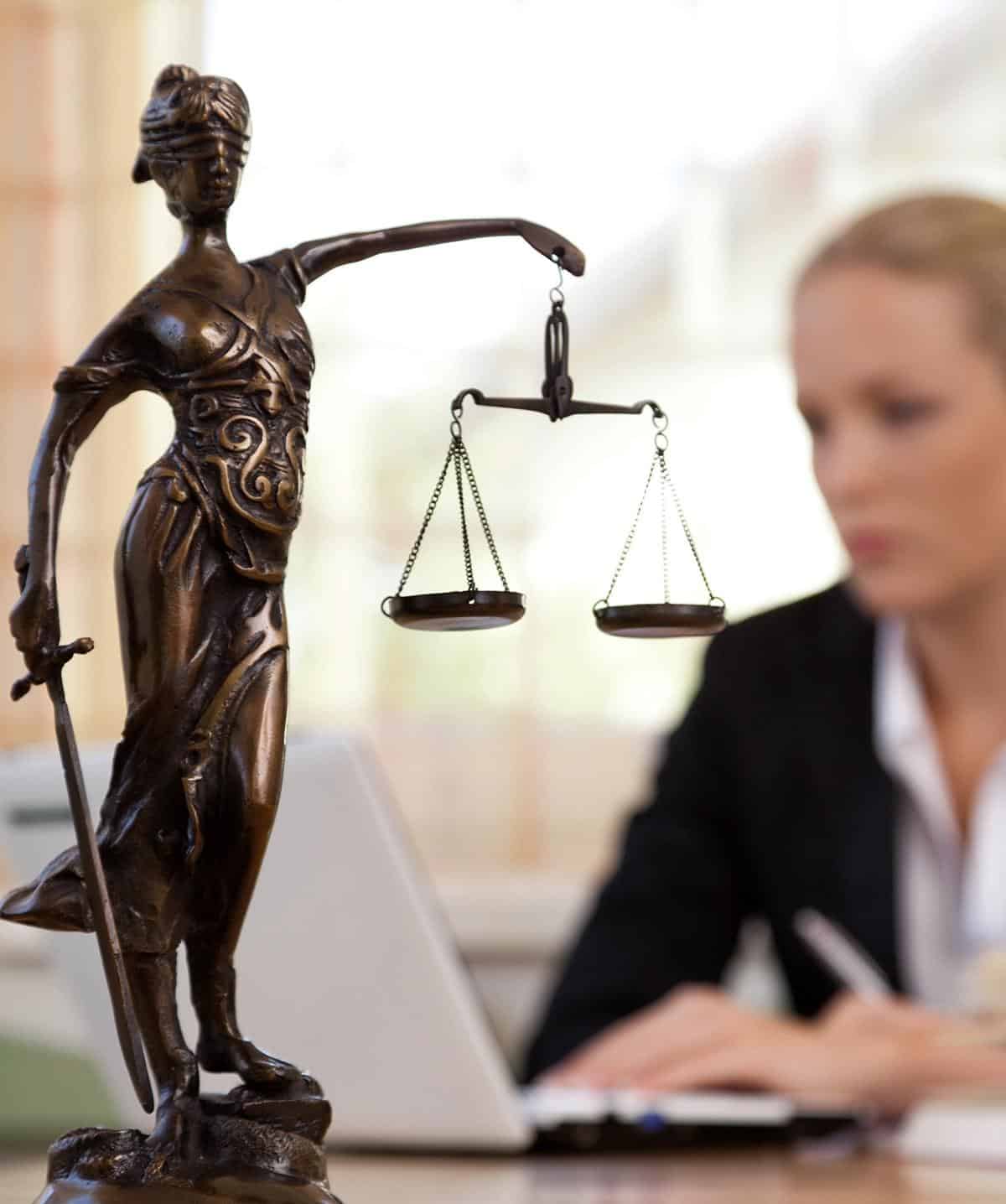 House Market Update for Ottawa Condos
The average price of a condo in Ottawa in 2021 is $420,654. That is a 17.5% increase as compared to 2020. The total number of units sold in 2021 increased by 28.9% as compared to 2020. This is indicative of an upward-moving market. Purchasing today could result in a rise in the value of your property in 2022. They can be converted into rental units that produce revenue for investors while also increasing the value of the property!
Ottawa Condos is the third-largest in the country in terms of total unit sales. Condominiums in Ottawa are on average $319,567 less expensive than condos in Vancouver. Additionally, an Ottawa condo is $267,483 less expensive than a condo in Toronto. This is an excellent indicator of Ottawa's continued affordability. 
If you purchased an Ottawa condominium in 2020, the value of your house may have increased by 17.5%. That equity is incredible if you're considering relocating or upgrading your living environment. This may entail a change in a property type or an increase in square footage. 
The possibility of purchasing your next house may be well within reach, and your monthly mortgage payment may even remain unchanged as a result of the historically low-interest rates. This is how, with the assistance of real estate professionals, you can capitalize on the rising demand for condos in Ottawa.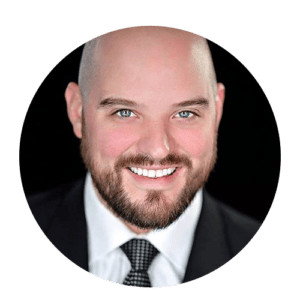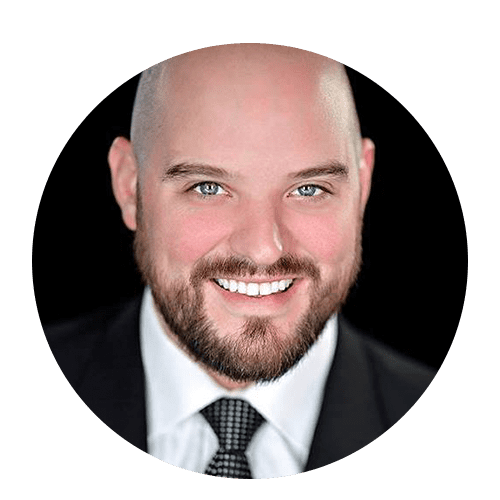 Are you looking to
buy or sell your home?
Get expert advice today, simply complete a form.
Who Should Be Interested in Ottawa Condos?
Several types of buyers will find Ottawa condos to be a good investment. Depending on your particular circumstances, condos could be of great benefit. 
1. Homebuyers for the First Time
If you're a first-time buyer, a condo townhouse can be significantly more inexpensive than a single-family home.
If you're new to real estate, keep in mind that you'll need to maintain the property and make cosmetic changes to increase its resale value. These days, buyers are quite picky: they want gorgeous turnkey residences and choose units with higher-end finishes, even if they cost more.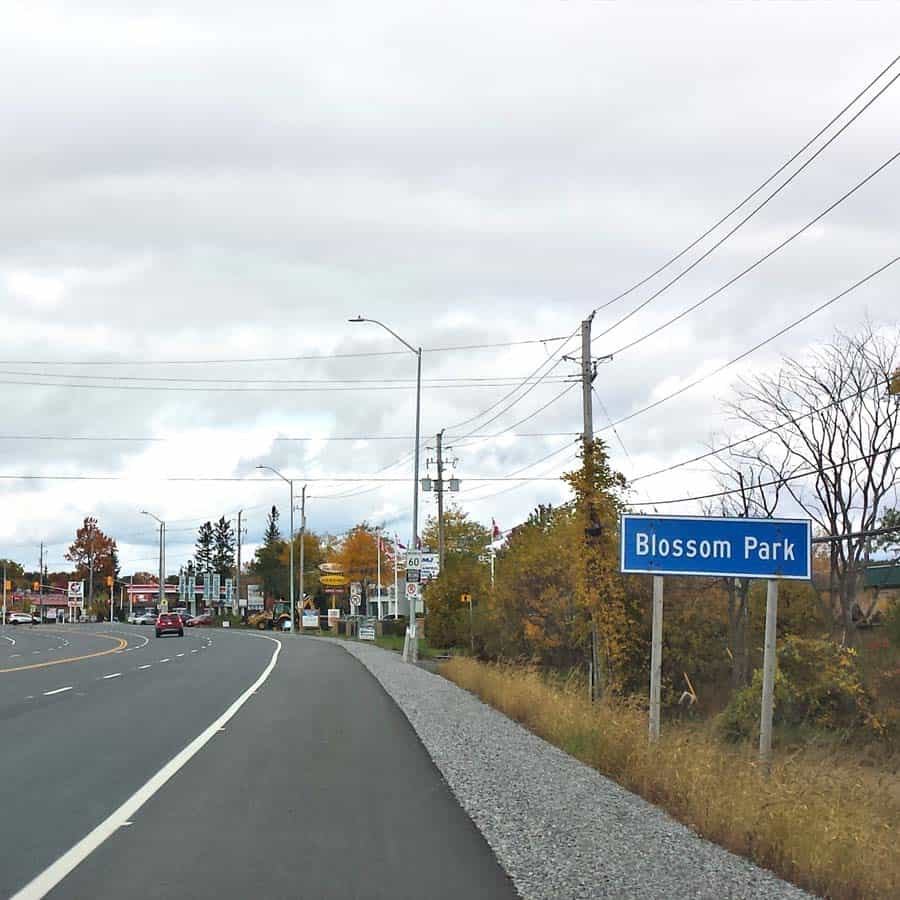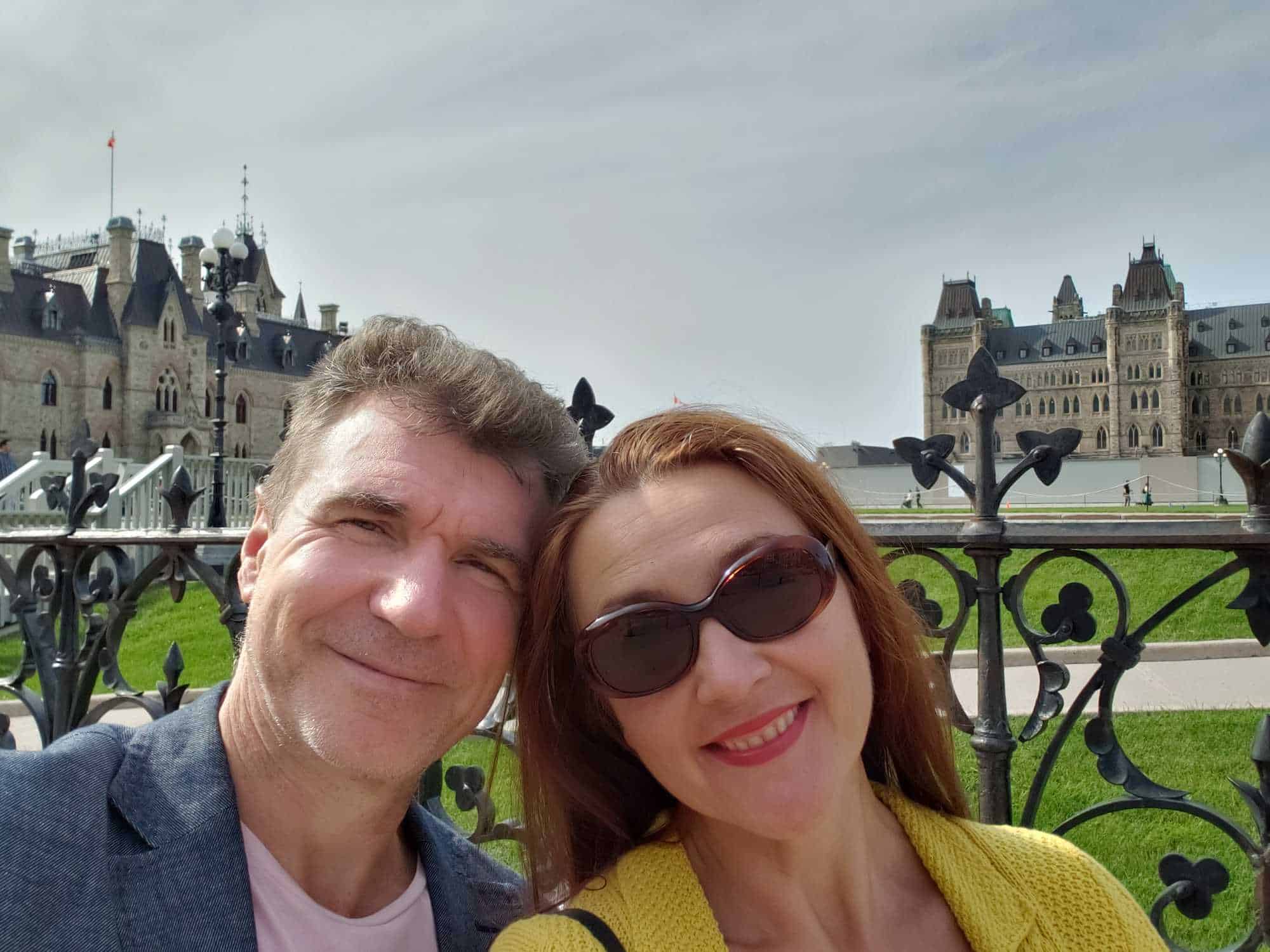 2. Seniors and Baby Boomers
Ottawa condos are ideal for baby boomers, the elderly, and, in particular, snowbirds. Adult lifestyle condos are also attracting healthy adults whose children have fled the nest-if the price is right.
A condo community is a fantastic alternative for seniors who want to "age in place" (avoid a retirement home by having a home with a senior-friendly design).
Senior-friendly communities not only strike a good mix between freedom and socialization, but many of them also include on-site amenities like hair salons, monthly social activities, and grocery stores.
Snowbirds prefer Ottawa condos because they can lock the door and leave for six months without having to worry about maintenance. Condos are also more cost-effective investments than single-family homes, so if you own (or want to buy) a sun-drenched paradise property, you'll be better off with a condo.
3. University Students' Parents
Parents who live outside Ottawa may calculate the expense of residency fees at nearby institutions (or the cost of renting to pay off someone else's mortgage) and decide that they would rather not throw so much money away.
Instead, they buy one of the small Ottawa condos for their child to live in, to sell or rent it after graduation to generate additional financial flow.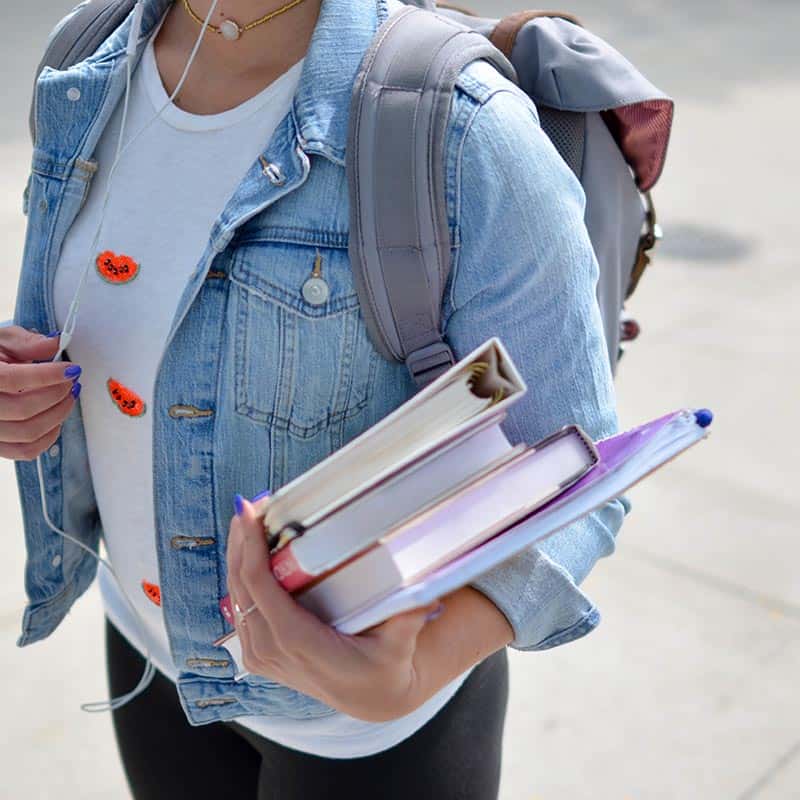 Women over the age of 30 want to be a part of the real estate market. They make up a sizable segment of the housing market, and they choose stack units in the suburbs.
Following a recent divorce, either spouse may be looking for a smaller, more inexpensive living alternative with a reduced price tag.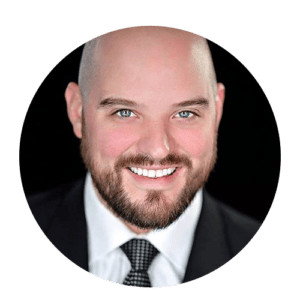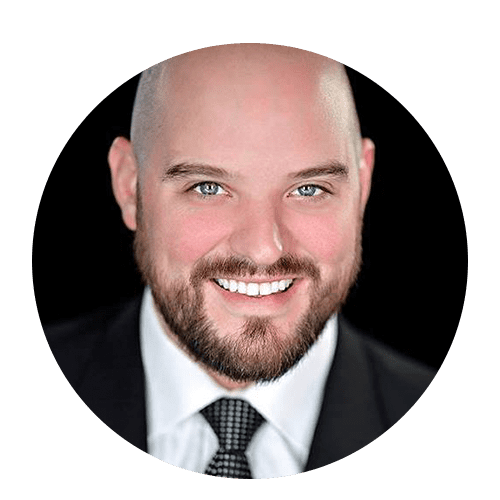 Are you looking to
buy or sell your home?
Get expert advice today, simply complete a form.
For individuals with a lot of disposable wealth, some places will always be appealing.
The Ottawa condos are frequently high-rises in the most desired central neighborhoods, with exorbitant condo fees of $2,000 or more, but no effort has been spared in terms of style and convenience.
It's all about the company you keep at these places: the other owners are frequently one of the key selling points. Executives and the ultra-wealthy want to be a part of a group of people who share their interests and have access to networking opportunities. People who buy luxury condos are also concerned about security, appealing facilities, and cultural experiences.
Ottawa condos are frequently the largest purchases people make in their lives, especially considering the present real estate market and pricing in many Canadian cities.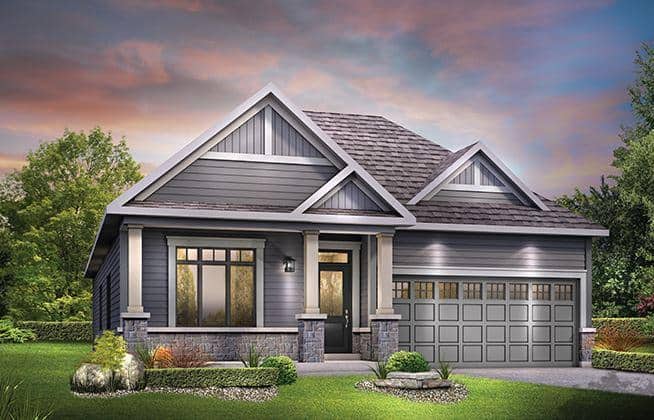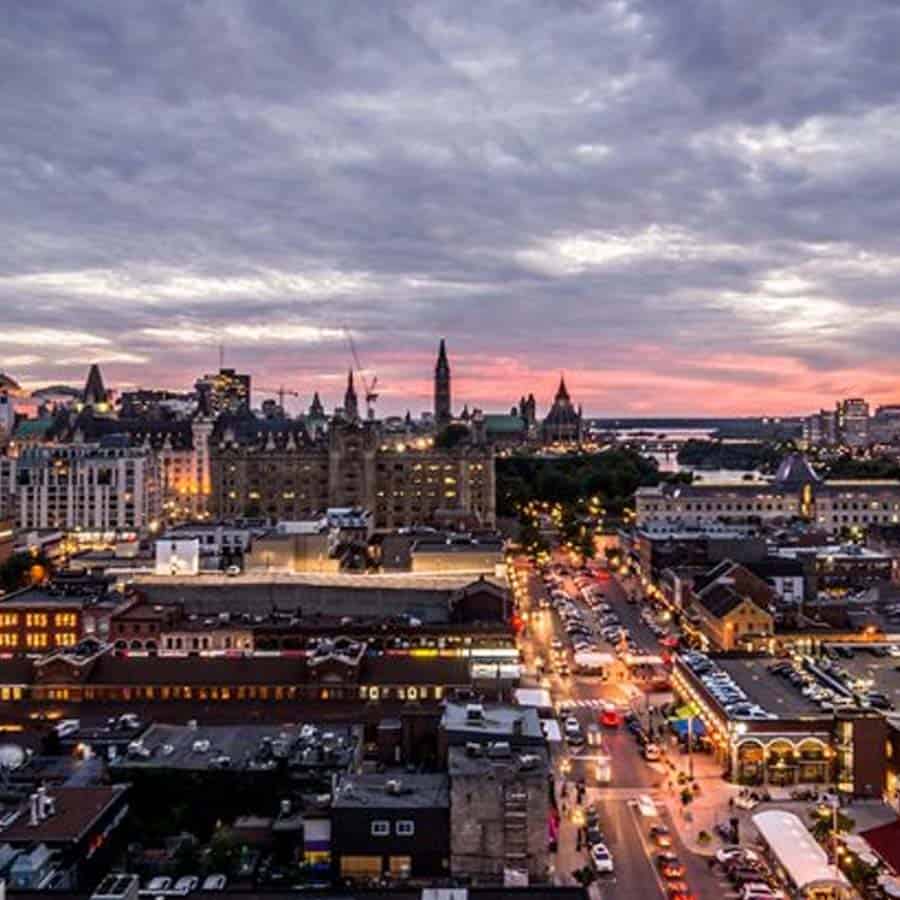 Canada has set lofty immigration targets to address an aging population and recover from the epidemic. For the foreseeable future, it aims to add hundreds of thousands of people per year, with many flocking to Ottawa to enjoy our excellent quality of life and reduced cost of living. These immigrants prefer to live in condos due to their affordability. 
7. People who Want to Pay Minimum Interest Rates
Interest rates have recently been at historically low levels. We expect interest rates to rise in the foreseeable future, but not dramatically. As a result, it makes sense to take advantage of the current buying power and invest in a condo today.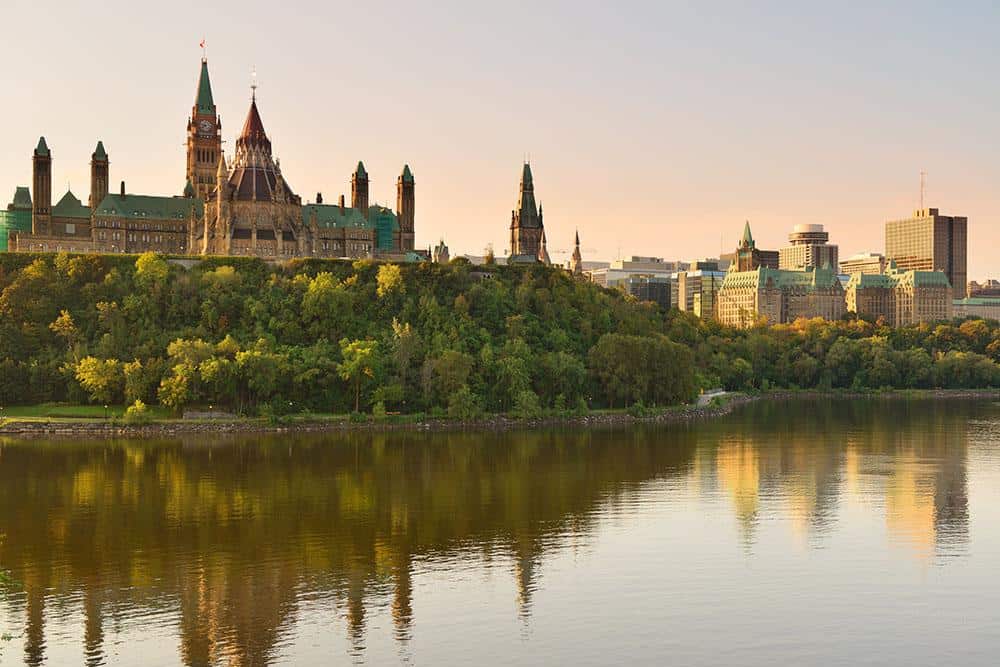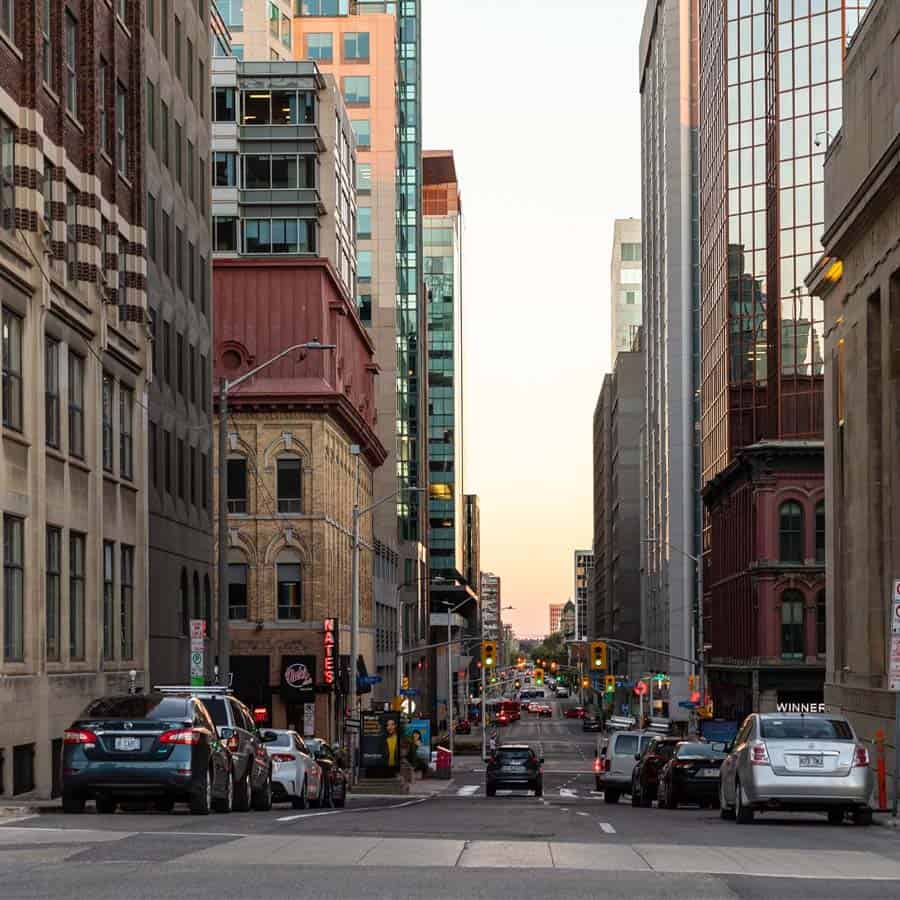 8. People who Wish to Live in a Certain Location
Not long ago, the condo market downtown was the greatest option. This changed during the pandemic when people started moving to the outskirts and working from home. As the pandemic has ended, people are again moving to downtown Ottawa and avail the benefits of proximity to the workplace and other amenities. The rental income from these houses may be lower, but so will your buying price.
Six Tips for Buying a Condo
1. Choose the Right Location
This is the MOST IMPORTANT thing to consider before purchasing a condo. The view from your windows is critical, so conduct research and learn about any future construction plans in the neighborhood. Occasionally, condo apartments are placed on the market at a discount when the owners become aware of a forthcoming condo development that will obscure the view and all-natural light. Although you will not own your condo in perpetuity, it is critical to consider future sales plans. 
While an area may be trendy at times, this should not be relied upon extensively. It's more about demographics; you want to be near public transportation, a hospital, food stores, parks, and decent schools.
2. School Proximity and Quality
In most cases, the value and market price of a condo is determined by the quality of the local schools. Indeed, good schools generate additional buyers and several bids. This is a critical issue to consider when purchasing a condo since, even if you do not currently have children, you may desire them in the future. Being close to good schools also adds to the unit's resale value.
It is critical to know the actual size/square footage (sq. ft.) of your condo unit. Calculate the purchase price to the size of the property and determine the price per square foot. Before completing your purchase, compare this to comparable sales in the vicinity. A better floor design is sometimes more valuable if it makes you, the condo owner, happier and more comfortable in the area. Recent studies found that prospective purchasers prioritized a well-designed floor plan with good flow.
The following are some critical features to look for in a floor plan: Ensure that each bedroom has a window; it is quite difficult to make a bedroom operate without natural light. 
Ascertain that no space is wasted in the floor layout; having an excessively broad or long hallway has a significant impact on your living space and price per square foot.
This purchase may very well be the largest financial transaction of your life, therefore it is critical to understand the ultimate price and costs you will pay. You should speak with a mortgage or financial counselor to determine your affordability and to verify that you can cover the mortgage and monthly costs. Each person's financial situation and type of condo purchase are unique, and you have a variety of mortgage alternatives accessible to you.
You must consider all associated expenditures, which may include closing charges, attorney fees, property taxes, levies, monthly utility rates, monthly condo maintenance fees, and insurance.
Additionally, you may be charged an occupancy fee (phantom rent). This cost covers the period between when you take occupancy and when you move in, which is not always on the same day.
Monthly utility expenses are usual (water, electricity, and gas), although some condos, particularly those over 15 years old, include water and/or gas in their monthly maintenance fees.
The maintenance charge covers the following services: security/concierge, superintendent, general repairs and cleaning, common areas, amenities, and parking, as well as a share of the condo corporation's insurance.
Condo developers and managers frequently argue that whatever money a condo owner spends on fees would be better spent on maintenance and future repairs if they lived in a single-family detached home.
6. Amenities of Condominium
While condo amenities may be a top priority, be extremely cautious about what you want for, since this can significantly increase your monthly maintenance expenses. If you are not a swimmer and purchase a condo with a pool, be prepared for monthly maintenance bills to grow significantly as your unit ages.
Nowadays, developers are incorporating an increasing number of unique amenities into contemporary pre-construction projects, like dog washing and grooming rooms, gardening plots, basketball courts, mini putting, outdoor TV viewing, and a lounge area. 
Determine your requirements. It's always a good idea to have security and/or 24-hour concierge services, a storage room or locker, adequate guest parking, and perhaps a barbeque space for those wonderful summer days.
There are many factors to consider when deciding on condominiums as an investment. It is important to consider how much work needs to be done to the condo to sell it, as well as what the market is currently like. 
Regardless of your decision, at the end of the day, you should know that condos are a great investment.