As a Mother, Ashley knows exactly what it takes to ensure that your family is taken care of during one of the biggest decisions of your life.
Whether that's helping you with your first home or upsizing your growing family into something with a bit more space for the kids, Ashley can help.
She's built her business on communication, compassion and strength. The same pillars she uses every day as a Mom. She understands your needs and will work tirelessly for you, backed by 17 years of customer service and negotiation experience.
Area of Specialty
Russell, Embrun, Ottawa-East
Kanata, Stittsville
Realty Passion
Family Homes,
moving with kids.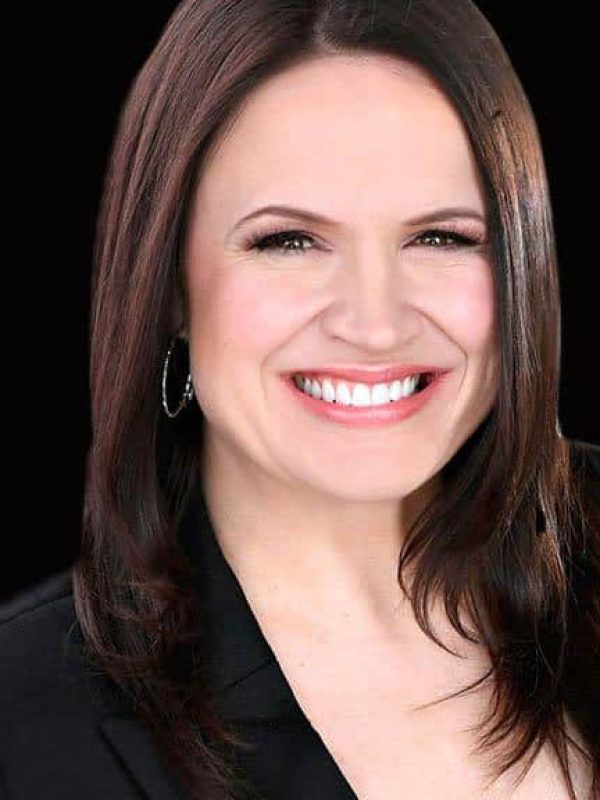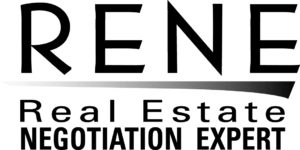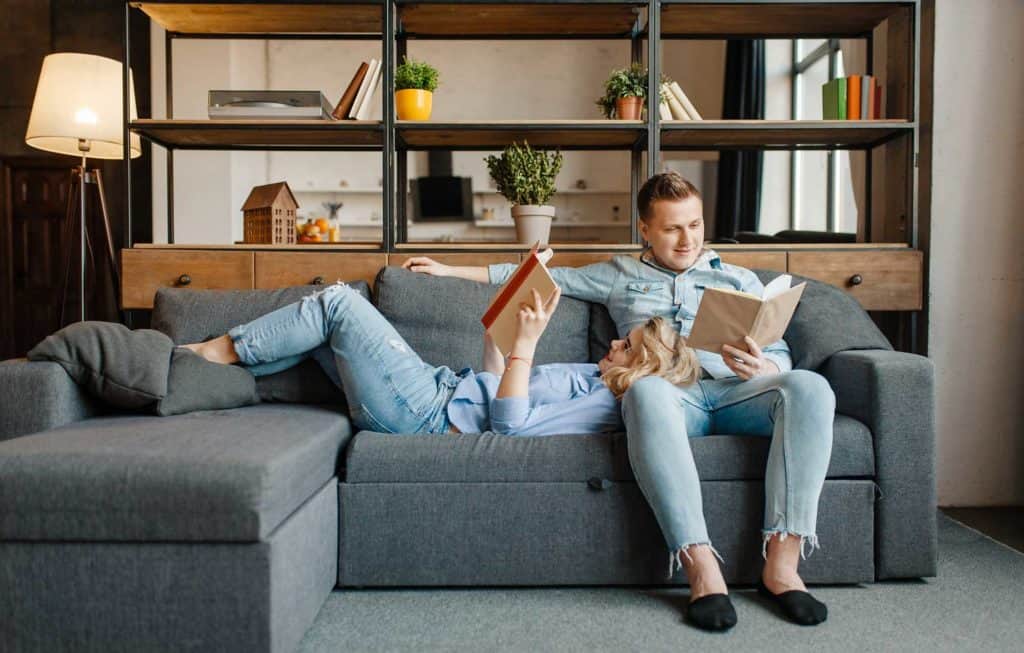 Growing up in Oxford Mills, just south of Ottawa, Ashley was raised in a small community and understood rural life. She moved to the city, started her career and family, and is well-versed in all the charms Ottawa offers. Ashley has recently settled in Russell. Her vast knowledge of the city and the surrounding areas are second only to her customer focus and attention to detail.
Ashley loves spending time with her family and supporting her children in their various activities. In her spare time, she can be found in an arena cheering on her children, out with her dogs or in the local yoga studio. Ashley is community-minded, active and ready to help.
Are you looking to buy or sell your home?
Get expert advice today, simply complete a form.