Homes for Sale Russell, Ontario
An Affordable and Family-Friendly Town
Homes for Sale Russell Ontario: From top-notch public schools and kid-friendly activities to cultural activities and outdoor parks, Russell, ON checks all the right boxes of a perfect community. Located 25 minutes southeast of Ottawa, it hosts a dynamic, compassionate, bilingual, and booming community of 17,200 people, mostly young families, educated professionals, enthusiastic entrepreneurs, and creative craftsmen in a rural environment. The town was named the third-best area to raise a family in Ontario by Money Sense in 2018.

Browse our listings to find houses for sale in Russell Ontario – you won't be disappointed!
Labrosse Real Estate Group helps you find homes for sale in Russell Ontario. Please use the search feature below for the most recent real estate listings and sort by property type (single-family home, house, townhouse, condo), number of baths, price and more. Once you find a house that appeals to you, you can click on it to get more information such as schools, parks and other amenities.
Discover Russell, Ontario
Township of Russell is a municipal township in eastern Ontario, Canada, located southeast of the nation's capital of Ottawa in the United Counties of Prescott and Russell on the Castor River.
This multilingual community is both picturesque and vibrant at the same time. Russell's open and warm sense of community makes it a great place to raise your family. There are six elementary and three secondary schools in the town. Everything is within walking distance. Kids can walk or bike to school, the library, or sports facilities.
From parks and trails to golf courses and gardens, Russell is full of spectacular outdoor places to explore. Popular outdoor activities for families include camping and hiking.  
 Healthcare Facilities and Amenities
Attractions and Things to Do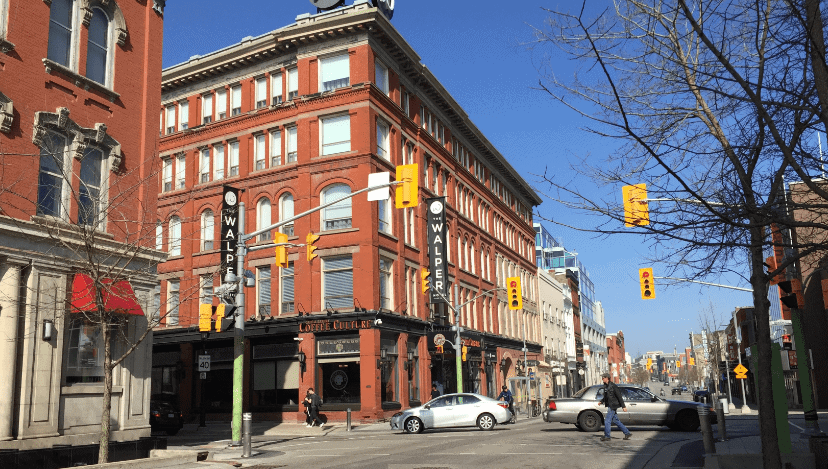 Russell Ontario Real Estate
Homes for Sale  Russell Ontario
Embrun and Russell are the two most important towns in the area. The administrative offices for the township are located in Embrun. Felton, Forget, Marionville, North Russell, and Pana are examples of smaller communities that are listed in the official Ontario place names database.
The vast majority of Russell, ON houses, 25.62 percent, were built between 1981 and 1990. Between 1961 and 1980, construction of houses was similarly rapid, with 970 homes being completed. Many homes were developed. A total of 805 homes in Russell Ontario were developed between 1991 and 2000.
Around 45.53 percent of the houses have three bedrooms. Homes with four or more bedrooms are likewise quite popular. Two bedrooms make up the third biggest type of house in terms of the number of bedrooms, accounting for 17.96% of all units.
Russell House Market Update
The average median price for homes for sale Russell Ontario is $379,900 each, a considerable increase from the median three months ago of $369,900.
While the provincial median is $349,900, Russell's median price is $379,900, which is quite high as compared to the rest of the province.
When it comes to the number of homes for sale in Russell Ontario, the neighborhood is ranked 288th across the nation.
Russell Real Estate Agent