Home to Incredible Landscapes and Golf Courses
Houses for Sale Greely: Greely is a unique suburban town located 30 kilometres south of downtown Ottawa. This rapidly growing town provides a rural character while still being close to Ottawa's city center. Residents enjoy the tranquility of a smaller town while still having easy access to services and amenities. It is a relatively affluent neighborhood with plenty of golf courses and magnificent mansions. According to the 2011 Census of Canada, there were 9,049 people living in Greely. 
Browse our listings of Greely homes for sale to find your next home – you won't be disappointed!
Labrosse Real Estate Group helps you find one of the best Greely houses for sale. Please use the search feature below for the most recent real estate listings and sort by property type (single-family home, house, townhouse, condo), number of baths, price and more. Once you find a house that appeals to you, you can click on it to get more information such as schools, parks and other amenities.
Many of the homes in this neighborhood are on half-acre to two-acre lots, giving it a peaceful country feel. Greely is only 10 minutes from Ottawa International Airport and provides convenient access to a variety of businesses, allowing you to run errands without having to leave town.
It is a fantastic fit for older and younger people who like the quiet of being away from the hustle and bustle of the city, with a mature vibe and great outdoor recreation for walking and cycling. Some of the great elementary schools in the area are Castor Valley Elementary School, Greely Elementary School, and St. Mary Elementary School. There are also several high schools to choose from just outside of Greely.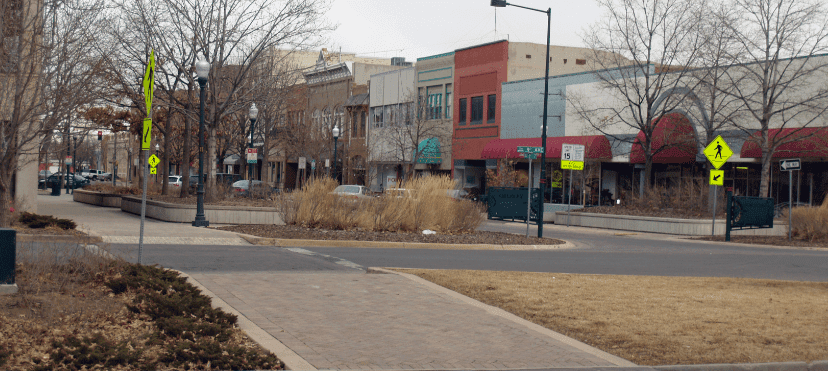 Greely has developed a very close-knit community that actively attempts to provide activities for both children and adults. Through structured recreational activities and social clubs, the Greely Community Association is able to fulfill the needs of the community and improve the quality of life in the area.
Health Care Facilities and Amenities 
Greely is home to the Greely Family Medical Centre. Larger hospital facilities in Ottawa are only a 20-minute drive from the town. Dental offices can be found in the nearby areas of Metcalfe and Osgoode. On the east side of Bank St., across from Parkway, the Greely community also offers an animal hospital for all your pets' needs.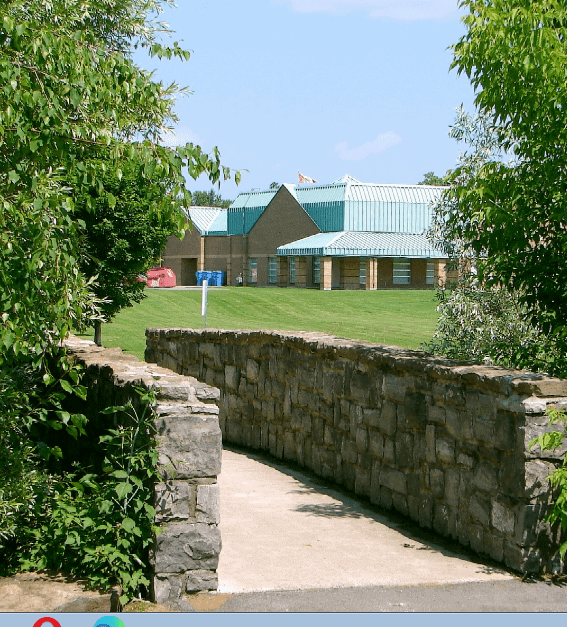 House Market Update for Greely, Ontario
Many homes receive numerous offers, with some contingencies dropped. Last year, the average house for sale in Greely was sold for 3% above the asking price and went pending in 29 days.
Some of the favorite homes for sale in Greely can sell for 7% more than the asking price and go pending in 6 days. 
On average, a 3 bed and 2 bath house can sell for $1,019,024. The median Greely house for sale costs $519,950, which is fairly expensive by Canadian standards.
According to our statistics, when comparing neighborhoods around the country based on the number of properties available to investors, Greely ranks 680th, putting it in the top 20.
Homes for sale in Greely are mostly separate properties with lots ranging from half an acre to two acres. The village also has townhouses and row houses.
Except for the Shadow Ridge Subdivision in the Village's south end, which gets its water and sewage from the City of Ottawa, all properties have their own wells and septic systems. 
For individuals who require further knowledge, the city provides an annual 'Well and Septic Workshop' on their care, maintenance, and use. Property prices might reach $2,500,000.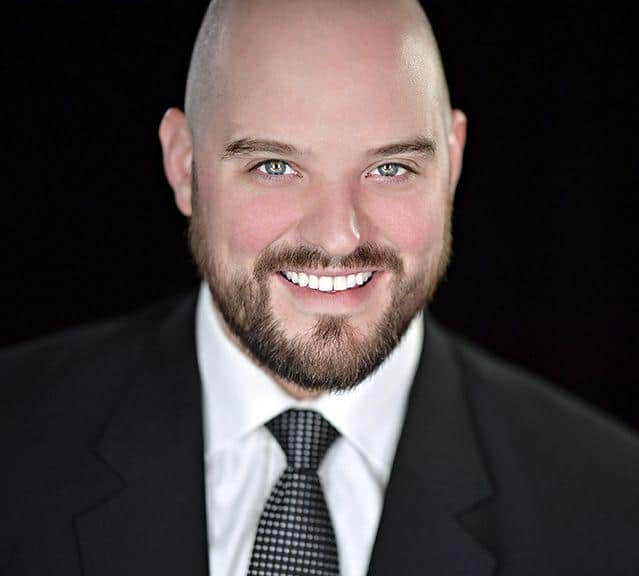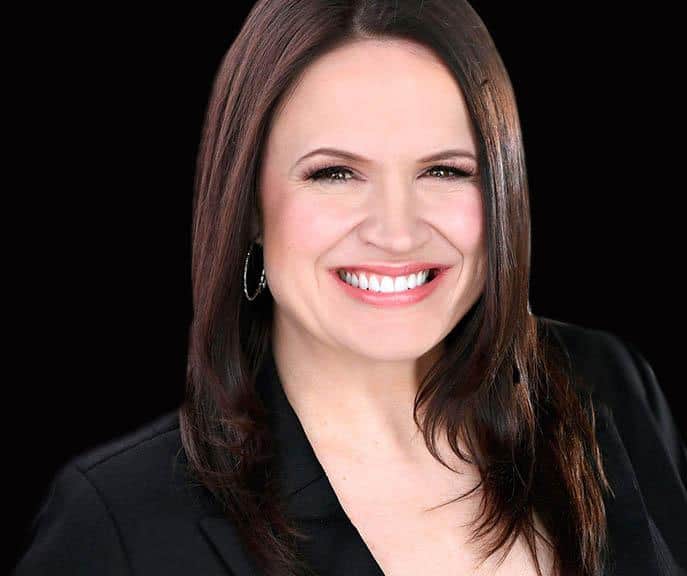 1. Fill out the form below.
2. A real estate agent will call you back to see how we can help out.