The supercharged small town has many shops, beautiful scenery and historical sights to discover.
House for Sale Manotick: Manotick real estate is known for its coastal village charm, historical landmarks, and a delightful community that welcomes visitors with open arms. It's about a 30-minute drive from downtown Ottawa and has plenty of lovely locations, activities, shopping, and food to offer. While Manotick is officially part of Ottawa, it has a distinct vibe from the city's centre. It's called an Ottawa village, and it definitely has a small-town feel to it. 
Browse our reality listings of Manotick homes for sale – you won't be disappointed!
Labrosse Real Estate Group helps you find houses for sale in Manotick. Please use the search feature below for the most recent real estate listings and sort by property type (single-family home, house, townhouse, condo), number of baths, bed, price and more. Once you find a house that appeals to you, you can click on it to get more information such as schools, parks and other amenities.
Discover Manotick, ONTARIO
Manotick is brimming with the charm of a remote town in the country. It's a brief getaway from the city and allows you to relax and enjoy a leisurely stroll down its inviting main street. It is an ideal place to raise a family with a number of great school options: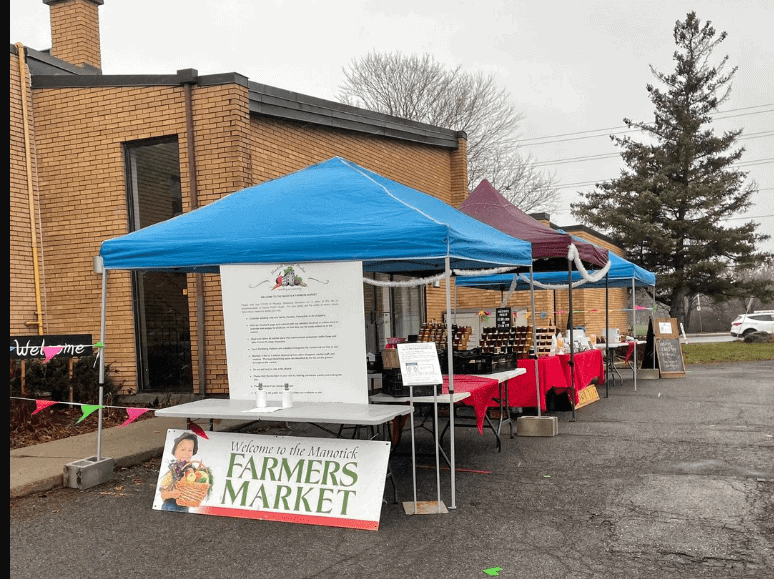 Located along the Rideau Canal, Manotick is a boater's paradise. There are golf courses, parks, artisanal shops and intricate web of winding lanes. From its beautifully constructed houses to its enticing restaurants, quaint boutiques, and local grocery stores, Manotick offers a great living experience for its residents. Farmers' markets, craft fairs, and seasonal festivals are worth seeking out there.
Health Care Facilities and Amenities 
Manotick has all the amenities you need, all within walking distance. There are restaurants, pubs, grocery stores, shopping malls, hospitals and veterinary clinics. Some of the great hospitals are the following: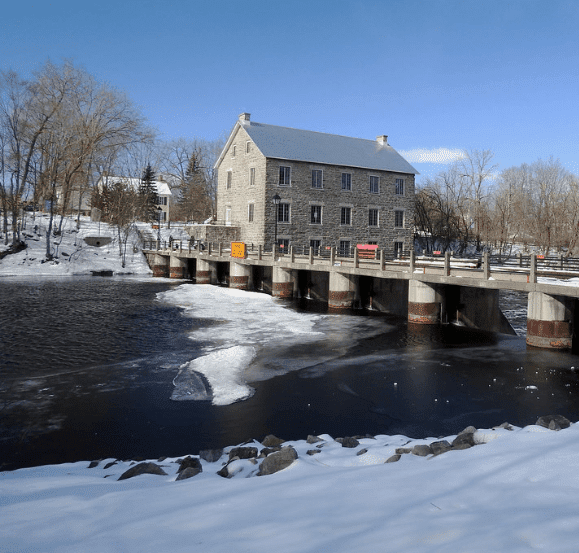 House Market Update for Manotick, Ontario
House for Sale Manotick
Between 2000 and 2010, the value of homes for sale in Manotick almost doubled, rising from $280,000 to over $560,000. In the next five years, prices are expected to rise by another $100,000, indicating that this location is performing exceptionally well.
Since 2000, there have been two years when the value of homes for sale in Manotick saw a decline, both in 2014 and 2016. However, we had a double-digit growth in 2015 to make up for it. 
Manotick has a median home price of $559,450. The cost of each of the 3-bedroom houses for sale in Manotick is around $598,000, while a 4-bedroom house for sale Manotick would cost around $661,950. 
Real estate in Manotick is mainly made up of expansive bungalow-style homes on wide lots. There are also a variety of single-family homes for sale in Manotick, all ranging in price, making it a viable option for most home buyers. 
Manotick's Mahogany Community is a sub-neighborhood. It was originally planned to build 1,800 dwellings in the town, but due to objections from people concerned about losing the small town atmosphere, the number was reduced to 1,400. For better growth assimilation, the growth rate has been reduced to 70 dwellings per year.
The surrounding communities of Manotick are Greely, North Gower, and Osgoode. Ontario has the most properties available to property investors, with Manotick having the 258th highest out of 1145 in the province.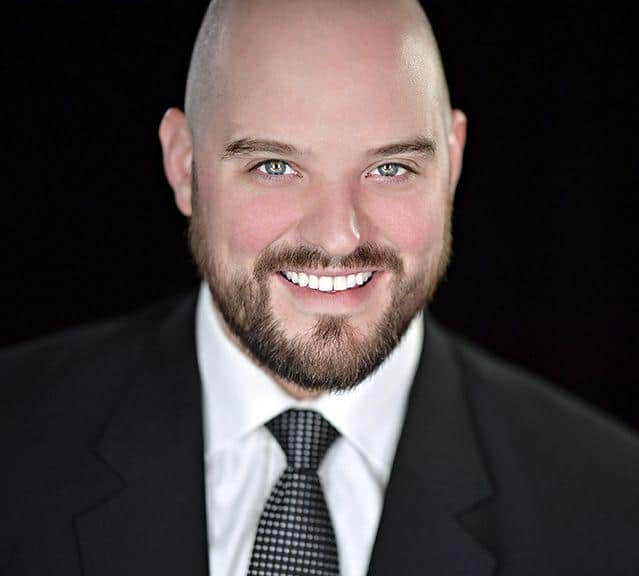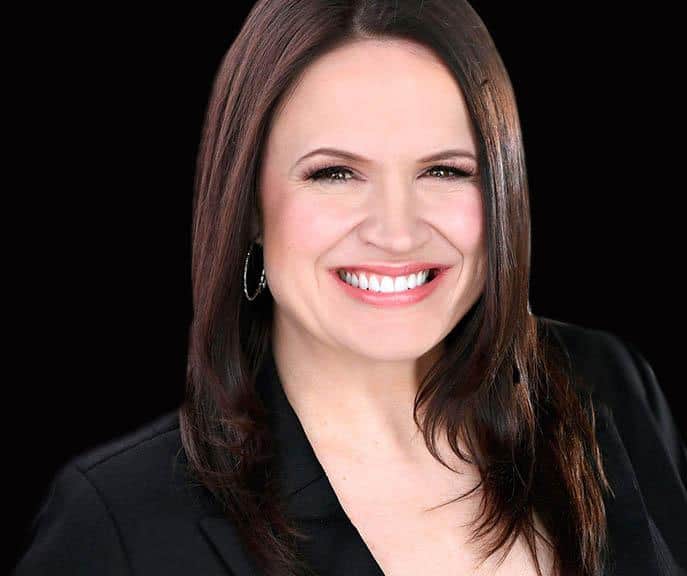 1. Fill out the form below.
2. A real estate agent will call you back to see how we can help out.
Are you looking to buy or sell your home?
Get expert advice today, simply complete a form.