Sell your home for top dollar, hassle-free!
Smarter real estate decisions with expert advice
Looking to sell your
home in Ottawa?
Need a real
estate agent?
With a plan to get you maximum
exposure for the best possible value?
But with the least amount
of your involvement?

Search for houses, condos and townhouses for sale in each area​
With so many real estate brokers available to you, how do you choose the right one for you?
So you can effortlessly move on to the next chapter of your family's life…
Selling your home is easy with our
Premium & unique sellers package
We look after you from the beginning of your selling journey
right up to the point you sign the deeds over to your buyers.
We're passionate about providing a full package to help you avoid costly mistakes and sell faster.
For hassle-free and top dollar, choose Labrosse Real Estate Group...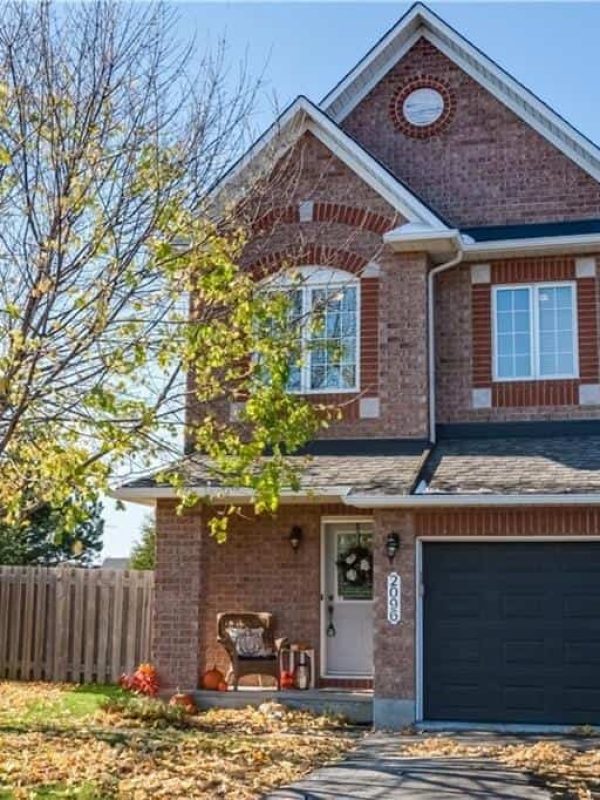 Your free evaluation in 3 simple steps...
Wondering how much your property is worth?
Finding out how much you could sell your property for is as easy as 1, 2, 3...​
Give us your proprety details so we can provide your free valuation for your home
We'll carry out a careful full analysis of your home to give you an accurate value​
Learn the value of your home​
We'll tell you how much your home 
is worth to sell on today's real estate market​
Increse your home value with our
Premium virtual home staging
Presenting your home in the best possible way is a surefire route to attracting more buyers. And more interested buyers means you'll be able to sell your home for top dollar. We'll provide a free staging consultation. Then we present your property to boost its selling power.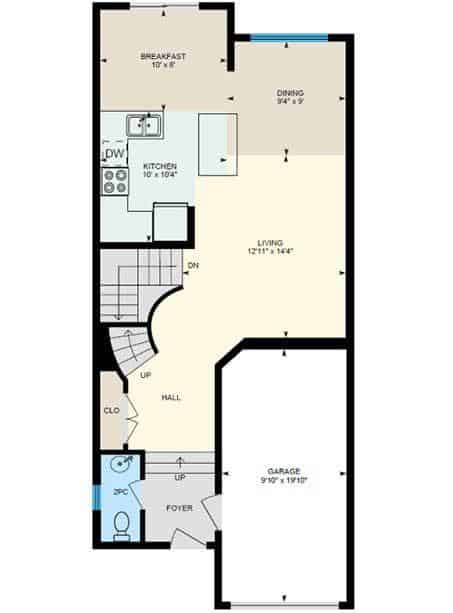 Sell your home faster by helping
Your buyer visualize your home with our premium floor plans
Why do we use floor plans for our listings? We believe in leaving no stone unturned when marketing our clients homes. We will do everything in our power to increase your home value, get it sold faster and easier!
Research has shown us a few things we cannot ignore
And to ensure your home is looking perfect in every way, we'll even throw in free professional home and window cleaning prior to listing your home.
Book your free consultation today to power up the sellability of your home...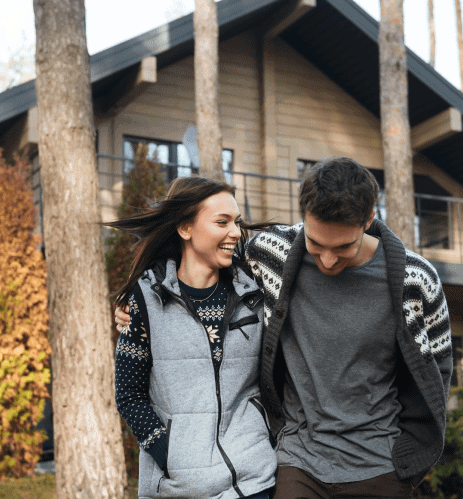 Market your home right to
To reach the buyers that are actually interested in buying, you have to get the word out. We'll help you market your property to the right buyers in the local community and around the world.
Here's how we'll create your Customized Marketing Plan:
Draw in your perfect buyers (that are ready to buy) with our powerful marketing strategy. Learn more here...
Complete peace of mind for you and your family
We're different from other realtors in Ottawa. Labrosse Real Estate Group focuses on your need in order to elevate your real estate experience.
We'll handle all negotiations to get the best possible sale price for your property. And we'll take care of all your paperwork. So you can sit back and relax knowing that you're in the safe hands of experienced experts in the Ottawa, Ontario real estate market.
For affordable, friendly and professional real estate services, choose Labrosse Real Estate.
Contact us today to discover how little selling your house with us could cost...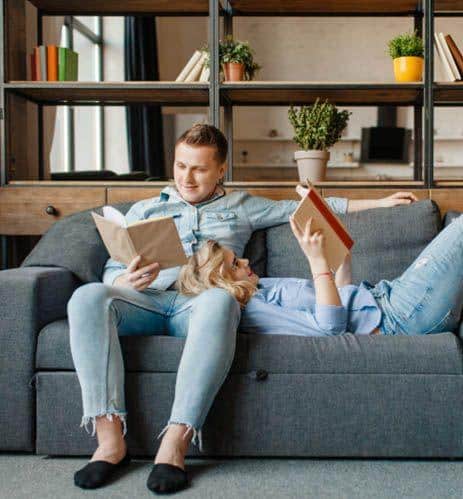 Bilingual
Real Estate services
in Ottawa
Our recent home selling accomplishments