Labrosse Real Estate Knows
Homes for Sale in Almonte:
View All Available Listings
Don't see a house you like in Almonte?
Small-town feel plus all the amenities of a big city
Labrosse Real Estate Group helps you find
 homes for sale Almonte
. Please use the search feature below for the most recent real estate listings and sort the real estate by property type (single-family home, house, townhouse, condo), number of baths, price and more. Once you find properties for sale that appeals to you, you can click on it to get more information about the real estate such as schools, parks and other amenities.
Almonte Ontario Homes

How many homes are for sale in Almonte?

The municipality of Almonte has several hundred properties for sale.

As the real estate market in this area remains active, we encourage you to contact us with any questions or inquiries you may have about the available listings in Almonte. Our knowledgeable staff will be happy to answer any questions and assist you as much as possible throughout your home search.

Thinking about buying, selling, or investing in real estate?

We are one of the top real estate agencies in Almonte. We take pride in our dedication to realism, marketing, and negotiation. Our values are based on honesty and integrity.

When buying or selling a property, you need professional representation whether it is for buying your first house, downsizing, investing, or moving up. Put our expertise, professionalism and the little extras we provide to work for you!

How much is your home worth?

We will be happy to perform a Comparative Market Analysis (CMA) on your home. It is the best way for us to determine the correct listing price. This will also ensure that you receive the most money for your property regardless of whether or not it is sold by one of our agents or through traditional real estate channels. All you have to do is fill out the contact form below and we'll get back to you as soon as possible with more information on how we can help!

What is the average home price in Almonte, Ontario?

The current average price for a home in Almonte is $350,605.

What does this mean? This summary is based on the current market trends and has no relation to personal situations.

Your Comparative Market Analysis (CMA) estimate:   We will find out as much as we can about your property's value. Our goal is to provide you with valuable information that you need before making the decision on whether or not to sell your property at today's prices. Please fill out the short form below and we'll get back to you as soon as possible!   
Homes for Sale Almonte: Almonte, Ontario is known for its quaint shops and restaurants, fascinating histories, fun experiences, and natural beauty. Located on the Mississippi River, it is only 17 minutes west of Kanata, and only 30 minutes from downtown Ottawa. It features boutique shopping, excellent food and drink, fine artists, and lovely things to see and do.
Browse our real estate properties for sale listings of Almonte for-sale houses and for-sale apartments to buy your next home – you won't be disappointed!
Discover Almonte, ONTARIO
You'll fall in love with Almonte's historic town! Spend the afternoon strolling along the Mississippi River, browsing local antique shops, or sampling delectable snacks from local coffee shops and bakeries. 
Almonte is an ideal place for families to live. Some of the schools in the area are: 
The campus of the T.R. Leger School provides adult education and literacy classes.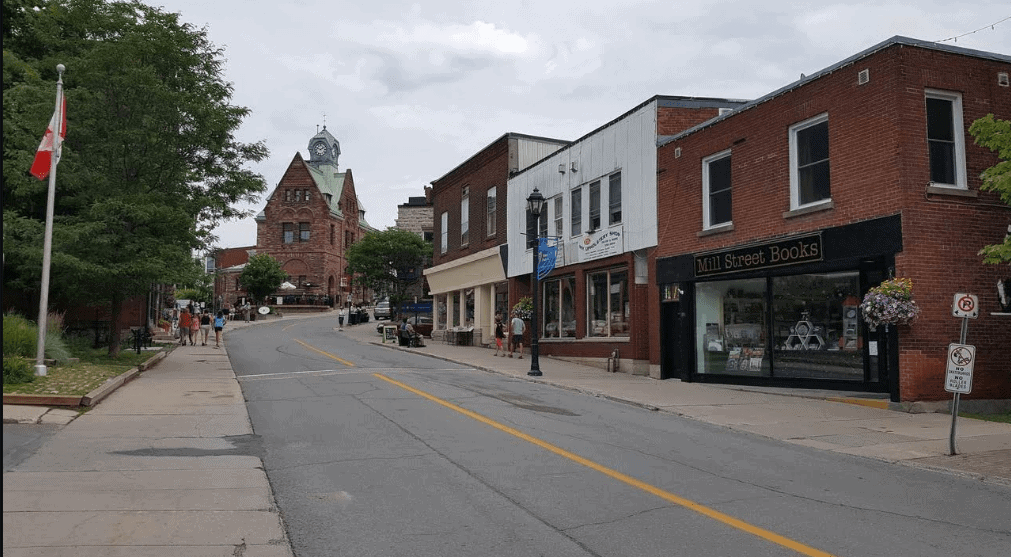 With Almonte's many recreational facilities, parks, trails, and open spaces, you can unwind or get up and go. It seems like a refuge because of its proximity to nature and the Mississippi River. This is the location for you if you prefer hiking, kayaking, or envision yourself having a picnic by the water.
It is the ideal spot to settle down and retire, with a plethora of festivals, local museums, trendy boutiques, and premium restaurants.
Health Care Facilities and Amenities 
Almonte has all the amenities you need, all within walking distance. There are restaurants, pubs, grocery stores, shopping malls, hospitals, and a park. Some of the great hospitals are the following: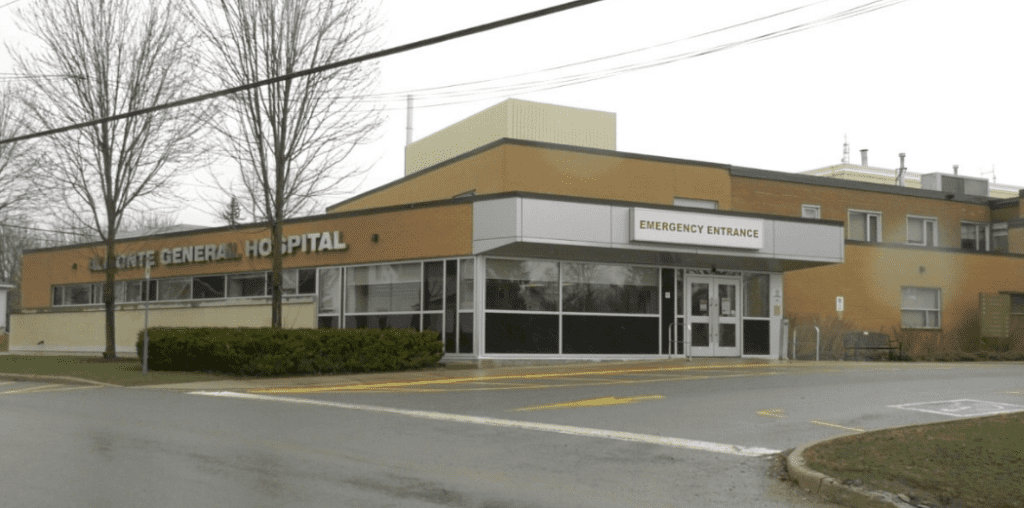 House Market Update for Almonte, Ontario
Homes for Sale Almonte
This month, Almonte was the 1089th most expensive suburb in Canada based on the stated median home sale price real estate.
While the median sale price for Ontario is $349,900, the median sale price of houses for sale Almonte is $344,900, which is much more than the rest of the province.
The real estate median price of a one-bedroom apartment for sale in Ottawa Homes Almonte is $218,000, whereas a two-bedroom apartment would cost around $229, 000.
Almonte real estate association is booming! You can find plenty of real estate houses for sale Almonte. The town has the 128th most properties available for real estate investors in Ontario, according to our statistics.
More and more real estate home buyers are acquiring condos as well. Interested? Browse our real estate house for sale list to find Almonte condos for sale. Click here to know information about some tips on how to Make a Great Impression on your Home with these Creative Ideas.

Almonte Real Estate Agent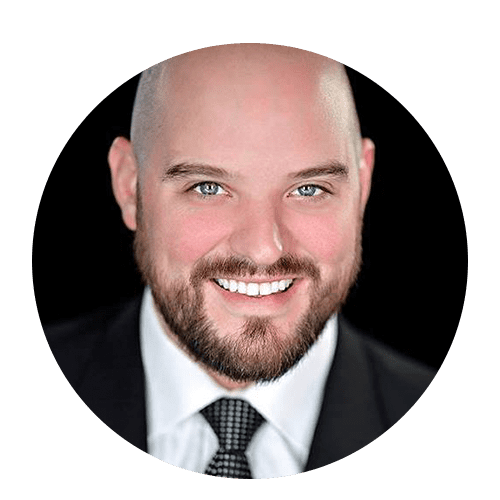 Nicholas Labrosse
Ottawa Award-Winning Sales Realtor
RE/MAX Realty / Labrosse Real Estate Group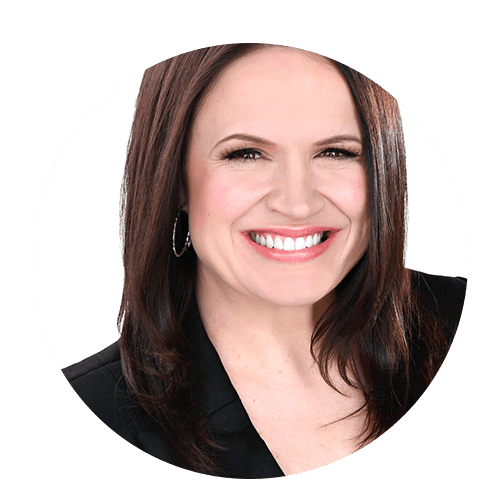 Ashley Gray
Ottawa's "Family" Realtor
RE/MAX Realty / Labrosse Real Estate Group