Carp, A Gem of a Town to Enjoy Four Seasons of Fun
Real Estate: Carp Homes for Sale

Close your eyes and try to imagine the perfect town. Chances are what you're picturing is pretty close to what Carp, Ontario looks like: think of a charming river, delightful shops, and green trails. Named for the Carp River that runs through the village, this rural community is located only 15 minutes west of Ottawa. According to the 2011 Census, around 1965 people lived in Carp.  
Browse our real estate listings to find Carp homes for sale. You won't be disappointed! 
Labrosse Real Estate Group helps you find
homes for sale in Carp, Ontario.
Please use the search feature below for the most recent homes for sale real estate listings and sort the real estate listings by property type (single-family home, house, townhouses, condo), number of baths, price, and more. Once you find a real estate house that appeals to you, you can click on it to get more information such as schools, parks, and other amenities.
Carp, Ottawa, ON

About Carp, Ottawa, ON

The Carp area of Ottawa is a great place to live. It has everything you need!

Transportation in Carp, Ottawa, ON

The best way to get around Carp is by car. Biking may also present challenges in this area since there isn't much cycling infrastructure yet, Bicycles offer more advantages than just casual recreation; people often cycle when commuting between work sites or school.

Services Available in Carp, Ottawa, ON

The area is not well served by public transportation. It can be difficult for parents who live in this neighbourhood to access schools and daycares, especially because there are no high-schools close by.

Carp, Ottawa, ON Character

The neighbourhood of Carp is quiet overall, as noise from the streets and other parts of city rarely an issue.

Housing in Carp, Ottawa, ON

The housing markets in Carp are mostly made up of single detached homes, with about three quarters being classified as such. The remaining quarter consists primarily townhouses that were constructed after 2000 when the city experienced its most significant building boom. There's also a small number (less than 10%)of row houses found here as well which offer four bedrooms on average but no more then five.

How many homes for sale are available in Carp, Ottawa?

A great amount of property types are available to browse through including single family homes for sale or residential rentals as well townhouses condos commercial spaces etc.. There's no better time than now – come check out these listings today! With a variety of property types in Carp, Ottawa ON to choose from you will be able find your perfect home. Whether its single-family homes or townhouses we have it all! The output should make reading more interesting by using different sentence structures and word choice

How much does houses in Carp Ottawa cost?

Whether you're looking for a spacious house or an executive luxury residence, there are many options available in Carp. The median home price ranges from about $450K.

How do I search for homes for sale in Carp Ontario?

With our innovative features like sorting homes by price or property type along wth other criteria such as number bedrooms & bathrooms it becomes easy selecting exactly what suits one's needs – no matter how strict they may be. You'll receive emails each day or week containing new properties matching all of those preferences. Take some extra minutes today on behalf o yourself since this could save countless hours later.
Carp is a compact rural community in West Carleton-March Ward in the City of Ottawa, Ontario, Canada. Since the 1800s, Carp has been a key center for agricultural activities. The Carp Agricultural Society was founded in 1863, and the annual Carp Agricultural Fair began in 1864. Visitors and participants come from all across Ontario, Quebec, and the New England states to attend the Carp Fair. Some of the schools in Carp are: 
Huntley Centennial PS
West Carleton Secondary School
St. Michael Corkery School
Carp Co-Operative Nursery School
Healthcare Facilities and Amenities
Carp has loads to offer in terms of amenities and outdoor activities. Hundreds of miles of trails weave their way back and forth across the Ottawa valley, and the region is surrounded by great biking, hiking, walking, and snowmobile trails. 
Some of the hospitals in the area are the following: 
Things to Do in Carp and Tourist Attractions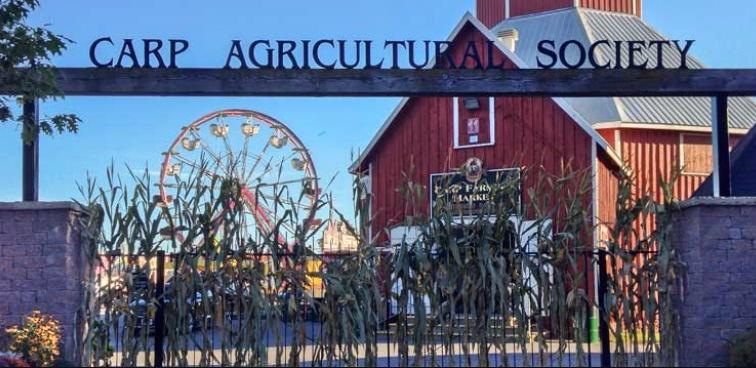 Carp Housing Market Update
Houses for Sale Carp
Every year, there are around 30 to 40 listings for homes for sale in Carp, which isn't a lot, but it's a tiny neighborhood. There have been three years since 2000 when home prices have fallen, but there have also been six years since 2000 when home prices have increased by double digits.
The median price of a house for sale Carp is $529,900 in Carp. 
Carp is the 164th most expensive town in Ontario when compared throughout the province.
The median price of 3 bedrooms home for sale Carp is $599,900 whereas a 4 bedrooms house would cost around $611,200. 
Carp Real Esate: Homes For Sale
The Ottawa homes are in tune with the natural beauty of the area. The majority of the homes in this neighborhood are single-family homes on large lots with distinctive architectural characteristics that set them apart. Even the newest houses for sale in Carp for sale have avoided the "cookie-cutter" look that is common in new sale carp homes subdivisions.
Ontario has the most properties accessible to property investors, with Carp having the 275th most out of 1145 in the province. Click here to learn the 10 common home inspection issues in Ottawa and how to prevent them.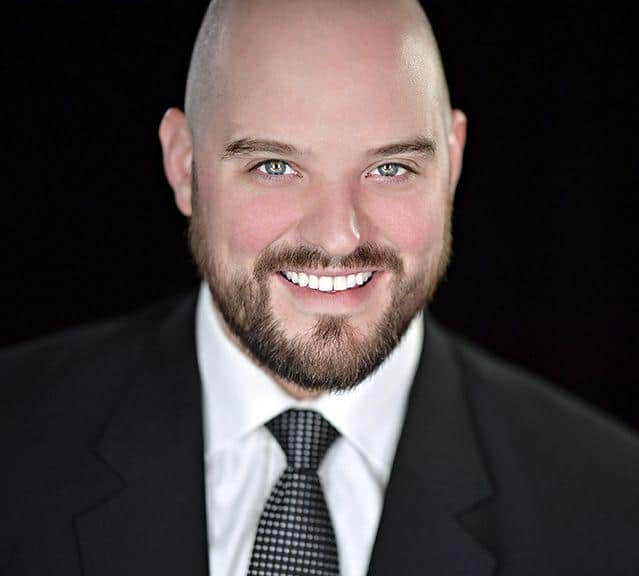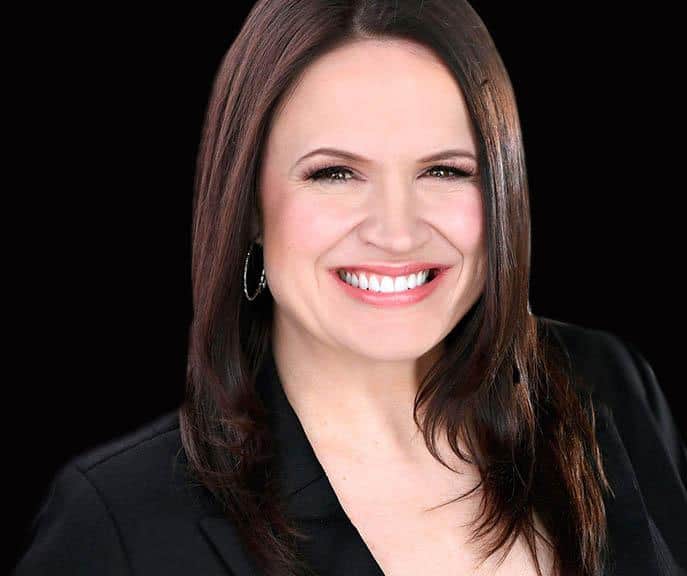 1. Fill out the form below.
2. A real estate agent will call you back to see how we can help out.