Planning on relocating to (or from) Ottawa?
 Moving to a new city has a big impact on your family's lifestyle and finances, and trying to understand all the things that need to be done can feel complicated and overwhelming.
At Nick Labrosse Real Estate, we understand that relocating can be an emotional process. That's why we're here to take care of all the intricacies, prioritizing a level of service that makes everything feel as stress-free as possible — so you can focus on what matters most: you're family.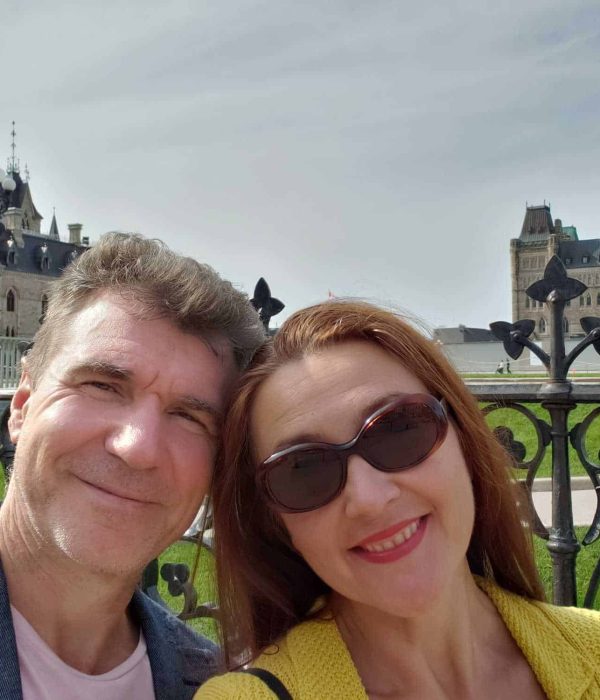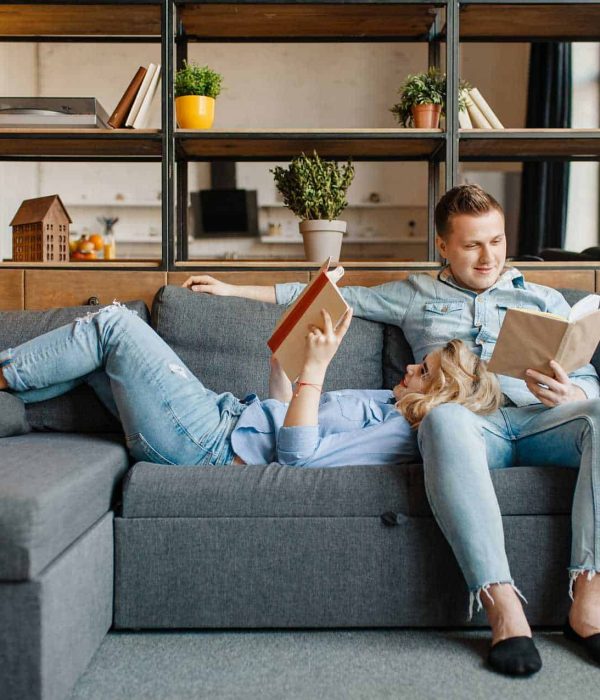 Stress-Free Ottawa Relocations
From government and military transfers to relocations in the tech industry, we feel honoured that families have trusted us to be their partner in one of the biggest transitions of their lives. Moving your life to another city is a significant undertaking, and you can have confidence in Nick Labrosse Real Estate to ensure someone is looking out for you as you navigate it all.
Beyond helping you buy or sell your home during your relocation, we're here to provide an inside look at the Ottawa real estate market. Through more than a decade of experience, we want to make your relocation feel as stress-free, enjoyable and informed as possible.
If you're about to relocate to or from Ottawa, let's chat. We'll look out for your best interest from day one. Fill out the form below to get started.
Are you looking to buy or sell your home?
Get expert advice today, simply complete a form.