A tech hub with lower living costs, unique talent pools and geographic diversity.
Homes for Sale in Kanata: Home to a thriving tech centre for more than thirty years, Kanata is one of the fastest growing communities in eastern Ontario. It is a popular place to live for working professionals and families. It provides all the amenities and facilities. The region's suburban beauty allows you to escape from the craziness of the city after a long day. It takes less than 30 minutes to travel to downtown Ottawa, making it a commuter's dream. This safe and family-friendly town has highly rated schools and a variety of restaurants.
Browse our listings of Kanata Houses for Sale to buy your next home – you won't be disappointed!
Labrosse Real Estate Group helps you find a Kanata house for sale. Please use the search feature below for the most recent real estate listings and sort by property type (single-family home, house, townhouse, condo), number of baths, price, and more. Once you find a house that appeals to you, you can click on it to get more information about schools, parks, and other amenities.
Although the neighborhood has more population than the surrounding suburbs, it is spread out across a huge region, so residents in the suburban pockets are quite close and friendly.  The Katimavik Community Centre, Western Ottawa Community Resource Centre, and Glen Cairn Community Centre are just a few of the community centers, committees, and recreation centers that cater to Kanata residents' needs. Some of the schools in the area are: 
If you like to be active and spend time outdoors, there are various advantages of living in Kanata. They have their own golf, yacht, and bike clubs, among other things. There are also various paths and outdoor places, like the South March highlands, which are noted for having the highest biodiversity levels of any location in Ottawa, with over 650 species to explore. The community is also noted for its superb recreational facilities, such as the Kanata Recreation Complex. Skating rinks, sports fields, a park, splash pads, and toboggan hills are all located there, so you can stay active all year. 
Health Care Facilities and Amenities 
Kanata has all the amenities you need, all within walking distance. There are restaurants, pubs, grocery stores, shopping malls, hospitals and veterinary clinics. Some of the great hospitals are the following: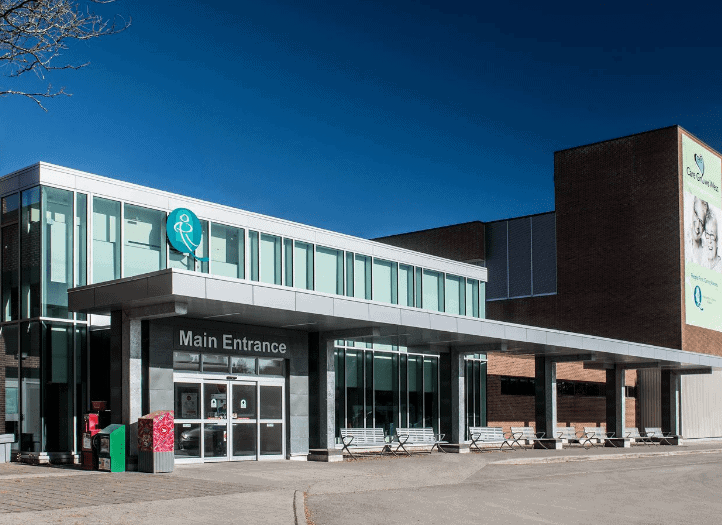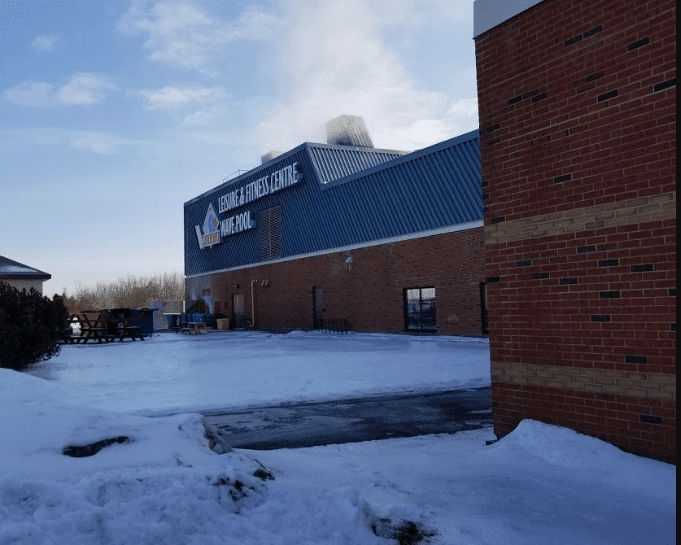 House Market Update for Kanata, Ontario
Homes for Sale in Kanata
Kanata is the 396th most expensive city in Ontario when compared to the rest of the province. The town covers an area of 132 square kilometers and has a population of roughly 117,000 people, according to the latest census. Despite being one of Ottawa's largest suburbs, you can find some of the most affordable Kanata homes for sale, which is one of the key reasons why potential home buyers should consider moving there.
According to the Kanata MLS®, the average price of a house for sale in Kanata is $785,000. There have been 19 new listings in the last 56 days. The median days on the market for each of the Kanata homes is 8 days as of today, according to housing data. 
If you want to expand your real estate investment portfolio, you can find some of the best Ottawa houses for sale in Kanata. 
One of the most crucial leading indicators for property investors is whether the amount of stock on the market is increasing or decreasing. As more stock enters the market, purchasers have more options, and prices tend to fall. The amount of stock on the market in Kanata has been reduced, which is a good sign for housing prices. There were 267 for sale Kanata homes three months ago, but only 152 this month.
In July 2021, 162 homes were sold in Kanata, a decrease of 23.6 percent as compared to the previous month. There were 137 sales of freehold residences, down 22.6 percent from last year, and 25 purchases of condos, down 28.6 percent.
Kanata's average freehold house price increased by 20% to $716,003.
Kanata's average condo price increased by 24% to $428,368. Homes for sale in Kanata sold in 13 days last month, compared to 15 days last year. View all Kanata houses for sale or all Kanata Condos for Sale for the most up-to-date information.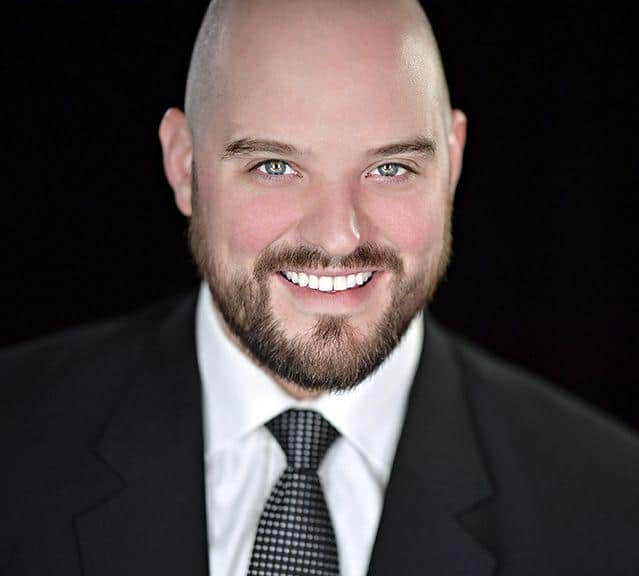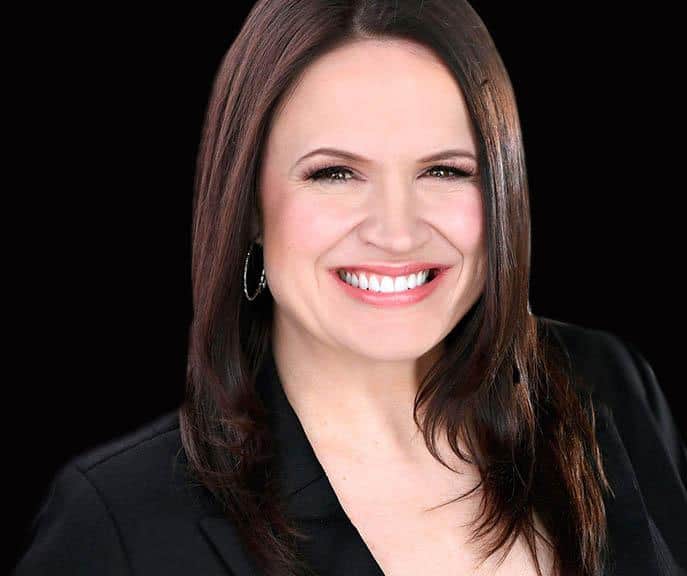 1. Fill out the form below.
2. A real estate agent will call you back to see how we can help out.