Houses for Sale Richmond Ontario
A beautifully styled town with colorful and historic buildings
Labrosse Real Estate Group helps you find homes for sale in Richmond Ontario. Please use the search feature below for the most recent Richmond real estate listings and sort by property type (single-family home, house, townhouse, condo), number of baths, price and more. Once you find a house that appeals to you, you can click on that listing to get more information such as schools, parks and other amenities
Houses for sale Richmond Ontario: Richmond is known for its numerous parks, trails, schools, and recreational facilities. Besides having a small and historic village feel, the town is vibrant due to access to transit, arts, and culture. It's a quick 10-15 minute drive to Kanata, Stittsville, or Barrhaven, and a quick 30-minute commute to downtown Ottawa. 
Browse our listings of houses for sale Richmond Ontario to buy your next home – you won't be disappointed!
Discover Richmond, Ottawa, ONTARIO
Immerse yourself in Richmond's small-town charm! If you enjoy being outside, you'll enjoy the Rideau Trail, which runs through Richmond. The trail is popular for walking, biking, and skiing. It truly is a self-sufficient community, complete with shops, a grocery store, sports fields, schools, and parks. Some of the schools in the area are: 
It is an ideal place to call home. Besides the calm and peace of a small town, all the amenities are provided here. With its well-maintained historic buildings, restaurants, and plenty of green space, including the Richmond Conservation Area and a section of the Rideau Trail, this developing West Ottawa neighborhood has a lot to offer.
The town provides a healthy balance between the village way of life and the nearby urban amenities. 
Health Care Facilities and Amenities 
Richmond has all the amenities you need, all within walking distance. There are restaurants, pubs, grocery stores, shopping malls, and hospitals. Some of the great hospitals are the following: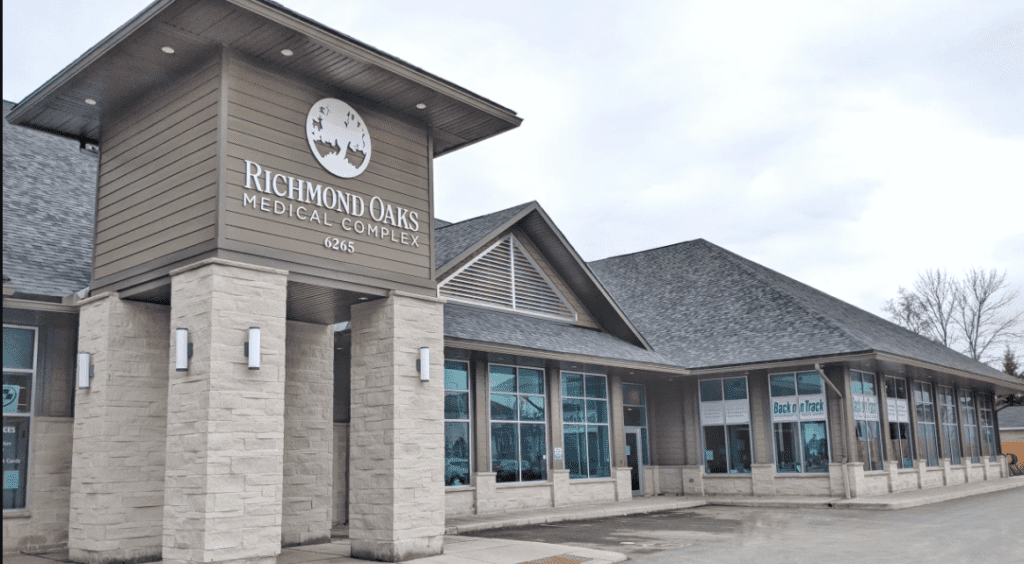 House Market Update for Richmond, Ontario
Houses for Sale Richmond, Ontario
This month, Richmond Ontario, was the 1213th most expensive suburb in Canada based on the stated median home price.
While the median price for Ontario is $349,900, the median price of houses for sale in Richmond, Ontario, is $325,000.
The median price of a two-bedroom house for sale in Richmond is $226,750, whereas a three-bedroom house would cost around $409,450.
Richmond's real estate primarily consists of single-family detached homes and townhouses. The homes in this area of Ottawa are quite modern since almost half of them were built after the year 2000, while many other houses were built in the 1960s and 1980s.
The neighborhood has a few four-bedroom and three-bedroom houses as well. Homeowners inhabit about 90% of Richmond's homes, while the rest are rented.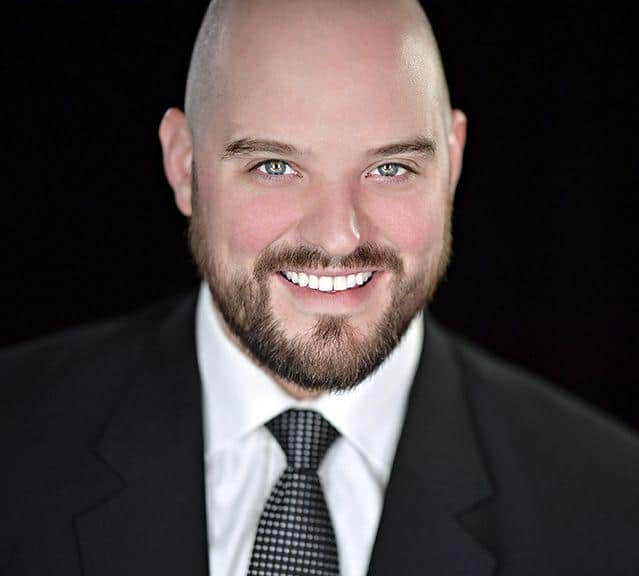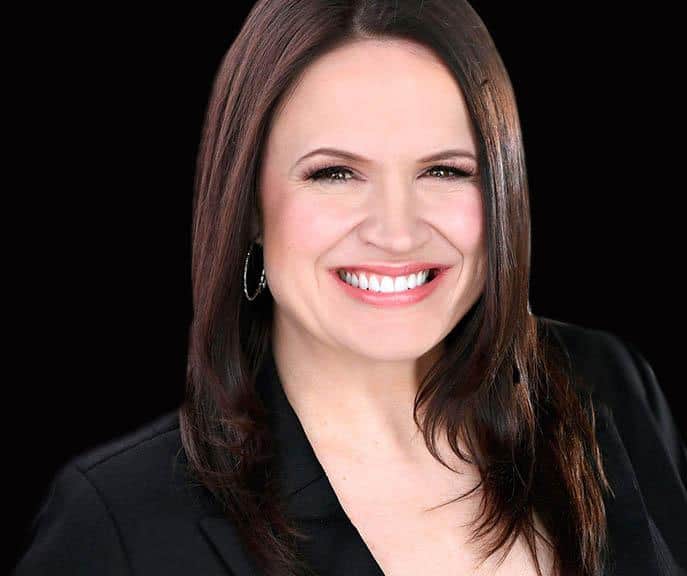 1. Fill out the form below.
2. A real estate agent will call you back to see how we can help out.