Kanata Lakes Homes for Sale
Homes for Sale in Kanata Lakes
Labrosse Real Estate Group helps you find one of the best houses for sale in Kanata Lakes. Please use the search feature below for the most recent homes for sale real estate listings and sort by property type (single-family home, house, townhouse, condo), number of baths, price, and more. Once you find a house that appeals to you, you can click on it to get more information such as schools, parks, and other amenities.
Home to Incredible Landscapes and Golf Courses
Kanata Lakes Homes for Sale: Peaceful heaven surrounded by ample green space, Kanata Lakes is only a short distance from all of Ottawa's urban amenities. It is a family-friendly community, located north of the Queensway, south of Morgan's Grant, west of Beaverbrook, and east of Huntmar Road, which leads to the Canadian Tire Centre. The population of Kanata Lakes is around 13,000 people. 
Browse our listings of homes for sale in Kanata Lakes to find your next home – you won't be disappointed!
Discover Kanata Lakes, Ottawa
Kanata is well-known for its extensive green space, which accounts for 40% of the total land area. In and around the area, there are numerous scenic walking, running, hiking, and bike routes. There are plenty of outdoor rinks, indoor rinks, splash pads, play structures, tennis courts, and soccer fields for both kids and adults to enjoy. The golf course areas offer additional activities to the local population from October to May, with young and elderly alike walking, cross-country skiing, and sledding. Some of the schools in the area are: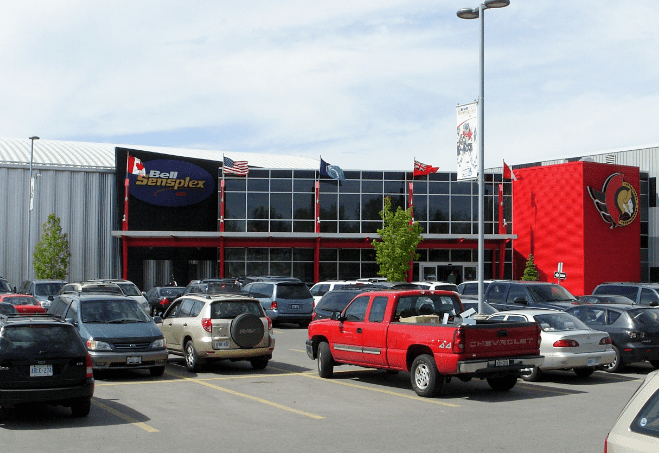 Indoor entertainment is available at Centrum Shopping Centre, which houses one of Ottawa's largest movie theaters. Tanger Outlet Mall is located near the neighborhood and offers a variety of fashion clothing. You don't have to travel far for your daily requirements because there are so many restaurants, coffee shops, grocery stores, and other local establishments to choose from, ranging from family-run businesses to big box stores. 
Are you looking to buy or sell your home?
Get expert advice today, simply complete a form.
Public Transportation and Health Care Facilities
One of the best aspects of Ottawa is the abundance of public transportation options. There are various buses operated by OC Transpo that run routes across Kanata, as well as into downtown Ottawa and beyond. Depending on how frequently you'll be traveling by bus, you have different fare alternatives.
Kanata Lakes is home to several small clinics. Some of the healthcare facilities in the area are: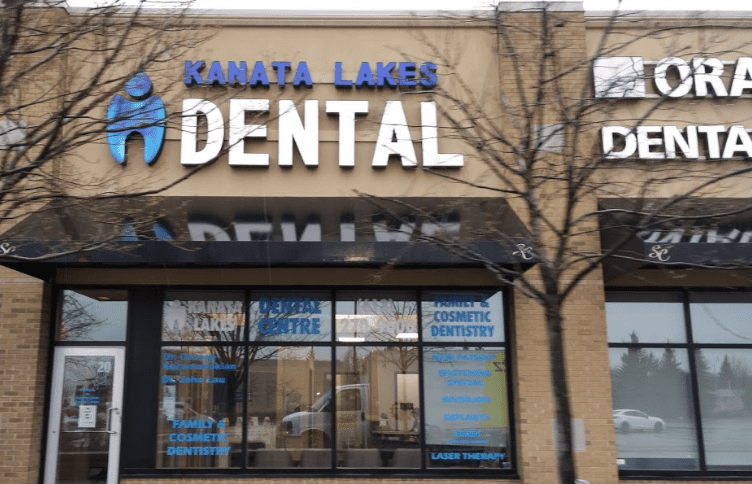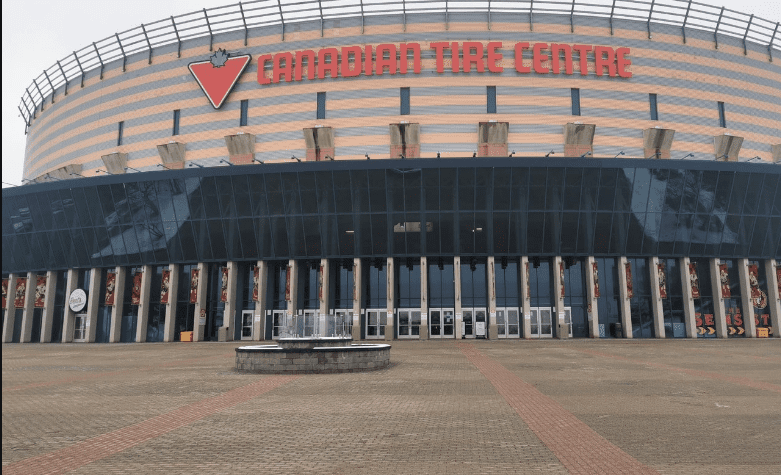 Things To Do in Kanata Lakes
House Market Update for Kanata Lakes, Ottawa
Kanata Lakes Homes for Sale
Kanata Lakes' housing options include townhomes, rentals, and single-family homes. It is a well-planned town unlike any other in the Ottawa region. Built with families in mind, it is a place where you can live, work, and play. The larger, more mature lots surrounded by plenty of greenspaces drew people to this one-of-a-kind neighborhood from the start.
Because of the variety of types and price ranges, purchasing a home in this area provides many options. Most of the houses in Kanata Lakes were developed after 1988, and they are largely single-family homes, townhomes, and some condominiums. These residences were built around a 9-hole golf course, which was later enlarged to an 18-hole course. New buildings in Kanata Lakes are being constructed in the Arcadia and Richardson Ridge neighborhoods. There are also land development projects north of Beaver Pond and east of Terry Fox Drive.
Kanata was mostly an agricultural community until the 1960s when commercial development took control and shaped the community's structures. Developers are currently clear-cutting two square kilometers of the Beaver Pond Forest to allow for further development. Most of the investors try to look for a Kanata Lakes house for sale in one of those areas. The oldest house was built in Kanata Lakes in 1974. Most of the Kanata Lakes houses for sale were built between 1988 and 2003. The city saw rapid growth during these years.  
Around 53% of homes are detached, and 47% are semi-detached or row houses. The prices of detached homes vary from $425,000 to $800,000, with 41% of homes under $500,000. The prices of semi-detached Kanata Lakes homes for sale are 300,000 to $500,000 with 84% under $400,000.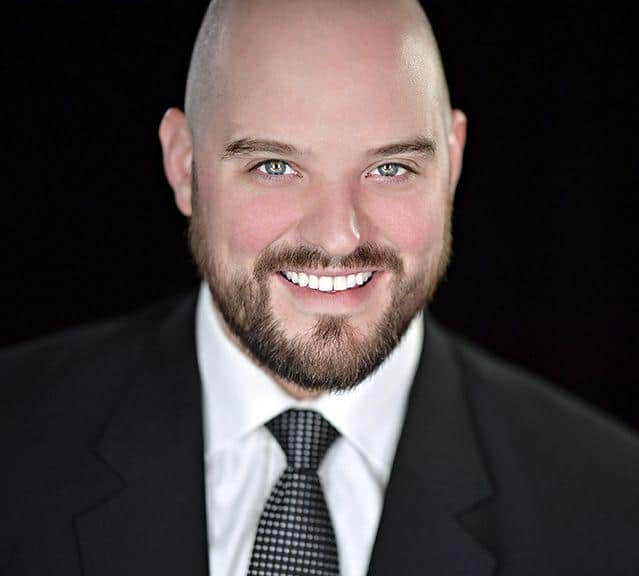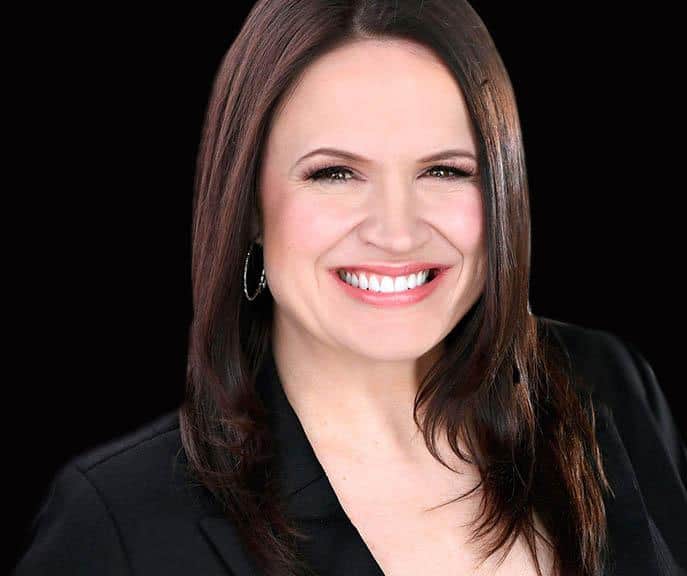 1. Fill out the form below.
2. A real estate agent will call you back to see how we can help out.
Are you looking to buy or sell your home?
Get expert advice today, simply complete a form.