Nick has been fascinated by the real estate market ever since he was a child.
That passion naturally led to a career for Nick, who has specialized in home purchases and sales in Ottawa since 2008. Tenacious, confident, and creative, he is driven to continually look for new ways to provide unparalleled service for his clients and better satisfy their needs.
Having grown up in Ottawa, Nick knows the nation's capital like the back of his hand. From its diverse neighbourhoods to its potential to provide an impressive return on real estate investments, he is knowledgeable about all the details that mean the most to home buyers and sellers in the area.
Prior to becoming a real estate agent, Nick graduated from the Business Marketing Program at La Cité Collégiale before working within the financial department of the National Research Council. His love for real estate soon took over, since then he has successfully represented his clients in over 500+ real estate transactions.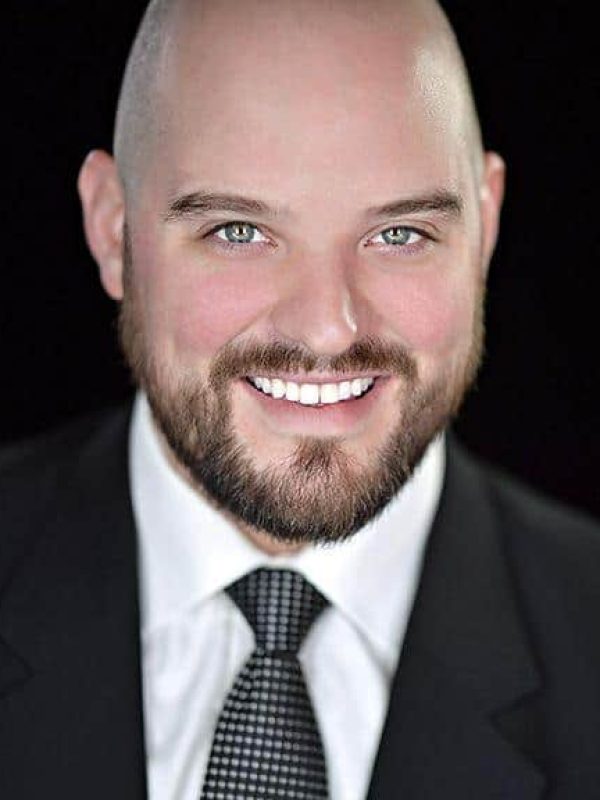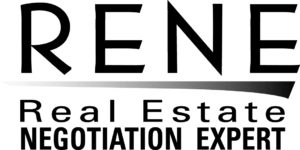 When he isn't helping people buy and sell homes in Ottawa, Nick enjoys spending time exploring all the sights and sounds of his beloved home city with his wife Michelle, newly-born Chlore, and French bulldog Pyper. An avid foodie, he loves recommending standout restaurants in the city. He is also a sports enthusiast, having played for various junior hockey teams in the Ottawa region and now enjoys golfing and playing recreational hockey around the region.
Beyond his proven track record, Nick is known in the Ottawa real estate community for being a fierce advocate for his clients. He believes in building long-term relationships with his clients and works diligently to negotiate for them, protect their best interests (financial or otherwise), and make them feel supported throughout the entire process.​