House for Sale Stittsville
An Idyllic Suburb Oozing Rustic Charm
House for Sale Stittsville: Stittsville is one of the most hospitable and exciting villages in Ottawa. Growing from a quiet village to a thriving multi-faceted community, the town has maintained its small-town charm. 
Stittsville will have around 43,335 residents and 15,316 households by the end of 2021. It is one of Ottawa's fastest-growing areas. Located in Ottawa's west end, it's a fantastic spot to call home. There are many local businesses that provide everything you need. You can easily commute to downtown Ottawa, Kanata, and the rest of Ontario. Many recreational facilities and cottages in the Ottawa Valley, as well as in Ontario and Quebec, are only a short drive from Stittsville.
Browse our listings of Stittsville homes for sale to buy your next home – you won't be disappointed!
Labrosse Real Estate Group helps you find Stittsville houses for sale. Please use the search feature below for the most recent real estate listings and sort by property type (single-family home, house, townhouse, condo), number of baths, price, and more. Once you find a house that appeals to you, you can click on it to get more information about schools, parks, and other amenities.
Discover Stittsville, ONTARIO
Stittsville is a truly remarkable place. Many people who work at Canada's largest technological park, located in Kanata North, like to live in Stittsville.
It's a family-oriented town, with numerous clubs, activities, and sports. Families with children, retirees, business professionals, couples without children, and singles make up the population of Stittsville. Some of the schools in the area are: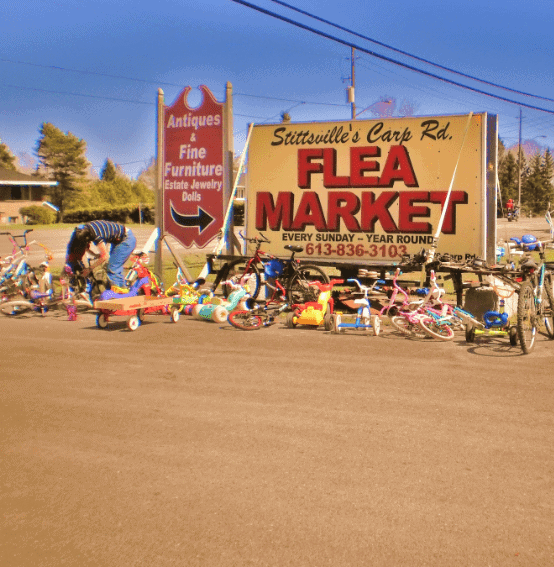 Stittsville provides all the amenities and facilities. The Carp Road Flea Market in Stittsville is a terrific place to find almost anything. The Stittsville Public Library organizes various activities and programs, including Virtual Genealogy Drop-In assistance, Online Tutoring, and Children's Homework Help.
The Canadian Tire Centre is only a few minutes away. The Ottawa Senators call it home. It also plays host to a variety of world-class singers and entertainers, as well as distinctive children's performances such as Disney On Ice and Paw Patrol Live. Tanger, Ottawa's largest outdoor retail mall, is only minutes away from this suburb. In the vicinity, there are several outstanding golf courses, like Amberwood Village Golf & Country Club. 
Health Care Facilities and Amenities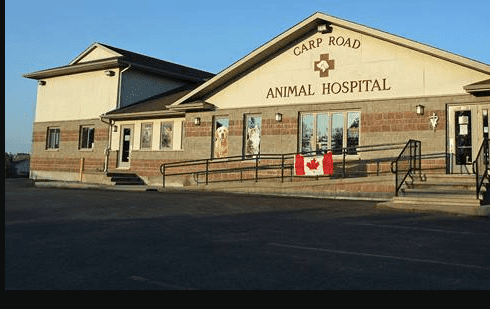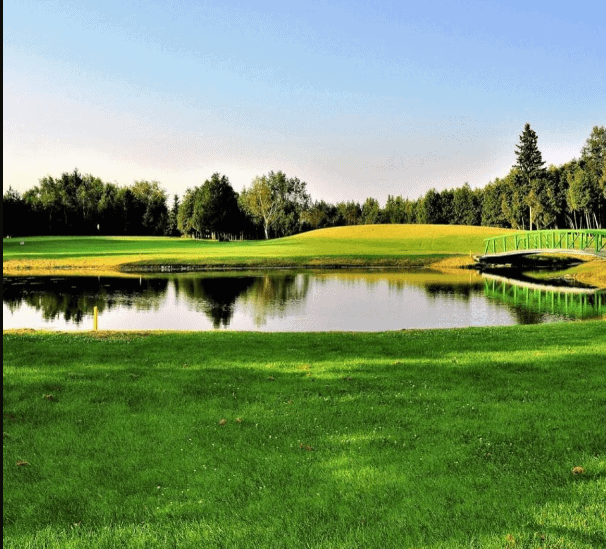 Things To Do in Stittsville
House Market Update for Stittsville, Ontario
House for Sale Stittsville
There were very few homes for sale in Stittsville at the beginning of the year 2020. The market was as tight as it's ever been. More recently, homes for sale in Stittsville have sold rapidly, usually in less than two weeks. Many are selling for significantly more than their asking prices. The fluctuations in some of the sales have been fascinating to observe. In the market, there are a few outlier sales. 
The most common number of bedrooms in each house for sale Stittsville, listed across Canada is three, and in August, this neighborhood's most popular listing was the same as the national average.
There are more houses for sale in Stittsville now than there were three months ago if you're looking for an investment property. This indicates that housing prices will influence it to be a buyer's market.
According to our research, when comparing neighborhoods around the country based on the number of properties available to investors, this one ranks 547th, putting it in the top 20.
In 2020, the average price of a for sale Stittsville home increased by 26.1% as compared to the previous year.
Stittsville, with a median listing price $477,450, is the 487th most expensive city in Canada in terms of median listing price.
Do you want to buy a house for sale stittsville at a low price? The single-family homes were sold on average for $575K, townhomes and semis for $407K, and condos for $322K.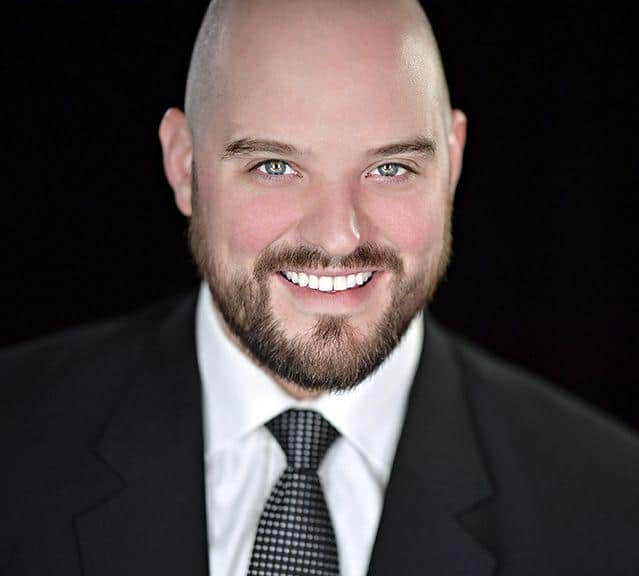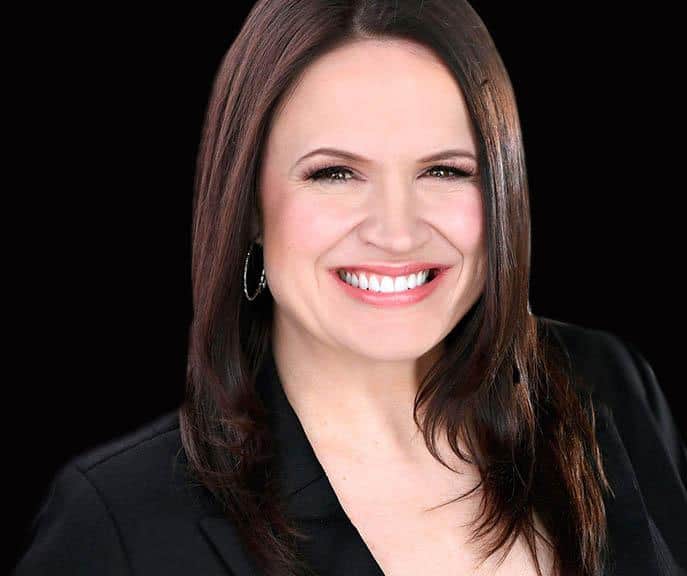 1. Fill out the form below.
2. A real estate agent will call you back to see how we can help out.