The town is so beautiful that they named it "haven."
Labrosse Real Estate Group helps you find Barrhaven homes for sale. Please use the search feature below for the most recent real estate listings and sort by property type (single-family home, house, townhouse, condo), number of baths, price and more. Once you find a house that appeals to you, you can click on it to get more information such as schools, parks and other amenities.
Homes for Sale Barrhaven: If you want to experience the true beauty and spirit of Ottawa, Barrhaven is a place to be. Located in the southwest of Ottawa, it is one of the rapidly growing residential neighborhoods. With such a diverse range of things to do, this charming neighborhood has something for everyone.
Located about seventeen kilometers from downtown Ottawa, the town has a plethora of activities for everyone. Even though it is a little out of the way from the main city bustle and mainstream Ottawa, if you ever find yourself in Barrhaven, you will be overwhelmed with options.
Browse our listings of Barrhaven houses for sale  to buy your next home – you won't be disappointed!
Discover Barrhaven, ONTARIO
Barrhaven is Ottawa's family haven. Designed with children and families in mind, Barrhaven has several playgrounds, splash pads and family-friendly restaurants. The minivan is the unofficial means of transportation but you can also find several cyclists and pedestrians on sidewalks.
Some of the schools in the area are: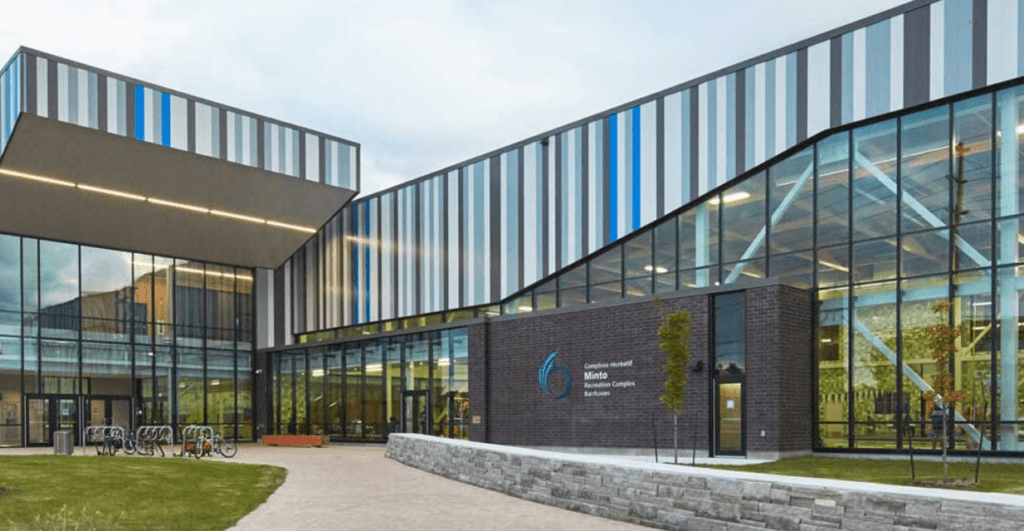 Barrhaven offers a wide range of recreational opportunities for the entire family. From organized events like tree planting, fundraisers, parades, and festivals to sports groups, there's something for everyone. There are numerous active community associations and recreational facilities, such as the Walter Baker Sports Centre and Minto Recreational Complex. Some other facilities are playgrounds, splash pads, and parks, and trails for walking and cycling. 
Families are bound to fall in love with Barrhaven due to its abundant green spaces and amenities. While it isn't too far from Ottawa, you'll find everything you need within walking distance. 
Health Care Facilities and Amenities 
Barrhaven has all the amenities you need, all within walking distance. Some of the great hospitals are the following: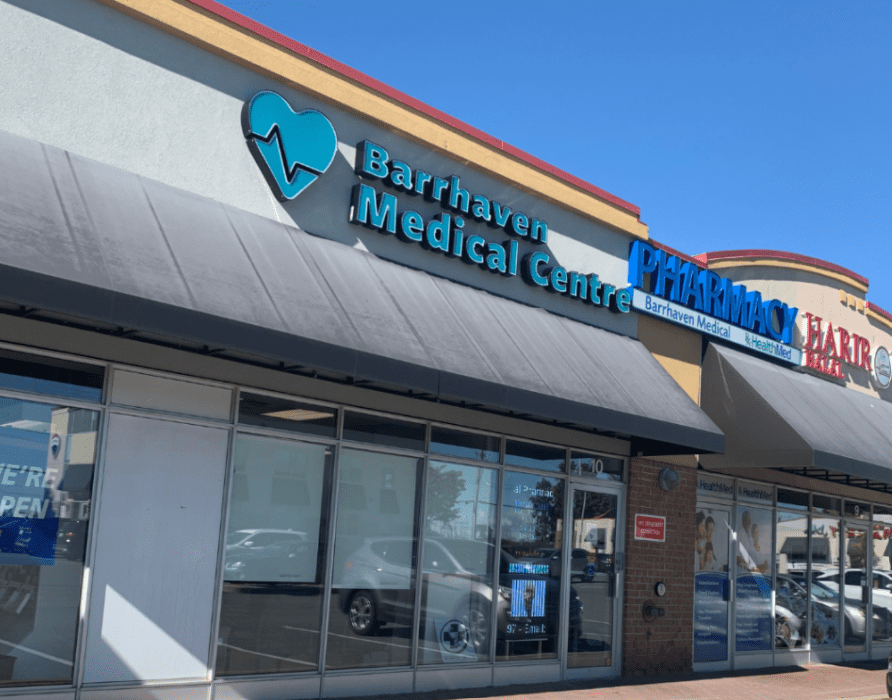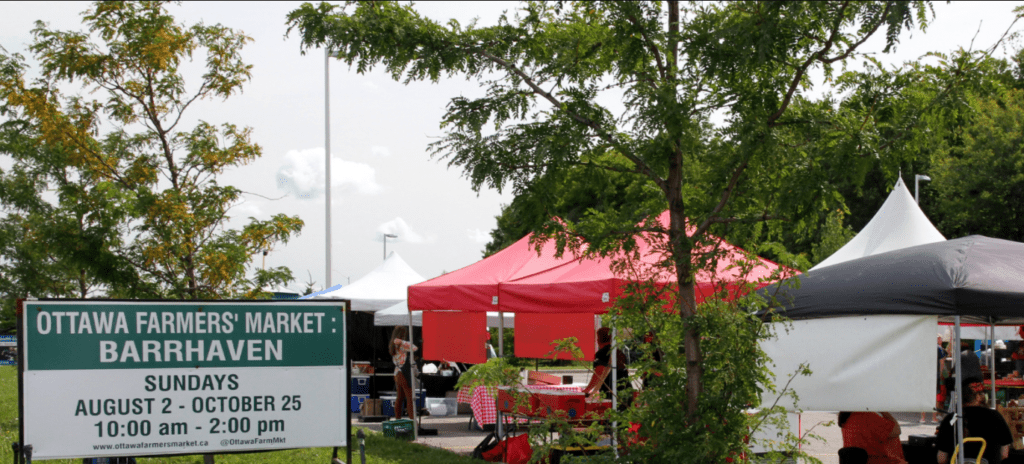 Things To Do in Barrhaven
House Market Update for Barrhaven, Ontario
Homes for Sale Barrhaven
Most of the houses in Barrhaven were built between 1977 to 2004. Around 40% of homes are detached and 60% are row and semi-detached homes.
The median house price of a Barrhaven house for sale is $357,250.
A two-bedroom house for sale in Barrhaven will cost $224,000, whereas the median cost of a four-bedroom house for sale Barrhaven is $449,900. The average price of each of the condos for sale in Barrhaven is $396,040. This includes all types of condos, apartments, and townhomes. 
The Barrhaven real estate market is thriving. The neighbourhood has the 353th most properties available for real estate investors in Ontario.
It is an excellent location for finding a single-family home. You'll find what you're looking for, whether it's a large, two-story house or a more modest bungalow. There is also a good selection of affordable, semi-detached homes for sale in Barrhaven. In general, homebuyers can discover some great deals in this area. House prices are typically lower than those in the city's centre and in some of the adjacent comparable areas (including Manotick & Riverside South).
More and more home buyers are acquiring homes here. Interested? Browse our list to find homes for sale in Barrhaven as well as houses for sale in Orleans in Ottawa West. 
Barrhaven Real Estate Agent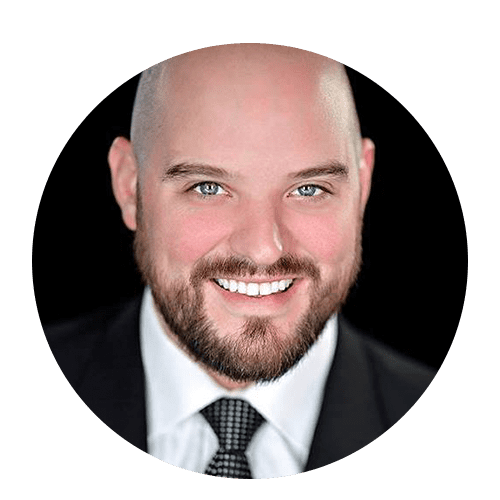 Nicholas Labrosse
Ottawa Award-Winning Sales Realtor
RE/MAX Realty / Labrosse Real Estate Group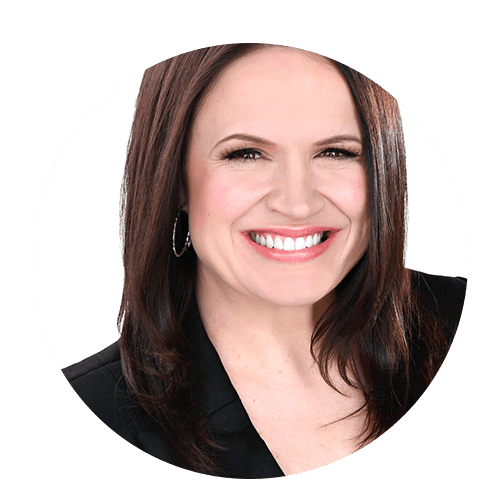 Ashley Gray
Ottawa's "Family" Realtor
RE/MAX Realty / Labrosse Real Estate Group