Home buying is an overwhelming experience and many first-time buyers face sticker shock when they have to pay fees at the top of fees they didn't anticipate. In a survey of almost 3,000 people conducted by Realtor.com in 2021, 44% said they were unaware of all the costs associated with purchasing a property. 
 Imagine being a home buyer who has to pay an extra 2% to 5% of your home cost in fees that he never anticipated. This extra $10,000 to $20,000 feels like salt in the wound after scrounging and saving for a down payment on a $350,000 property. In a hot real estate market, it's always best to go into a property purchase with your eyes wide open.
 If you are considering buying a home in Ontario, you need to understand that there are loads of additional expenses that come up throughout the home-buying process, besides the real cost communicated to you earlier. Some of these are upfront, and non-refundable. Other costs will hit your wallet after you acquire possession. Experienced home buyers are familiar with these costs, but first-time buyers can be caught off-guard. 
  If you work with an expert real estate agent like Labrosse Realtor, you can ensure that home-buying costs are in line with local standards, and you'll be more informed and prepared for all possible outcomes. 
Here are 10 hidden costs that often take a first-time buyer by surprise: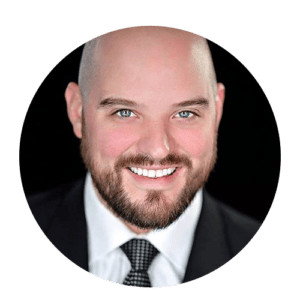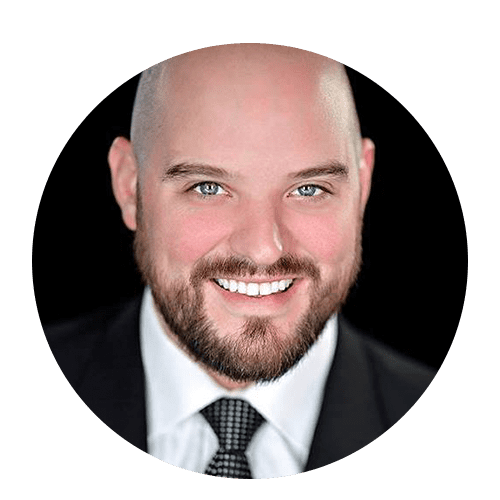 Are you looking to
buy or sell your home?
Get expert advice today, simply complete a form.
1. Penalty on Current Mortgage
 One of the most important hidden costs of buying a house in Ontario includes a penalty on the current mortgage. If you want to sell your current house to buy a new house, you probably have to break your existing mortgage. In this case, penalties can be high. An interest rate disparity penalty, for example, could be included in your present mortgage deal. If you agreed to a high-interest rate and it was then reduced, you're still responsible for the remainder of the period.
Before you start planning to buy a new property, contact your mortgage broker to find out what the penalty would be. The response may have an impact on the price range you're interested in or your decision to make a purchase.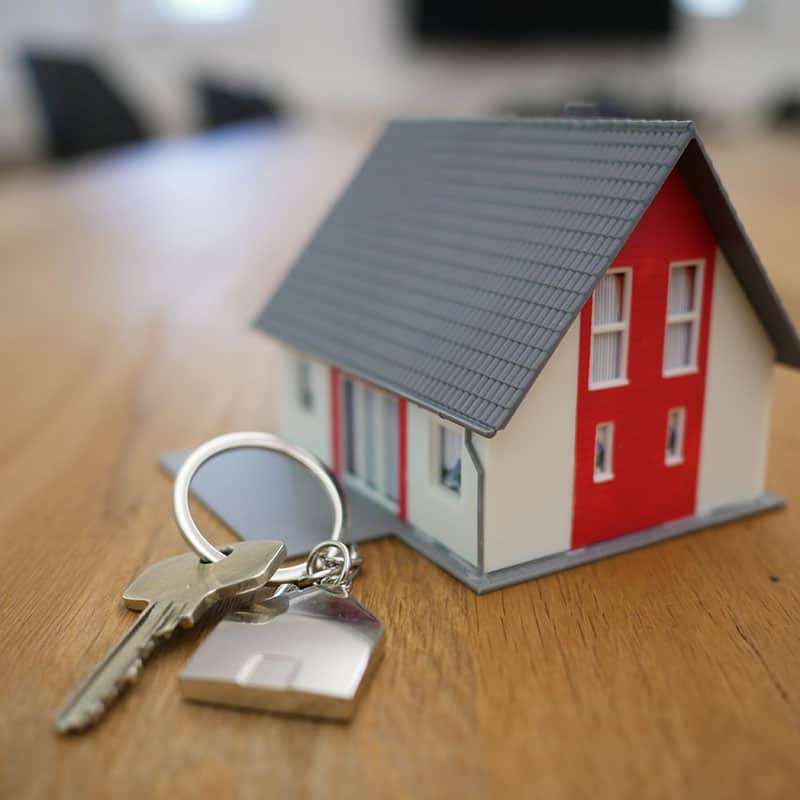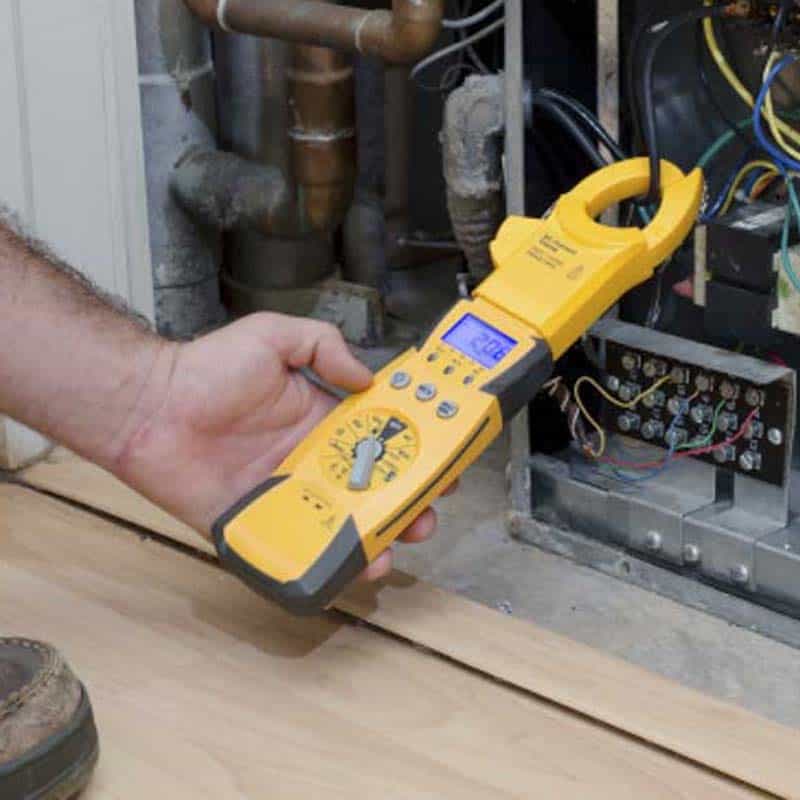 2. Home Inspection Fees and Appraisal fees
The value of any property is usually determined by appraisals and surveys. The exact amount can vary but typically, it is between $500 and $1500. A home inspection is typically always included with any offer on a house. It is a complete written report that evaluates the house from top to bottom.  
 A trained home inspector physically inspects the property or unit. A city home will cost around $500, while a rural property will cost around $1,500. While it may be tempting to skip the inspection procedure in a hot seller's market, it might save you thousands of dollars if there are serious issues with the house. The inspector can also provide useful information on small problems and how to resolve them.
 In addition to your property inspection, a professional appraiser will assess the home to determine its loan value, which is different from the purchase price. Although the appraiser is hired by your bank or other mortgage lenders, the expense is usually borne by you, the buyer. However, to obtain a long-term mortgage with you, a lender may waive your appraisal charge.
A deposit is a payment made in good faith after your offer to purchase is approved. The normal time limit in Ontario is that the deposit must be provided within 24 hours of acceptance. To avoid any problems with the transaction, make sure you have the deposit money set aside and readily available so you don't miss the deadline.
 Deposits are typically held in trust by the listing agent and are insured against loss in Ontario, ensuring that they are safe. Keep in mind that if you back out of a deal after all restrictions have been waived and it has become a firm and binding contract, you could lose your deposit as well as be responsible for legal damages.
When you get an approved offer to purchase, you may be required to pay a deposit within 24 hours, payable by certified check, so be sure you have the cash on hand. Typically, the sum is 5% or more of the agreed-upon price.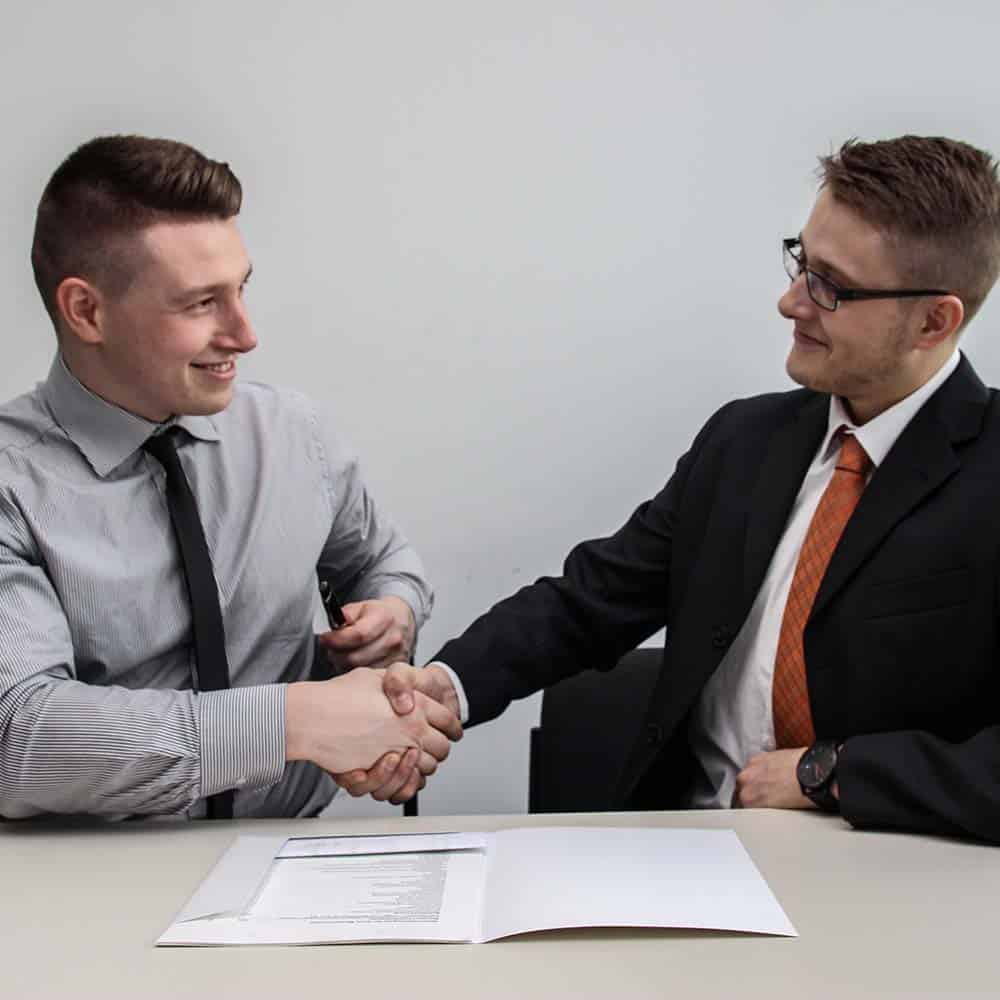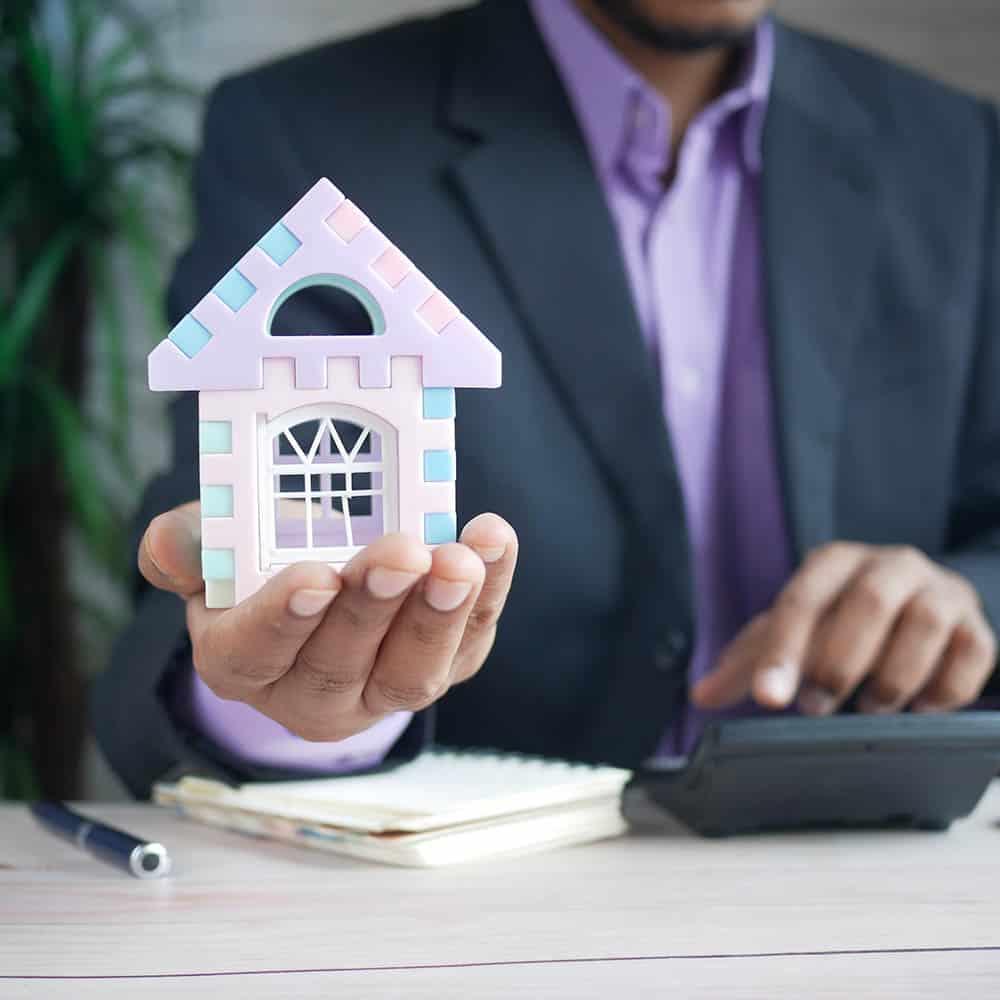 Home insurance protects your home and whatever is in it. Normally theft, fire, flooding, and severe weather are covered in a home insurance policy. 
Mortgage Insurance is required if you have less than a 20% deposit. The one-time payment costs between 0.5% and 4.5% of your mortgage value and can be either paid initially or incorporated into your mortgage rate, affecting the amount of your monthly payment. 
Mortgage life insurance is not required but it might help if you have a family. Having this insurance guarantees that if you or your spouse passes away, all or part of your mortgage will be paid off. 
5. Real Estate Lawyer Fees
Another hidden cost is the fee of a real estate lawyer.  Real estate lawyers can assist you in all the legal aspects of the transaction especially when transferring title and arranging the mortgage. Being the legal guarantor, they ensure that all the closing costs are paid and that all money is properly transferred.
 An attorney is also responsible for arranging title insurance and other disbursements during real estate transactions. There is no set fee for legal services, however, a first-time homebuyer can expect to pay between $1500 and $2000. Feel free to contact several lawyers before placing an offer to get quotes.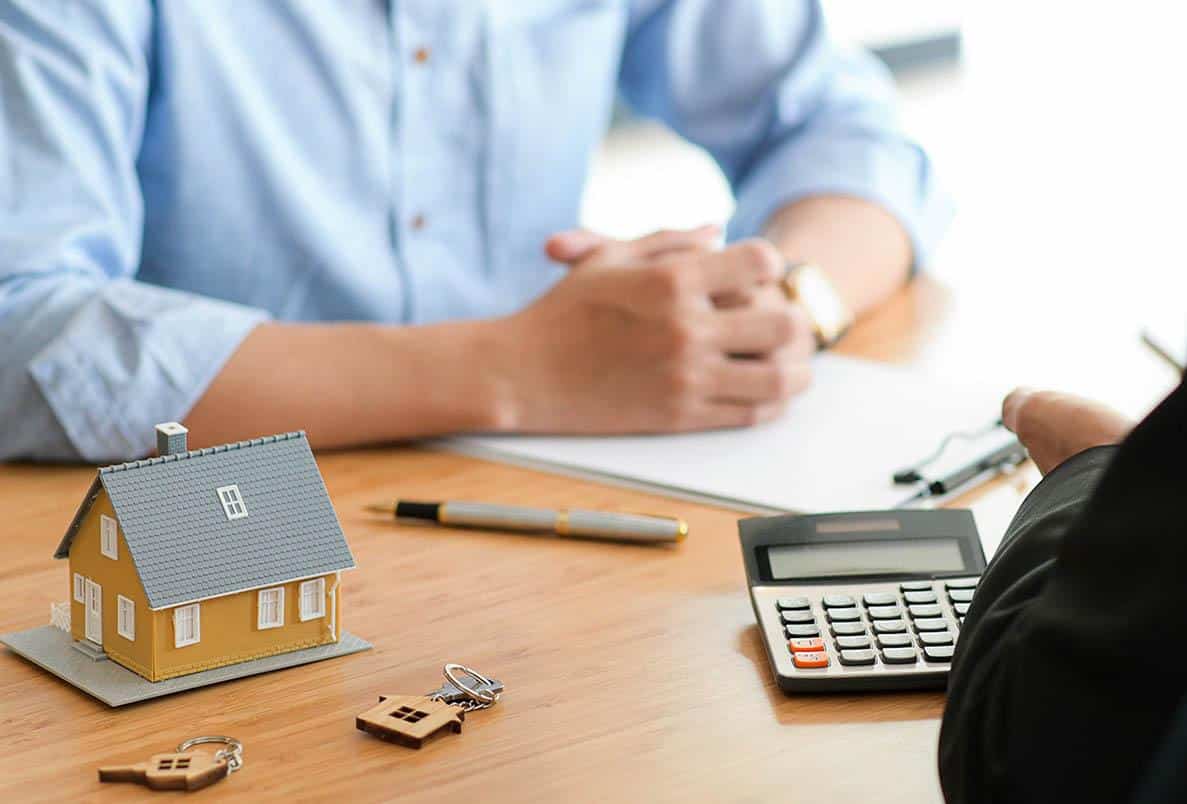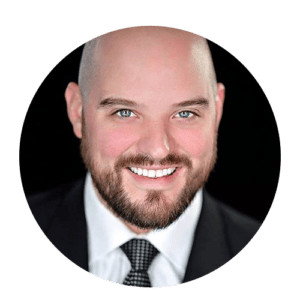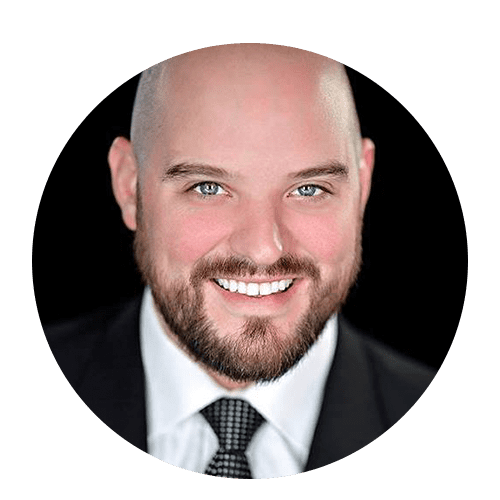 Are you looking to
buy or sell your home?
Get expert advice today, simply complete a form.
Title Insurance protects you against faults, omissions, or errors in the title. This sort of insurance also protects you against potential heirs who attempt to claim your property. The cost of title insurance varies according to various factors such as whether it is a new or resale property, the kind of property, the property's worth, and the province or territory in which you reside.
While sales tax normally only applies to newly constructed houses and condominiums, as well as real estate-related services (such as agent commissions and legal costs), this cost is sometimes neglected – particularly by first-time homebuyers. If you are considering purchasing a newly constructed property, be sure to inquire about the applicable sales tax and take the time to calculate it so that you can budget for it.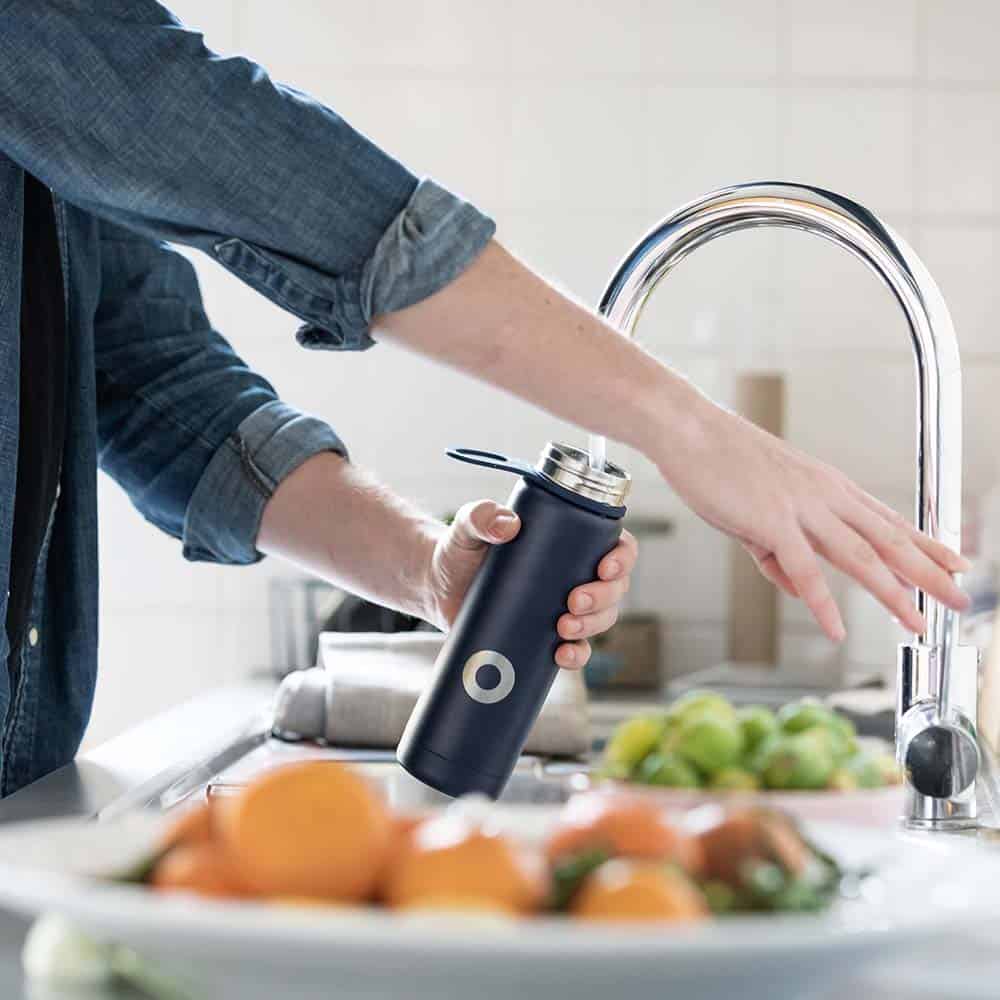 8. Inspection of Water Quality
If the water supply of your prospective property comes from a well, you should ensure that the water is drinkable. To be certain, you should get the water tested. You might get feedback about the quality of water from the people living in that area. The seller will then be able to negotiate the expenses and include them in your Offer to Purchase.
The cost of moving varies from one situation to another. Normally it depends on two factors:
Your possessions like furniture or heavy fixtures 

How far away they are from your new home 
The expenses range between $1500 to $5000.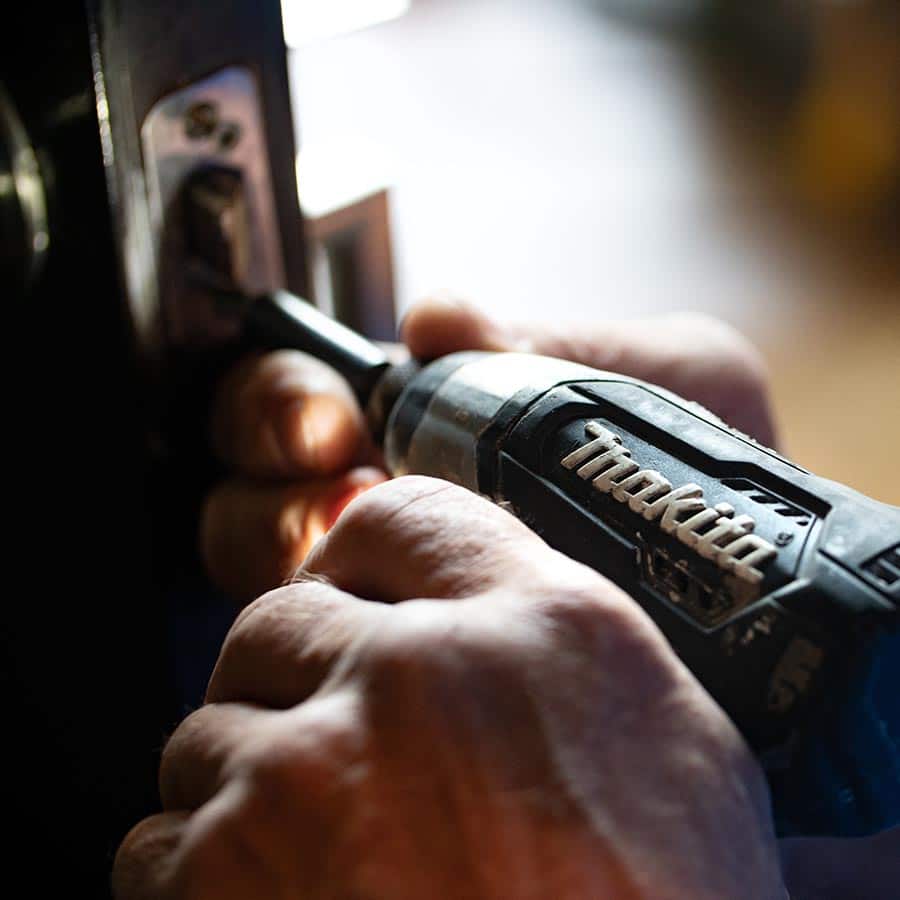 This is a significant property purchase expenditure that many first-time homebuyers overlook until it is too late. Current research indicates that 53% of homeowners did not add the cost of possible renovations to their budget when they purchased their homes.
 To avoid being surprised by frightening, unexpected expenses, later on, it is best to have an accurate estimate of how much you have to spend on modifications.  
Besides money, time is an important factor when you have to plan renovations. You do not want to find yourself without a place to live during a renovation that takes much longer than anticipated, so it is important to create a detailed and logical plan outlining precisely what kind of renovations you wish to plan. 
How Can A Real Estate Agent Assist You?
The hidden costs associated with homeownership might push you over budget and into financial distress. The homebuying procedure itself entails various expenses to complete the transaction and formally transfer ownership of the property. After you move into your new house, you'll be responsible for maintenance and utility costs, as well as homeowners insurance and property taxes. 
 The true cost of homeownership is calculated by adding together your mortgage payment and all of these other expenses. Some of these will become routine monthly expenses, while others, such as unintentional damage, may appear unexpectedly. By planning for these hidden costs during the home-buying process, you can better prepare for the unexpected.
Each house acquisition is unique. You may count on expert real estate professionals like Labrosse Real Estate to assist you during a real estate transaction. Schedule a call today.