Alta Vista Drive Ottawa is a residential street in the city's southwestern suburbs. This street connects the communities of Ridgemont, Alta Vista, and Riverview, and extends from Bank Street to Industrial Avenue in the north. For the most part, Alta Vista is a two- to four-lane minor arterial route, with a 50 km/h speed restriction, passing through residential districts (31 mph). 
The trio of Ridgemont, Alta Vista, and Riverview have the best of both worlds: a charming, old-fashioned suburban atmosphere with easy access to downtown Ottawa. The area is a cultural melting pot of diverse shopping districts and landmark restaurants. The dynamic neighbourhood offers upscale shopping and dining experience. Talk to one of our experts at Labrosse Real Estate to find your next home. 
 Surrounded by trees and parks, this is the neighbourhood for you if you want to wander around and say "hello" to the individuals you pass on the street. It is an ideal place for families and first-time homebuyers because of its peacefulness, despite being close to the city's many attractions and amenities. 
There are big trees on both sides of the road, as well as a Via Rail train track that runs down it from Industrial Avenue to Smyth Road. This long-established Ottawa suburb has all the tranquil appeal of a more rural area, and you can easily find a home that fits the needs of your family. 
Benefits of Living in a Community Near Alta Vista Drive Ottawa
There are several benefits of living close to Alta Vista Drive Ottawa. 
1. Affordable Real Estate
Homes around Alta Vista Drive Ottawa are ideal for small families. Except for a few apartment-style low-rent buildings, the neighbourhood is primarily made up of single-family homes. More affluent, tiny Colonial-style houses and bungalows can be found in the vicinity of Smyth Road. Even though most of the properties in this neighbourhood are in fantastic condition and ready to move into, some homeowners are building new homes as well. You can easily find modernized homes to better suit your current lifestyle.
New luxury condos are also springing up all over the region around Alta Vista Drive Ottawa, especially on Kilborn Avenue and Playfair Drive. First-time homeowners have a lot of opportunities to choose a property according to their preferences in this neighbourhood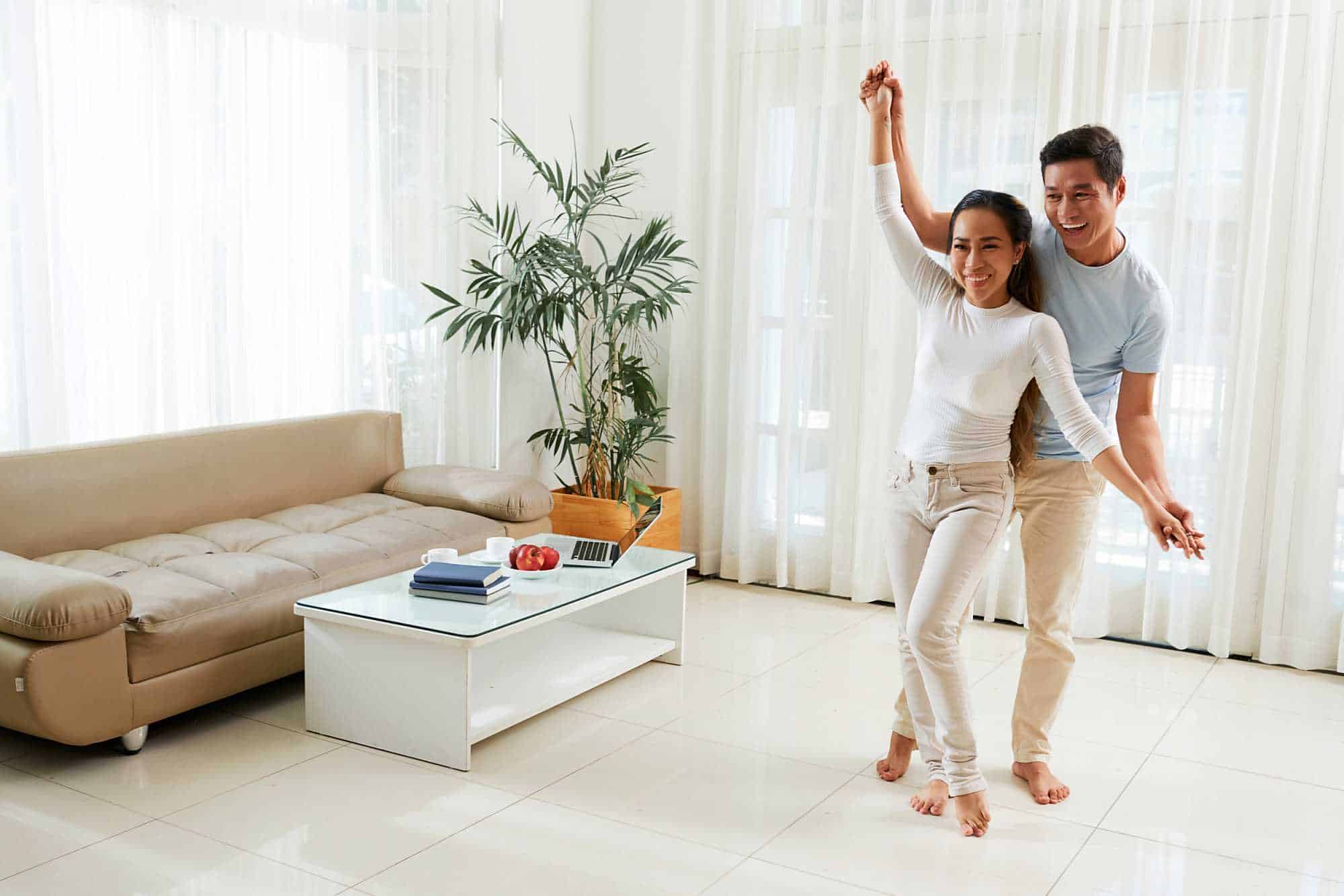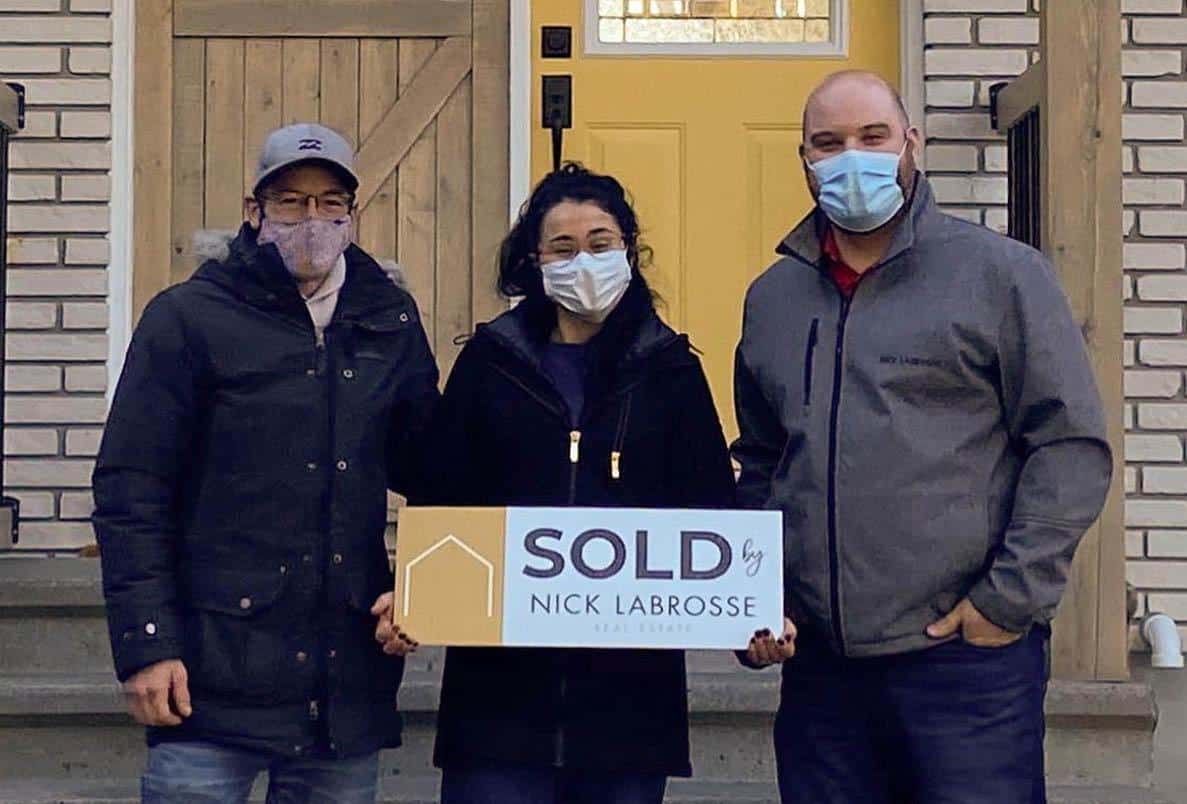 2. Family Friendly Neighborhood
It's a community that takes pride in its reputation for safety, friendliness, and proximity to excellent educational institutions. 
For those who want to upgrade to a larger home, stay close to the city, but still enjoy the personality and ambiance of the suburbs, this is the ideal neighbourhood. As a result of its solid residential reputation, the neighbourhood has been a popular choice for families looking to relocate to Ottawa. Many close-knit communities reside here and there are several community centers and amenities to satisfy the needs of the residents. 
The community associations for Alta Vista, Ridgemont, and Riverview Park are responsible for advocating the interests of the residents of the region. Residents may count on these associations to make important decisions about everything from the planning and development of parks and recreation centers to social events and festivals.
Alta Vista Drive Ottawa offers a high quality of English and French education in the public, religious, and private school systems. Some of the schools in the area are: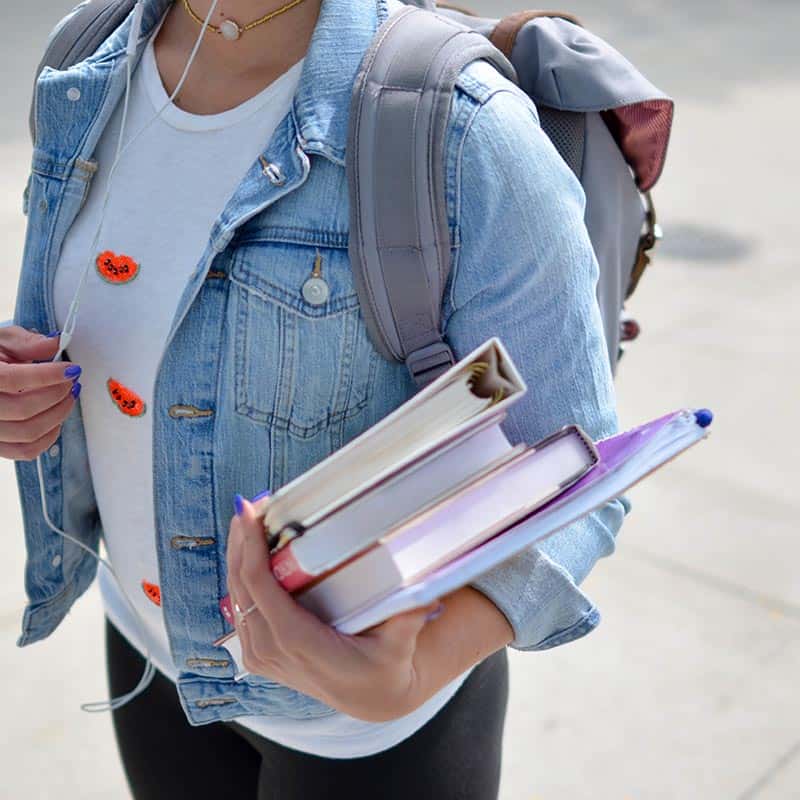 4. State of the Art Hospitals
Health and wellness are a priority for the residents of these communities. New arrivals will be pleased to find that the communities around Alta Vista Drive offer an excellent standard of health care facilities. Some of the hospitals in the area are: 
Children's Hospital Outpatient 
5. Fine Dining Experiences
People living in the neighbourhood enjoy an almost limitless number of places to eat and buy. As a result of its proximity to downtown, residents enjoy access to all of the city's amenities. Some of the favourite restaurants around here are: 
Mediterranean Bakery and Pizza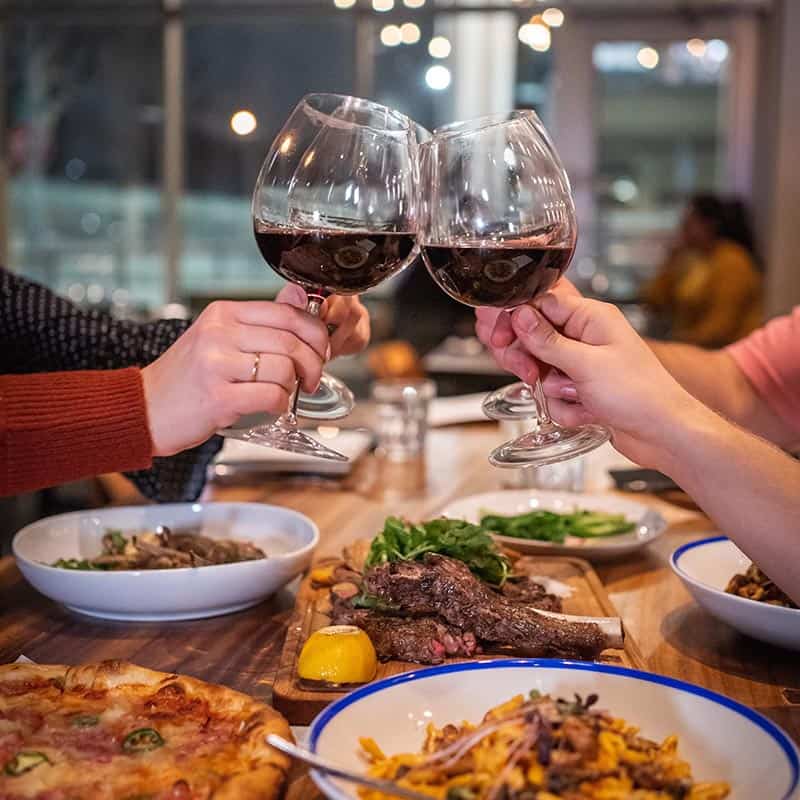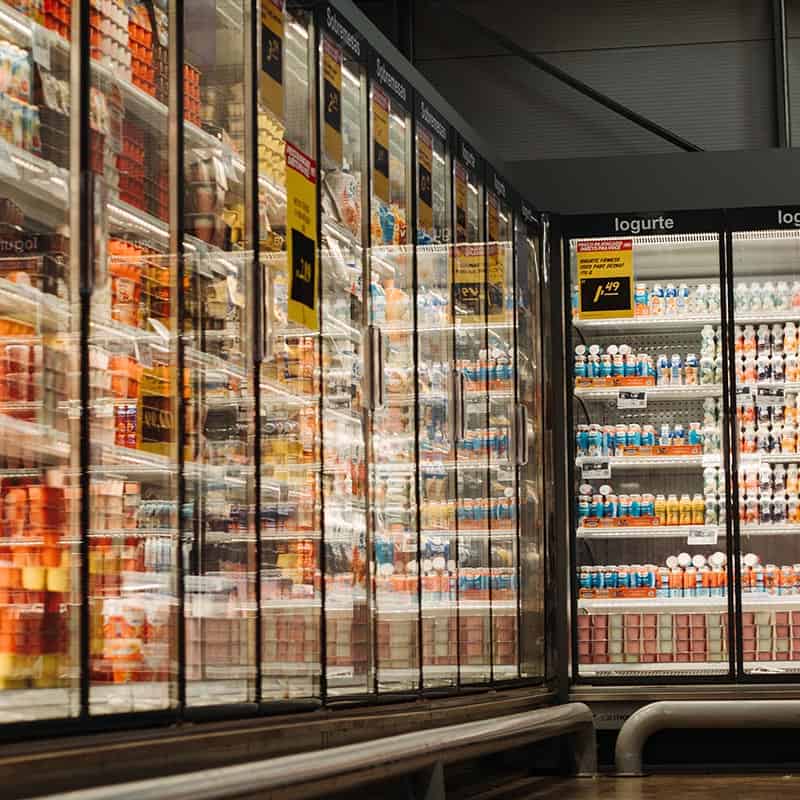 6. Exemplary Shopping Opportunities
The shopping near Alta Vista Drive Ottawa is legendary, with absolutely decadent shopping at Alta Vista Plaza, Alta Vista Shopping Center, and St-Laurent-Russell Shopping Center. At Alta Bank Shopping Plaza, you'll find all the latest trends from renowned brands. The communities around Alta Vista Drive are also home to gracious homes, elegant hotels, and some of the city's best restaurants. Shopping on Alta Vista Drive is spread out across numerous districts. Each neighbourhood has a different vibe.
It is one of the many perks of living around Alta Vista Drive to have access to so much green space and outdoor recreation opportunities. Families can spend quality time together outdoors at several local parks, green spaces, and trails. 
Some of the most popular ones are Vincent Massey Park, Jackson's Trail, and Cancer Survivor's Park. Visitors can enjoy a variety of facilities at the parks, including picnic spots, BBQ pits, baseball pitchers, and walking routes.
Residents have easy access to all of the city's festivals, events, and festivities. However, the community associations of Alta Vista, Ridgemont, and Riverview also organize several activities for residents. Community members can get to know each other at these events.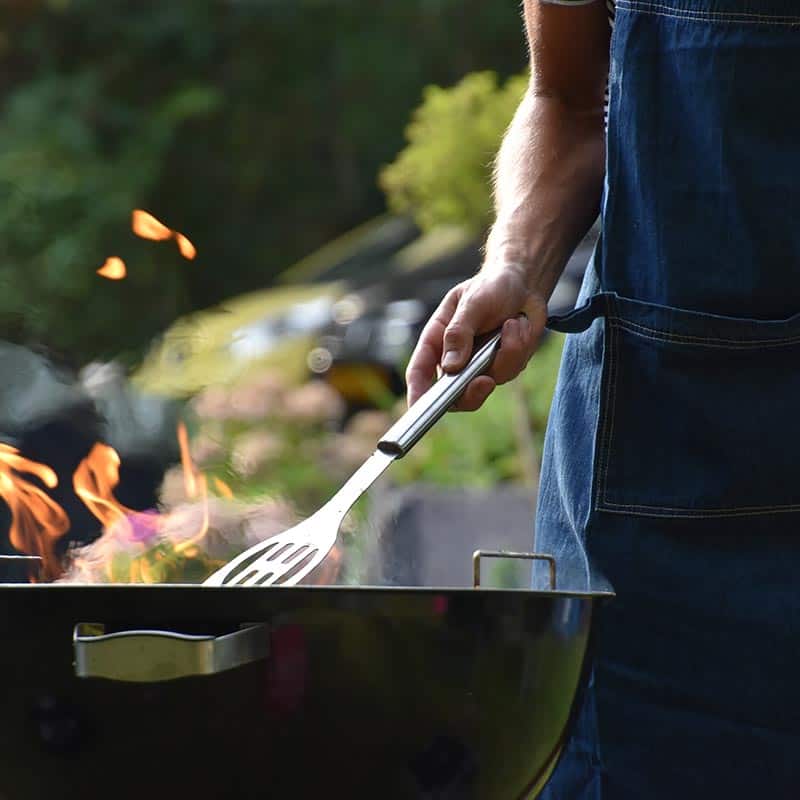 Are you looking to buy or sell your home?
Get expert advice today, simply complete a form.
An Overview of Neighborhoods
One of the biggest advantages of buying a home during the winter is that you have nearly four months to find your dream home. While searching, it may be difficult to find homes that are exactly what you are looking for, but it's not impossible. And when you do find your dream home, it gets much easier to close because there are only three days left in the month!
Sellers also have their own advantages during this time of year. There are fewer people looking for homes, so they can easily get top dollar for their property. Plus, because it's wintertime, sellers aren't getting as many pests and maintenance issues which can make up for some of the disadvantages of selling during these colder months.
If you are trying to buy or sell a home in the winter, there are many things that will help make this process much better than other seasons.
Families make up the majority of households in the Ledbury-Heron Gate-Ridgemont-Elmwood neighbourhood. In the neighbourhood, most families are small-sized. Less than 30 percent of residents in Ridgemont own their homes, while 70% live in rented houses. Some of the popular pastimes of the locals include reading, swimming, and doing workouts at home.
At the heart of the Alta Vista neighbourhood is the strong sense of community that permeates the entire area. For decades, Alta Vista was known as Ottawa's most desirable family neighbourhood. Many schools, churches, and community centers can be found in the neighbourhood. The town has a great bus transportation system. OC Transpo has stations at Pleasant Park, Riverside, Billings Bridge, and Smyth. Besides these stations, there are numerous bus stations on Alta Vista Drive as well that allows you to commute to other neighbourhoods. 
The town is home to some very good parks, well-groomed sports fields and plenty of green space. Nearby parks include:
 Alta Vista's central location makes it simple to go to both downtown Ottawa and the city's numerous medical facilities.
Also known as Riverview Park, the neighbourhood is bordered on the west by the Rideau River, on the north by the CN railway tracks, on the east by St. Laurent Boulevard, and on the south by Smyth Road. It has great schools, parks and restaurants. It is a family-friendly town that provides all the amenities of life. 
Dale Park, Hurdman Park, Balena Park, Riverview Park, Coronation Park, and Hutton Park are among the parks in Riverview. The Riverview Park Community Association is in charge of several of these.
Riverview is home to various schools. Some of the great schools are Lycée Claudel, a French elementary school, Franco Cité, a Catholic school, Riverview, an English alternative education school, Vincent Massey, an English public school. 
There are also five churches, a fire station, a community center (Dempsey), two commercial districts, and several parks.
 Hurdman, Lycée Claudel, and Smyth transitway stations also serve Riverview. The Dempsey Community Centre serves the area, and the Ottawa Life Sciences Technology Park is located nearby.
Filled with charm and plenty of friendly locals, communities around Alta Vista Drive are ideal for small families. We don't blame you if you want to call this neighbourhood your home. Talk to one of our expert realtors at Labrosse today and find your next home.