Do you know that the prices of cottages are expected to increase by 30% in Canada? Cottage ownership is a dream for many Ontarians. Besides being a vacation property, a cottage is a great real estate investment. But how do you choose the right cottage and where should you buy it? This article will discuss all the details for choosing and buying your dream cottage.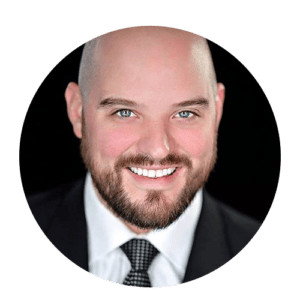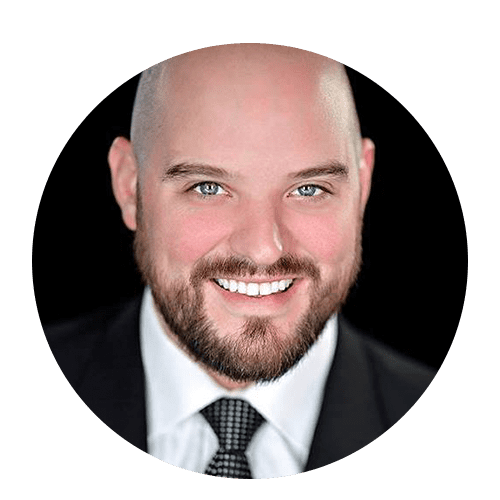 Are you looking to
buy or sell your home?
Get expert advice today, simply complete a form.
What is a Cabin Or Cottage?
Cabin and cottage are often used interchangeably but are slightly different in meaning.  
Cottages are usually small, rustic houses made of wood, brick, and stones, among other things. A cabin means a log home or other wooden structure. It can also mean a simple building used for camping or hunting with few or no amenities.
A cottage or a cabin can be used as a primary residence, but most people use them as a vacation home. A Remax survey revealed that around two-thirds of Canadians hope to buy a vacation property in Ontario during the next decade. What is the cause of this sudden increase in the desire for cottage ownership? Will the trend of having a recreational property change soon? Keep reading to know more.   
The Demand For A Vacation Property Rises In Ontario
Cottages are hot properties these days. According to a CBC report, Grand Bend and Haliburton are expected to see a yearly increase in sales of secondary property by 86% and 40%, respectively. Likewise, Bruce Peninsula saw a yearly increase of 30% in the price of a cottage. 
Canadian real estate prices are gradually increasing and but the price of a country cottage has seen a sharp rise. Canadian Family Offices reports that the average cottage price in the Muskoka region has risen by 45% in the last two years. Since COVID-19 made international travel difficult, the demand for cottages and lake houses increased.
Besides this increase in demand, there's a shortage of supply. The wealthy families in Canada are willing to pay the top dollar for luxurious properties with sensational views closer to home. The competition is fierce for cottages these days. 
Realtor Rick Wearing points out in a report that the market is beyond hot. If you want to sell a cottage in Ontario, you will likely receive many showings, various offers and an unprecedentedly higher sale price. Recounting his personal experience, Rick mentioned that he was working with buyers from GTA. 
They visited four properties and made two offers. One of the properties they visited and offered received multiple showings and sold for $109,000 over the list price of $449,000. The cottage was on the market for only three days.   
These accounts show that people in Ontario and across Canada are increasingly interested in buying cottages. It is quite understandable. Since the pandemic started, around 40% of Canadians have been working from home. They are not required to commute to or live near their workplace. Consequently, they require bigger homes and natural surroundings. Cottages naturally became a favourite housing option. 
Besides this, there are several other benefits of buying a cottage.
Benefits of Buying A Cottage In Ontario
A cottage allows you to escape the pressures of daily life. This results in reducing stress and a more positive view of life. Changing your environment can boost your energy and enhance your creativity, joy and well-being
A cottage provides ample opportunities to exercise, relax and enjoy yourself. You can go hiking, ride your bike, or simply walk. The scenic beauty can motivate you to exercise longer.
3. Inexpensive Recreation
A recreational tour can be expensive, especially if you have to pay for transportation, lodging, and dining out. A cottage can save money and allow you to enjoy respite many times a year. 
Log cabins or cottages allow family time and bonding. They have few distractions, and people usually spend time playing board games, reading, cooking and eating together. This improves communication and alleviates sadness and anxiety symptoms.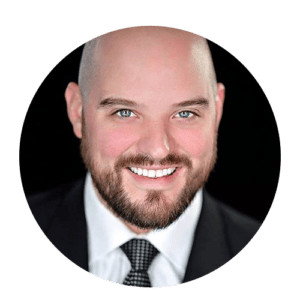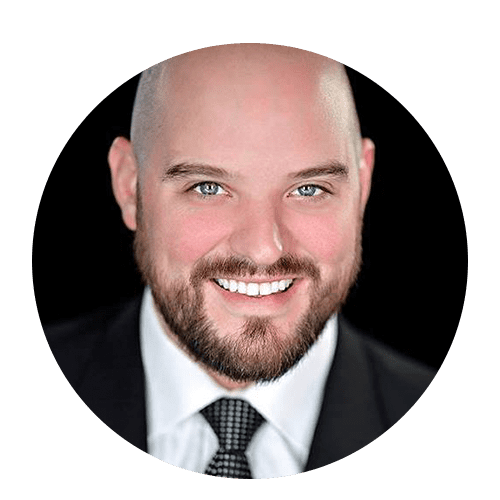 Are you looking to
buy or sell your home?
Get expert advice today, simply complete a form.
How To Buy A Cottage Or A Cabin?
Before you sign on that dotted line to buy a cottage, think about why you plan to buy it. 
Depending on where you live, having a cottage or vacation home that you rent out on Airbnb is often a great way to make money, and if you choose wisely, you can make money out of it. Knowing what you want gives you a better idea of what to look for. 
When you look at your goals, you should also think about:
How long do you plan to keep the house?

What are your financial means? 

How will you use the land in the future?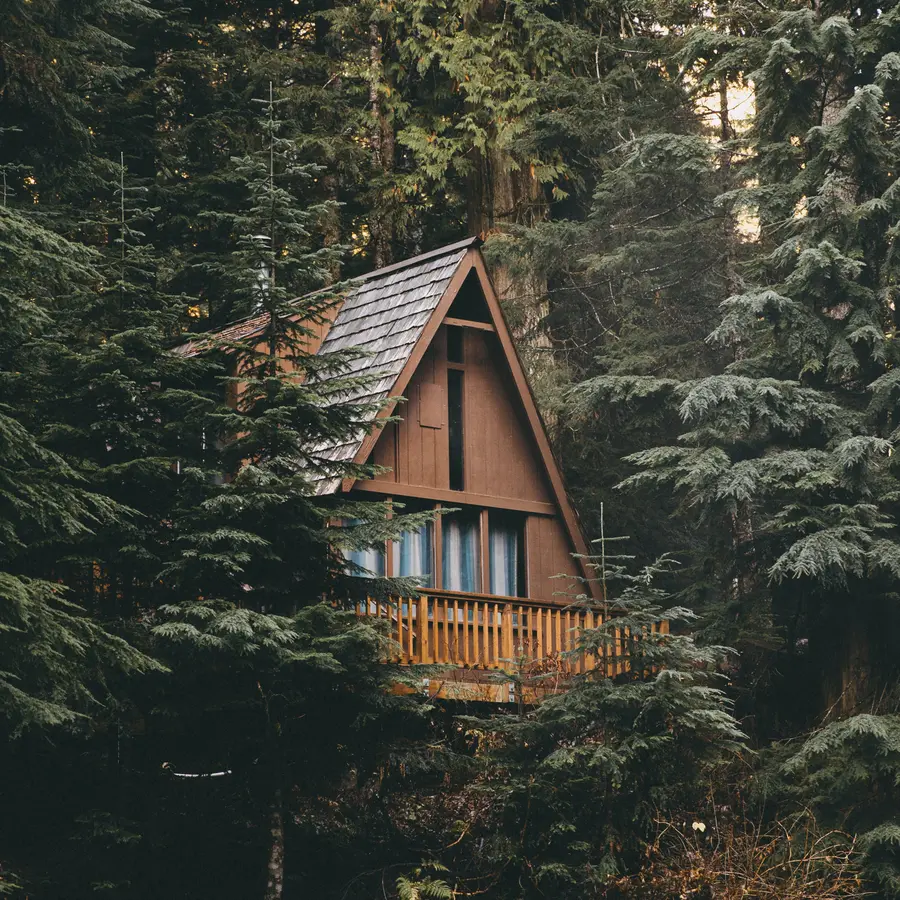 Log cabins or cottages allow family time and bonding. They have few distractions, and people usually spend time playing board games, reading, cooking and eating together. This improves communication and alleviates sadness and anxiety symptoms. 
A cottage can be a great investment, but its location and access should be considered. Imagine living on an island that can only be accessed by a boat. Sounds great, but you have to consider the cost of buying a boat too. 
Similarly, some homes in rural areas are not accessible during winters. Also, it's important to consider how close the location is to services. Many cottages are in very remote parts of the country, so it could take a long time to get to a grocery store or gas station.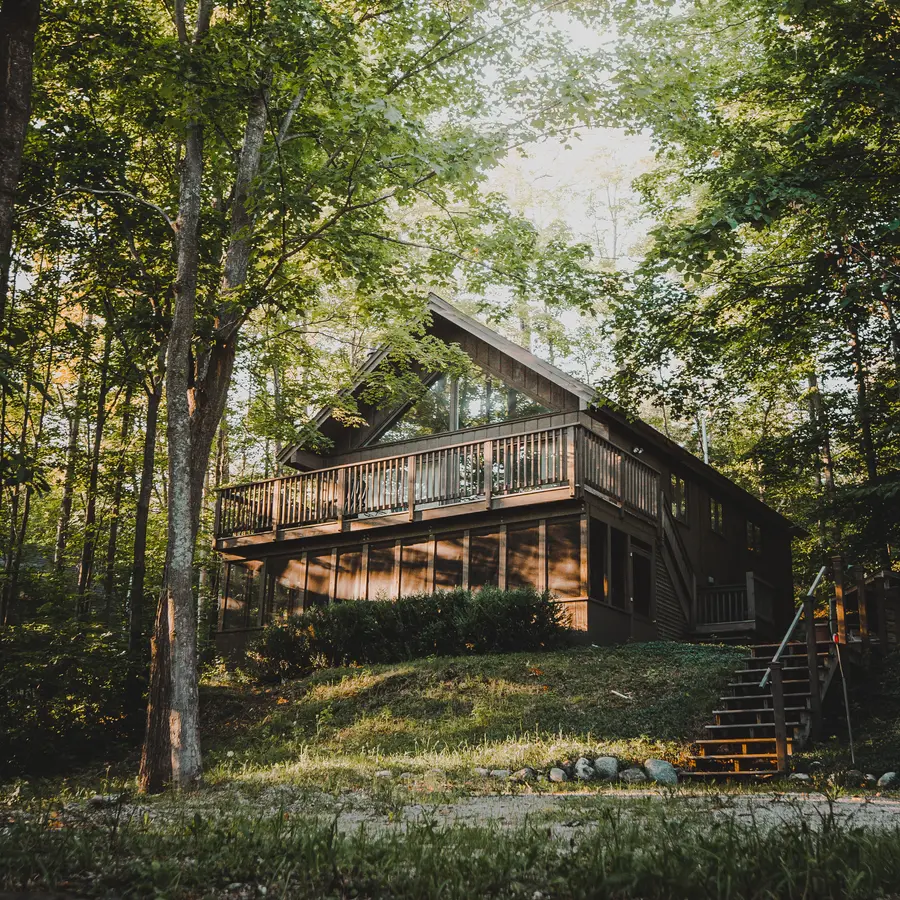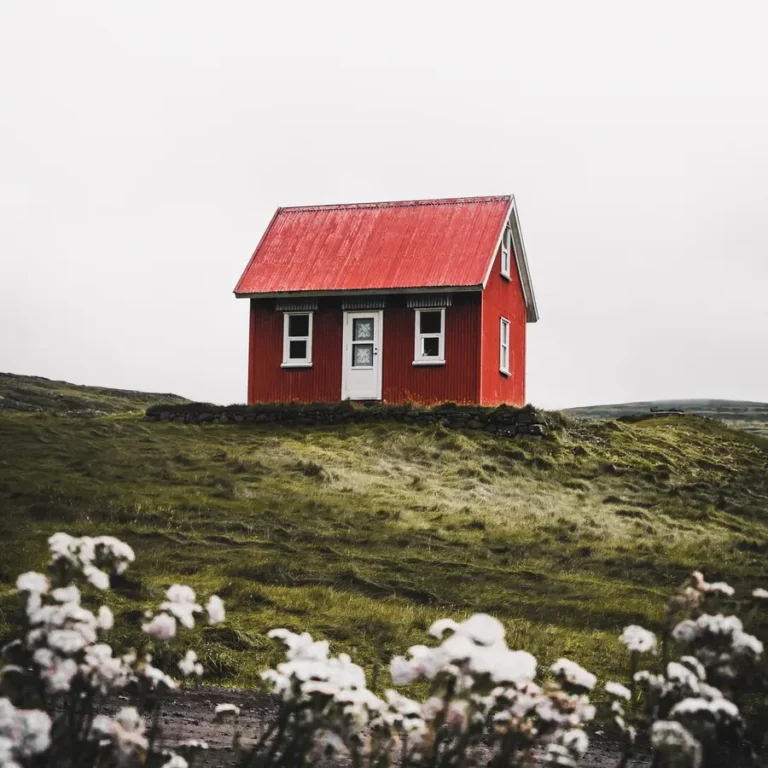 Most people choose to buy bigger cottages. The more space a property has, the more it costs to furnish and keep up, and the longer it takes to clean. Its purchase price will also be higher. While having a bigger house might seem like a good idea, you might not like the 4-hour grass-cutting ride you have to take every week (or the bill to pay someone to do it).
5. Pros And Cons Of A Waterfront Property
Sometimes the cost of a waterfront property is higher than the other properties. If you are interested in water sports, you might not regret spending on water toys, kayaks, and paddleboats, but there are many other costs involved in buying a waterfront property. 
Most waterfront properties do not have city water or sewer services. You might have to pay for them. The insurance costs would be higher than other homes. Waterfront properties require more maintenance too.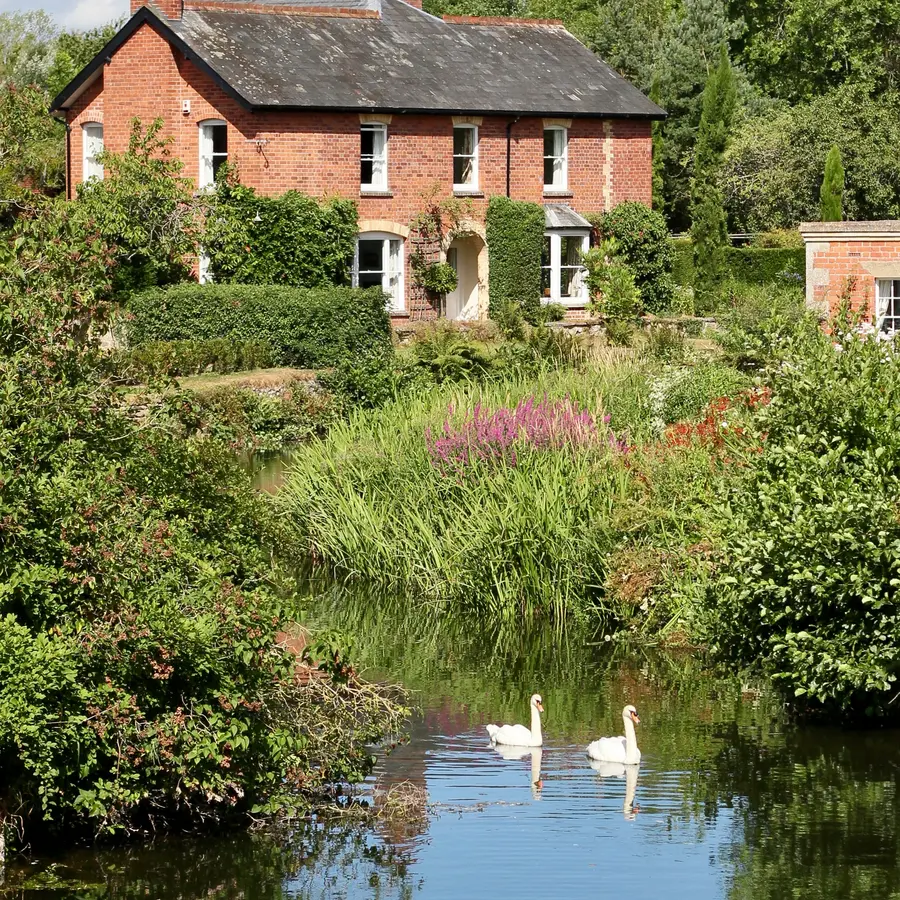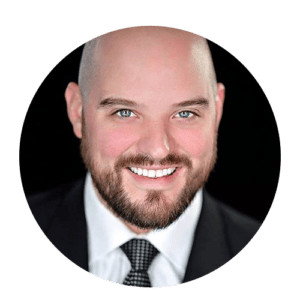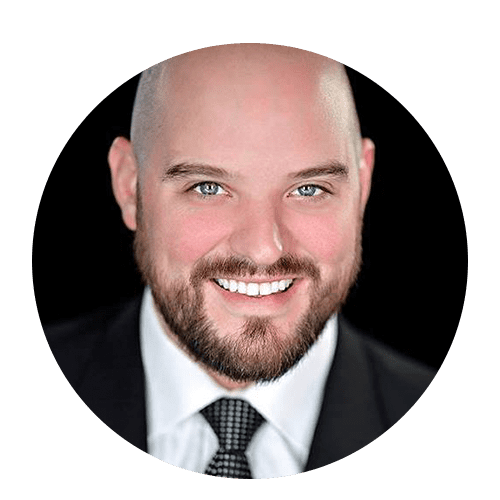 Are you looking to
buy or sell your home?
Get expert advice today, simply complete a form.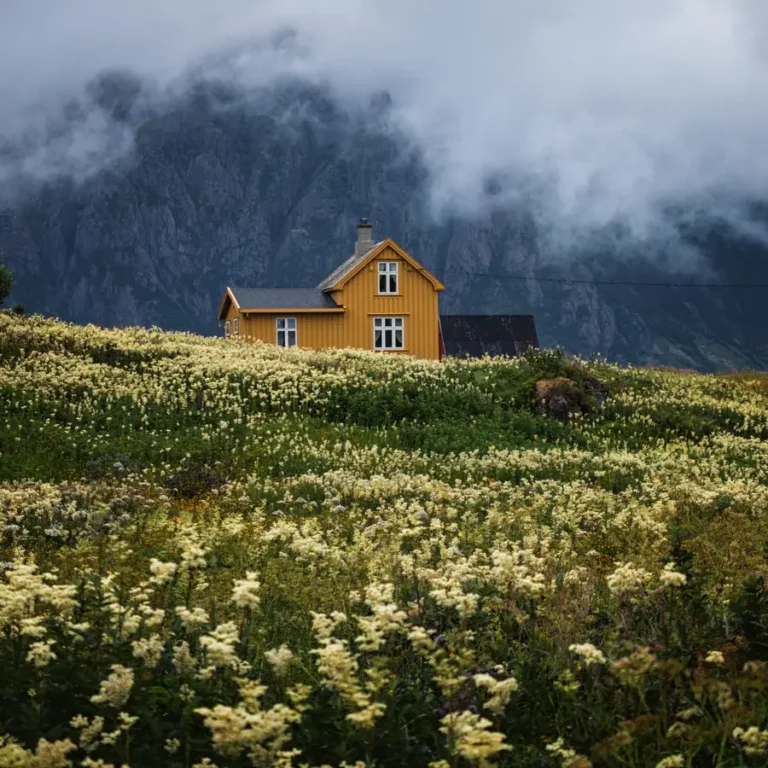 If you're looking for a cottage to spend time with a magnificent view, you may want to find one that is on a height. This means you might have to climb a steep flight of stairs to go up and down. This also means that the children or the elderly, or anyone having mobility issues won't find the residence convenient. Elevation will also make it more difficult for large vehicles, such as construction supply trucks, to access the cottage. It is important to consider all the factors before purchasing a house on the height. 
You also need to be clear about what you need in your cottage. This may include a specific number of rooms, bathrooms, garden, appliances and HVAC etc. You might want to consider how old a cottage is. If it is a very old building, it might require more repair and maintenance costs. Another thing to consider is the style of the house. Do you prefer a rustic cabin in the woods or an old farmhouse? All these preferences can greatly impact your cottage hunting journey.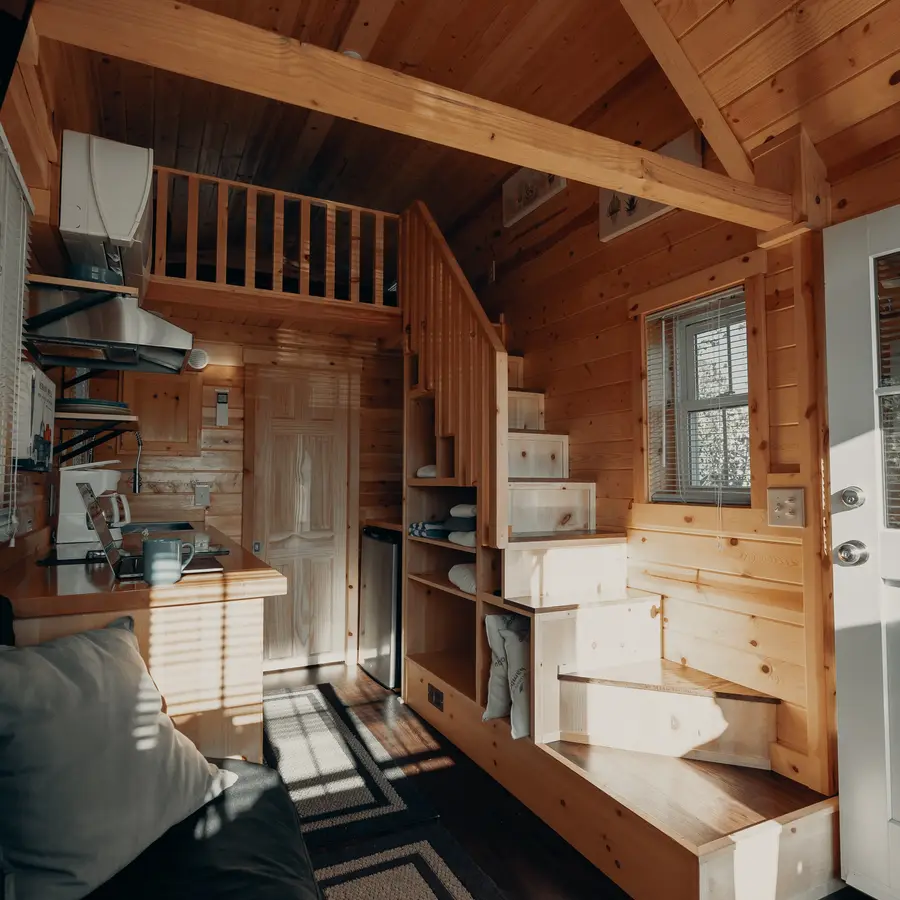 Buying a cottage could be very different from buying a home in the city. Work with an expert local real estate agent who is aware of the changing trends in the real estate market. You may certainly engage with the numerous listing agents and online brokers, but their responsibility is to negotiate the best price and terms for the Seller. 
At Labrosse, we have connections with the top vacation and cottage house REALTORS in Ontario. We would be delighted to connect you with the right person to buy your second property. Send us an email today.