Do you know that more than 30, 000 pre-construction condos were sold in Ontario in 2021? This number is a 69% increase from the previous year's sales. Besides an increase in the rising cost of building materials, more and more people prefer to buy a pre-construction condo. What are the benefits of buying a pre-construction condo and how you should do it for securing the highest profit? This article will discuss all the details of it.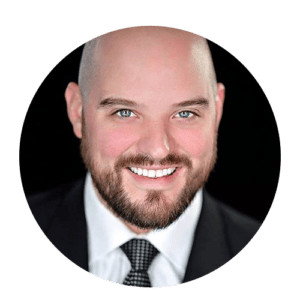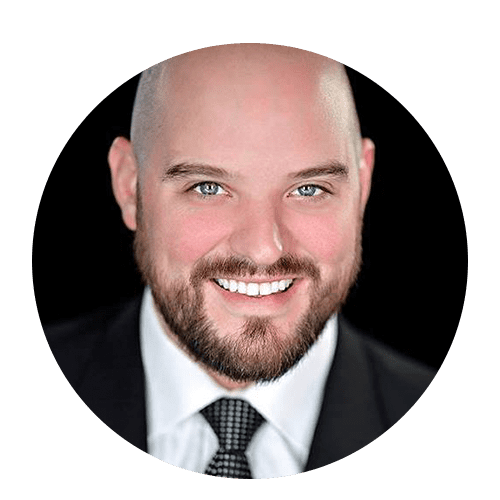 Are you looking to
buy or sell your home?
Get expert advice today, simply complete a form.
What Does It Mean To Buy A Pre-Construction Condo?
Buying a pre-construction condo means purchasing the condo before it is built. Sometimes, developers sell all or the majority of their units before starting construction for financing the building. The sales usually start four years before the building is estimated to be completed. There are several advantages to buying a pre-construction condo in Ottawa. Let us share how our clients Elsie and Jeremy bought their first pre-construction condo.
Both Elsie and Jeremy were engineers by profession. They spent the first year of their marriage in Jeremy's home which he bought as a bachelor before they met. Soon they started dreaming of a bigger home. They applied for a loan and started looking online for Ottawa condos. They focussed on the areas known for great condos like Centretown, Downtown Ottawa, Sandy Hill, Westboro, Hintonburg, and Glebe.
Soon they were visiting the shortlisted condo buildings in Ottawa with their realtor. After visiting these homes, they felt nervous and a little disappointed because they didn't find these homes perfect.
Two of the three homes had poor natural light and needed expensive renovations to make them suitable for their lifestyle. They made a list of "must-have features" to sort out more homes. The list included "enough natural light, an inviting family room, a bigger kitchen, a yard with a swimming pool." The problem was that all these features were available in new condo builds in Ottawa but they were too expensive.
After a few more discouraging visits, they changed their strategy and started looking for new condo developments by experienced developers. After consultation with their realtor, they chose to invest in one new condo development project. They even chose their favourite location, close to the Ottawa river, in the vicinity of the Canadian War Museum.
Elsie and Jeremy continued to pay for their house for the next five years. Finally, the building was about to be completed and they moved to it. They found the experience of buying a pre-construction condo very successful. They got a brand new home, with all the features they loved at a discounted price.
Their story points out how people can afford to buy new condos in Ottawa at a price they like best.
Benefits Of Buying A Pre-Construction Condo
1. Warranties and Guarantees
New condo construction in Ottawa comes with standardized guarantees that protect buyers in the case of certain unfavourable occurrences or flaws. This means that the buyers do not need to be worried about their investment. The warranties and guarantees usually protect them from paying unexpected charges. Some of the key elements of the warranty include deposit protection, delay compensation, and material flaws.
The value of a pre-construction condo in Ottawa usually rises over time. New homes have a high-value retention rate. The market value of your house may even rise between the purchase and move-in dates in some cases
Pre-construction homes are brand new and designed specifically for you. While it may look straightforward, some buyers may underestimate the advantages of owning a completely new property.

If you buy from a reputable builder and there is no existing wear and tear, you will probably need to spend very less on repairs during the first few years.
The new homes are usually installed with the most advanced energy-efficient technologies. This means that you need to spend less on utility bills.
4. Take Advantage Of Today's Prices
Buying a pre-construction condo is very much like investing in the stock exchange. You invest in shares hoping that their value will increase over time. Similarly, you invest in pre-construction condos with the expectation that their price will rise after a few years. If you work with an experienced real estate agent like Labrosse and a good investor, you can choose the properties in the areas with a stronger probability of appreciation.

Similarly, real estate prices have been consistently rising in Ontario. If you choose to buy an existing property, you have to compete with other buyers. On the other hand, if you buy a pre-construction condo, you can avoid competing with other buyers.
One disadvantage of buying an existing home is that you may need to renovate it in the future to improve or change the space. Large-scale home improvement projects can be unpleasant and inconvenient. Pre-construction homes allow you to avoid costly upgrades through pre-build alterations and enhancements. While each builder's customization possibilities differ, depending on the progress and timing of the construction, you may be able to make some upgrades throughout the build.

Your builder may be able to work with you to personalize some areas of your home to match your preferences, such as changing the layout of a kitchen to accommodate your preferred appliances, replacing flooring, and plumbing fixtures, or making other changes. This is especially true if you can afford a full-service bespoke builder. This method is also a good way to increase the market value of your house through targeted improvements.
One of the best parts of selecting to build a pre-construction house in Ottawa is the incredible neighbourhoods that are accessible. From fast-growing rural communities like Greely and Manotick to urbanite-friendly areas like Westboro, Ottawa has something for everyone.

There are some disadvantages of buying pre-construction condos as well. If planned properly, you can protect your investment and avoid losing money.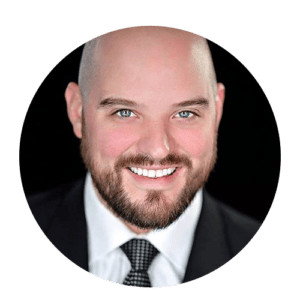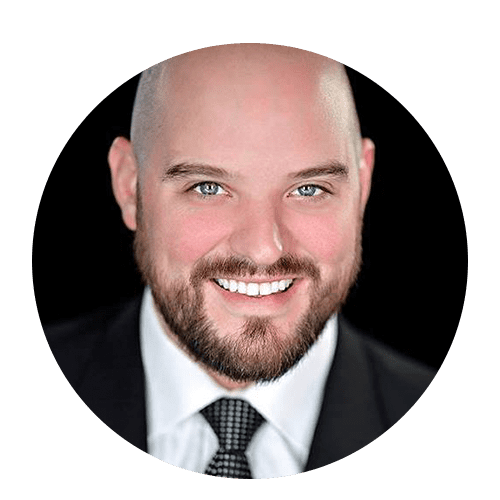 Are you looking to
buy or sell your home?
Get expert advice today, simply complete a form.
Disadvantages Of Buying A Pre-Construction Condo
1. Investment In A Property Before It Is Built
 You make a blind purchase when you acquire property before it is built. To minimize that risk, you can only utilize the developer's previous projects as a starting point.
Sometimes construction projects are completed late. Be prepared for delays. 
3. Interim-Occupancy Living
The buyers are required to move into the house while it is being constructed. The ownership isn't transferred to them either. This period is called interim occupancy. The purpose of interim occupancy is to get hundreds of buyers into their homes faster while allowing the builders to complete construction. Interim occupancy comes with a fee which is often unexpected for the buyers.
In rare situations, the developer may be unable to complete a project. You will forfeit your unit assignment as well as a portion of your payment.
Disadvantages Of Buying A Pre-Construction Condo
The down payment for a pre-construction condo is not a one-time lump sum payment like a conventional mortgage down payment. Pre-construction down payments are typically divided into four equal installments of 5% of the unit price. The majority of projects will adhere to this broad rule, however, it is totally up to the developer to structure the down payment.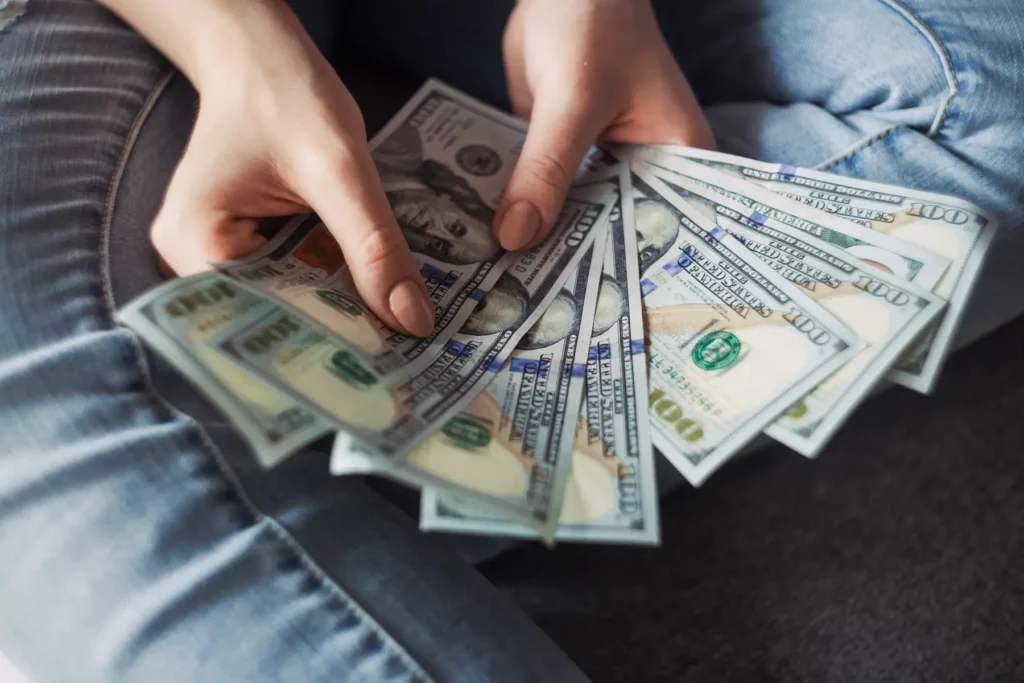 When you buy a pre-construction condo in Ontario, you have a 10-day period to back out from the agreement without repercussions. This "cooling off period," allows you to get your agreement verified by a real estate lawyer and to make certain that your financing is in order.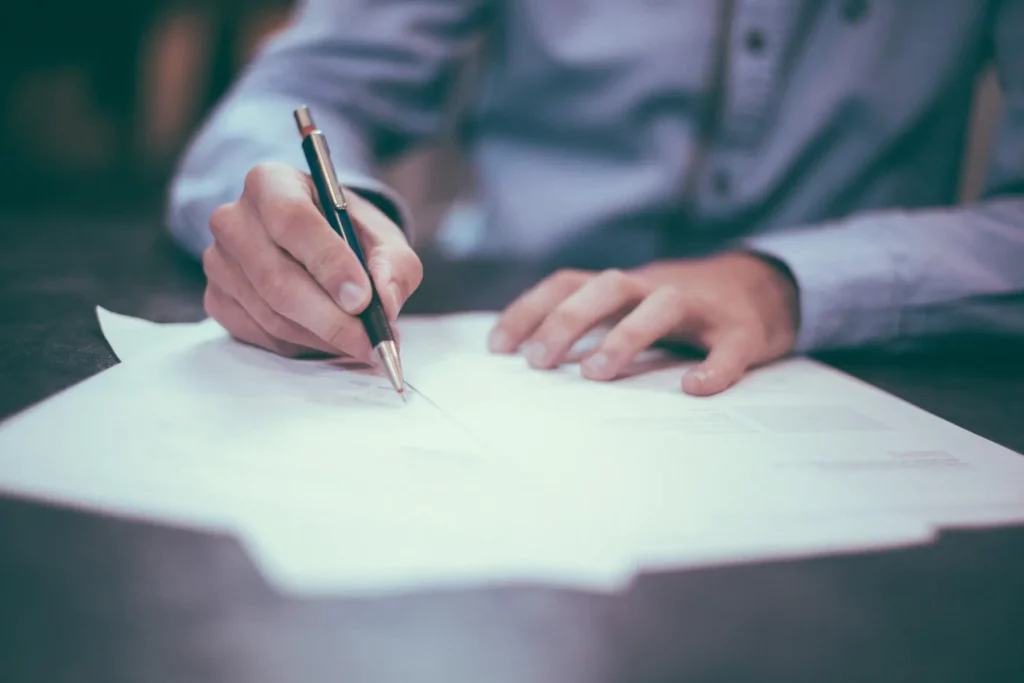 If you have invested in a pre-built condo and it doesn't complete, the province of Ontario has your back. To protect new condo buyers, the Ontario government has regulated the Tarion Warranty Corporation. Deposit protection of up to $20,000 is automatically included in your purchase fees, ensuring that most of your money remains safe.
Although pre-construction condos are less expensive than single-family homes, buying a pre-construction condo is a major investment. You need to set aside money for deposits, and mortgages. It is important to choose a pre-construction condo that you can afford.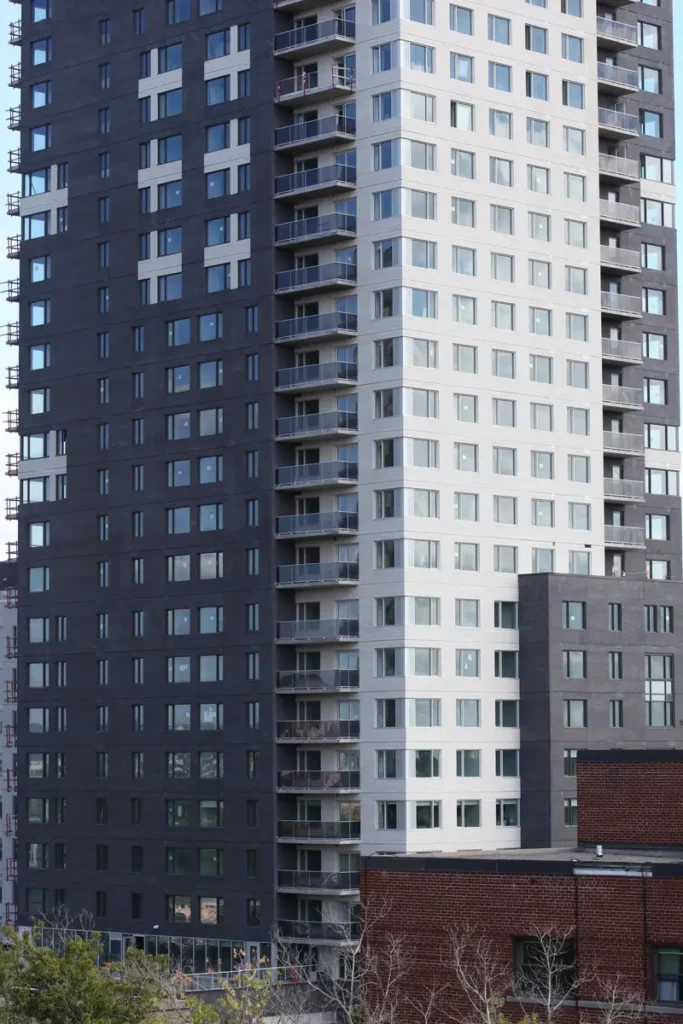 5. Choose A Good Developer
The developer has great control over your project. Choose a developer with a good reputation and experience. See if the previous condo developed by that developer meets your criteria. If a developer has canceled several projects in the past, he is likely to cancel again. That's why it is important to look through the history of a developer. The small and inexperienced developers often do not have enough resources or experience to guarantee a great output. Avoid choosing those inexperienced developers for better results and secure your investment.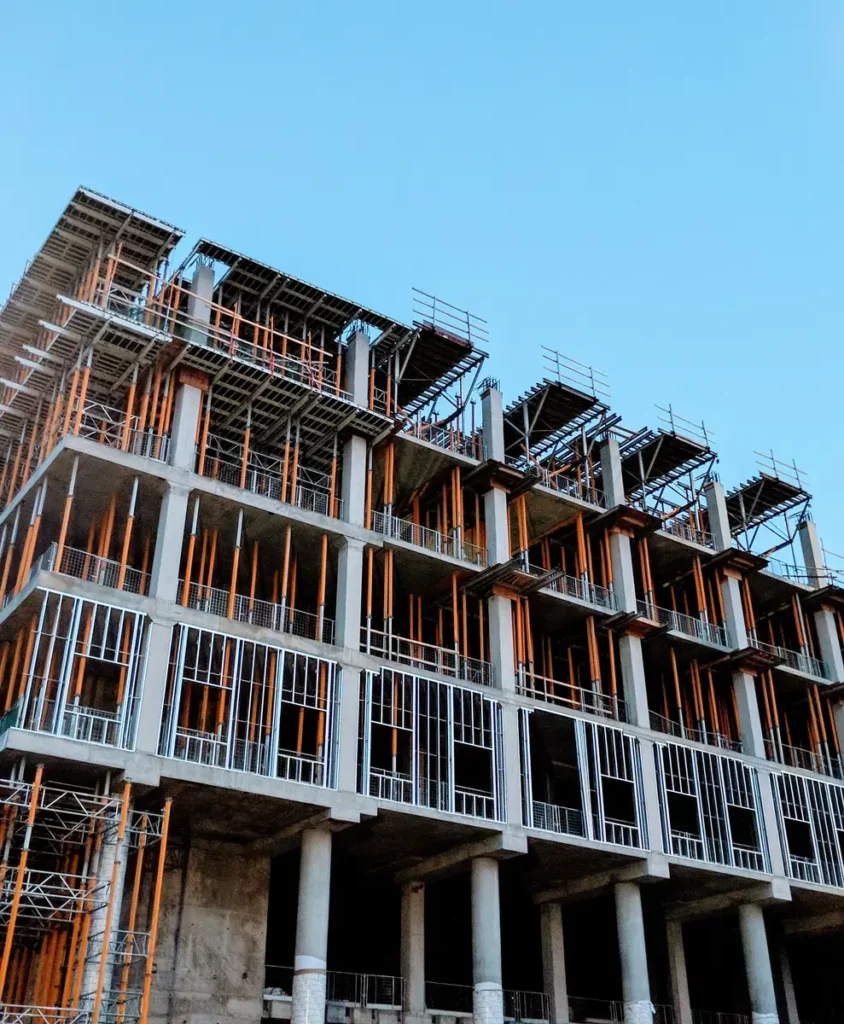 Popular destinations are usually more expensive. Evaluate a trade-off between a good location and the increased price.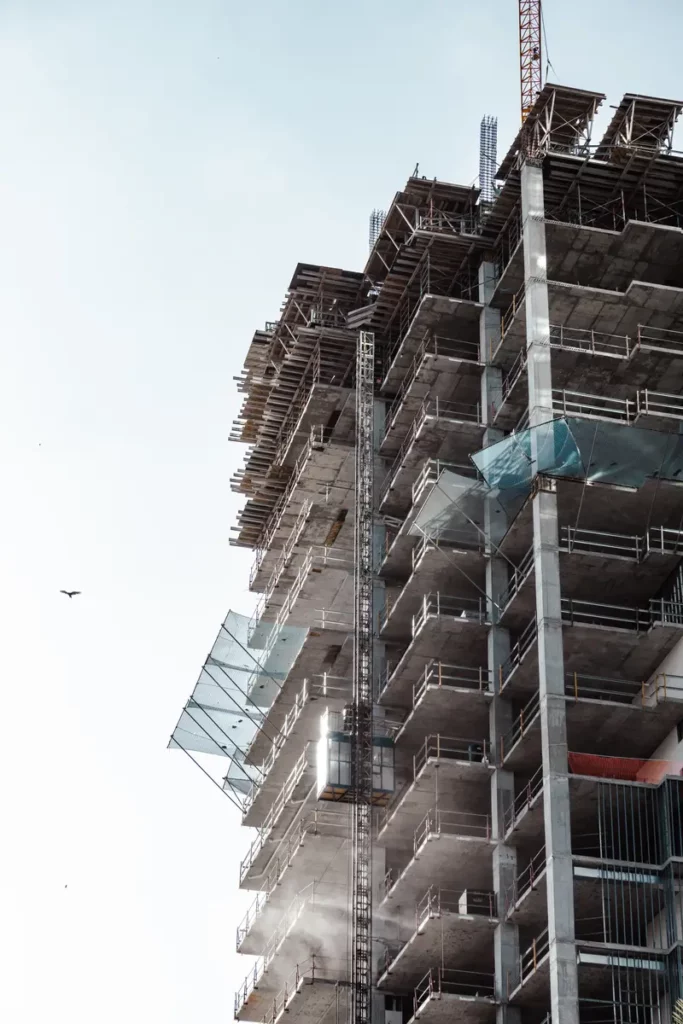 If you wish to buy a pre-construction condo in Ottawa, plan it properly. Choose your favourite locations and make a list of good developers. It is always a good idea to plan your finances beforehand to avoid disappointments. Hire an expert realtor like Labrosse to guide you through every step.