Curb appeal refers to making the exterior of your home welcoming, and attractive to buyers. If a home has curb appeal, it sparks confidence and joy. Better curb can help the sellers to sell their houses faster and for more money. The exterior of a house is like the cover of a book, setting the tone for what's inside. If a buyer envisions himself living and enjoying a home from the outside, the chances are, he would like the home from the inside as well. Expert realtors at Labrosse Real Estate can give you tips to improve the value of your home before you list it for selling.
Why Curb Appeal is Important?
Curb appeal refers to the importance of first impressions. If the first impression of your home is good, you can sell it for more money. The following statistics prove the point: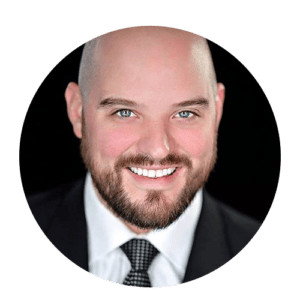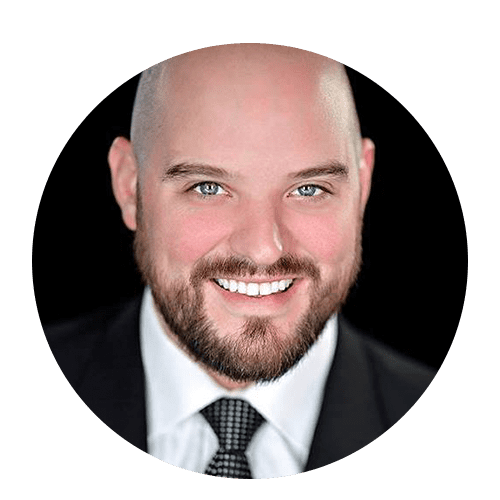 Are you looking to
buy or sell your home?
Get expert advice today, simply complete a form.
Why Get A Real Estate Lawyer in Ottawa?
From upgrading your doors to trimming your shrubs, here are a few easy and affordable tips to follow:
A fresh coat of paint on the exterior walls can make a huge difference. If you want to stand out from your neighbours' houses, choose a bold colour. Consider painting your home's trim, doors, and shutters in a contrasting colour.
Painting your house is a low-cost project, but it can be time-consuming. Allow at least two full days to paint your home, depending on its size.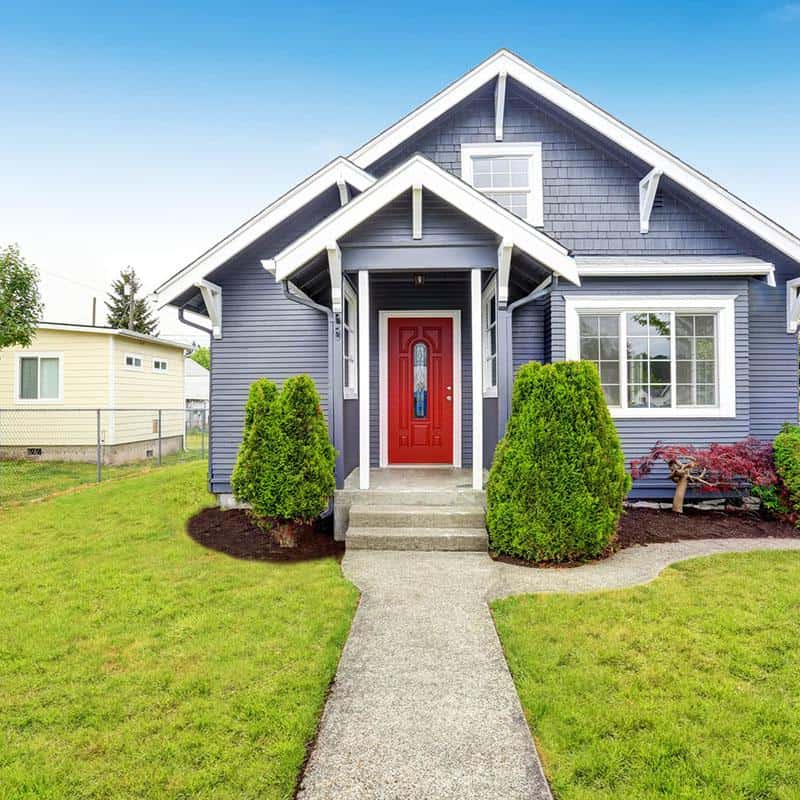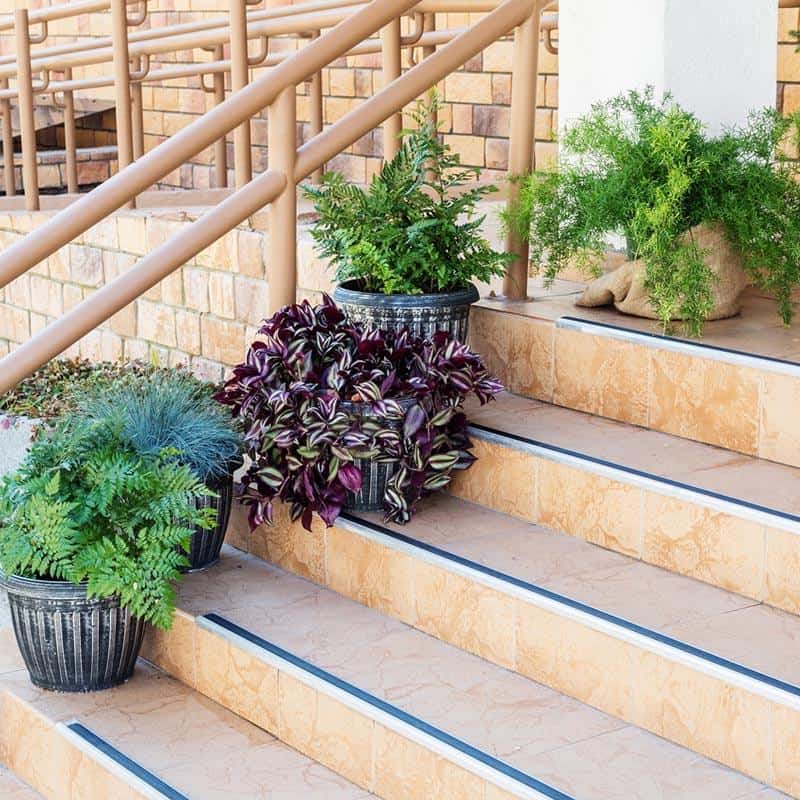 Adding some fresh greenery is one of the most obvious (and impactful) ways to improve curb appeal. Plants can be used to accentuate and frame key visual points such as windows and entryways. If you don't have enough space for a standing planter, hang one. Even a single lovely plant arrangement can significantly improve the appearance of your home's exterior.
You can also make the blank exterior walls appealing by hanging plants on them. Add a trellis to a wall and paint it to coordinate with your trim. Plant evergreen or flowering vines, such as the pink bougainvillea vine here, to cover the trellis.
3. Use symmetrical patterns
Symmetrical patterns create eye-catching focal points that instantly make your home look more appealing. One of the most typical features of asymmetrical home plan is that the windows are perfectly balanced in terms of colour and patterns. The window looking into the master bedroom precisely mirrors the window looking into the breakfast area on the opposite side of the home. Consider painting or repairing window shutters to create symmetry.
Similarly, put matching wall lanterns or plants on either side of your front door to achieve the look. If there isn't enough space in your entryway, you can do the same thing around your garage door.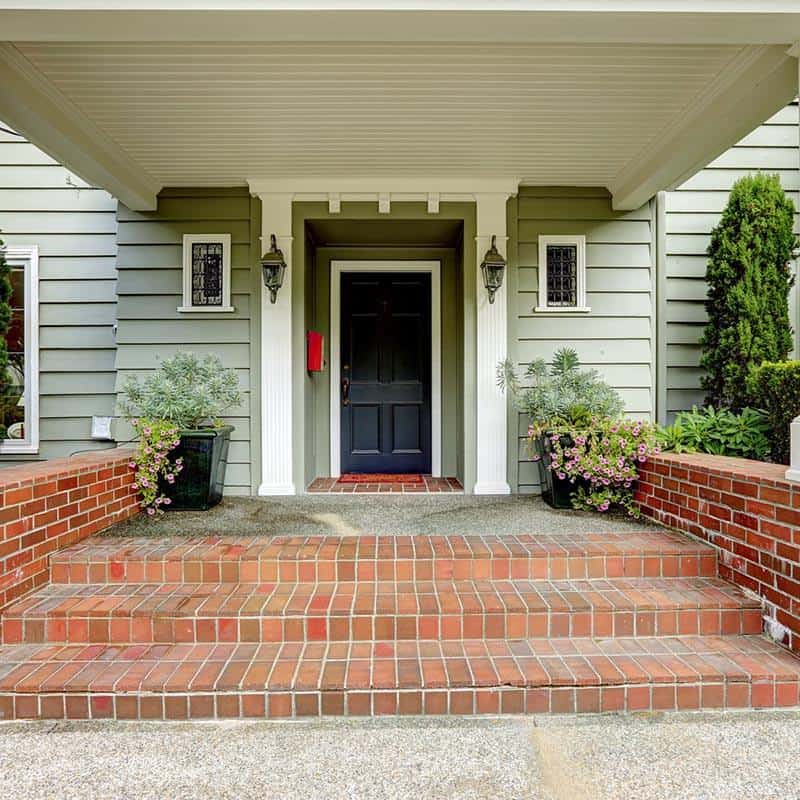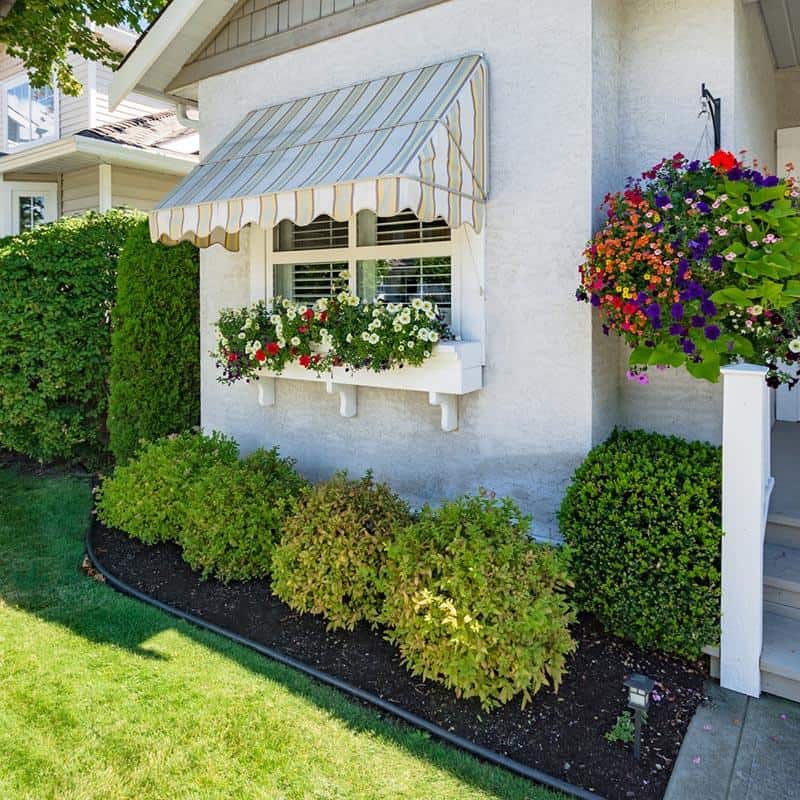 Growing fresh flowers in your home is a quick, easy, and inexpensive way to add color. You can make your flower pots or buy them from the supermarket. Flower boxes in your windows or on your front porch will add a lot of curb appeal to your home. Maintain your flower beds and water them regularly so that your home looks its best when a potential buyer visits you.
5. Change the look of your mailbox
Upgrading your mailbox can significantly improve your home's appearance. One way of doing it is to create a border around the post and plant some flowers at the base. You can also give the box a fresh coat of paint to match the house's trim, and add a new house number to the side.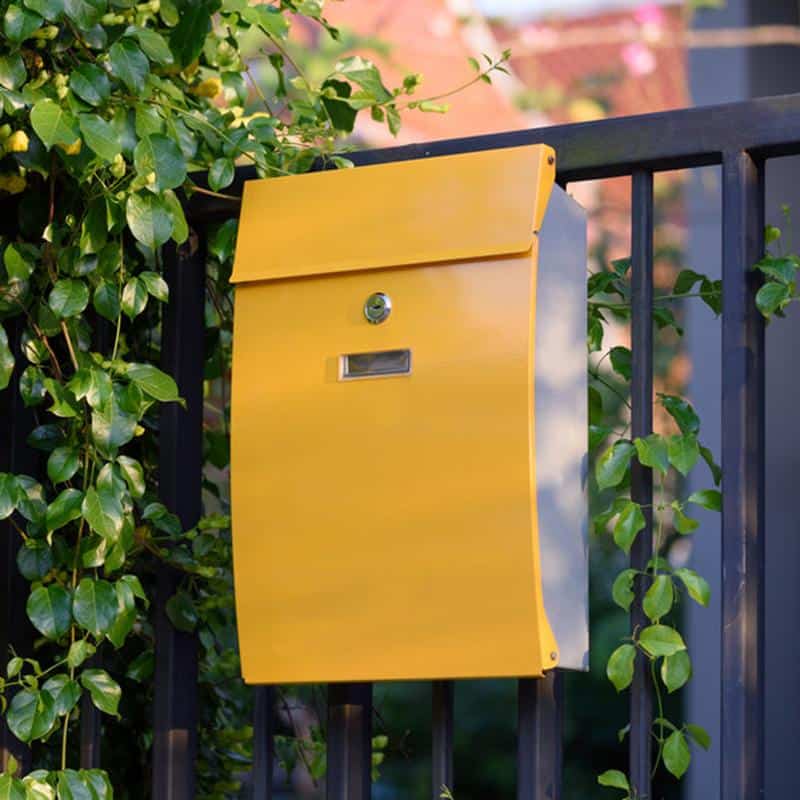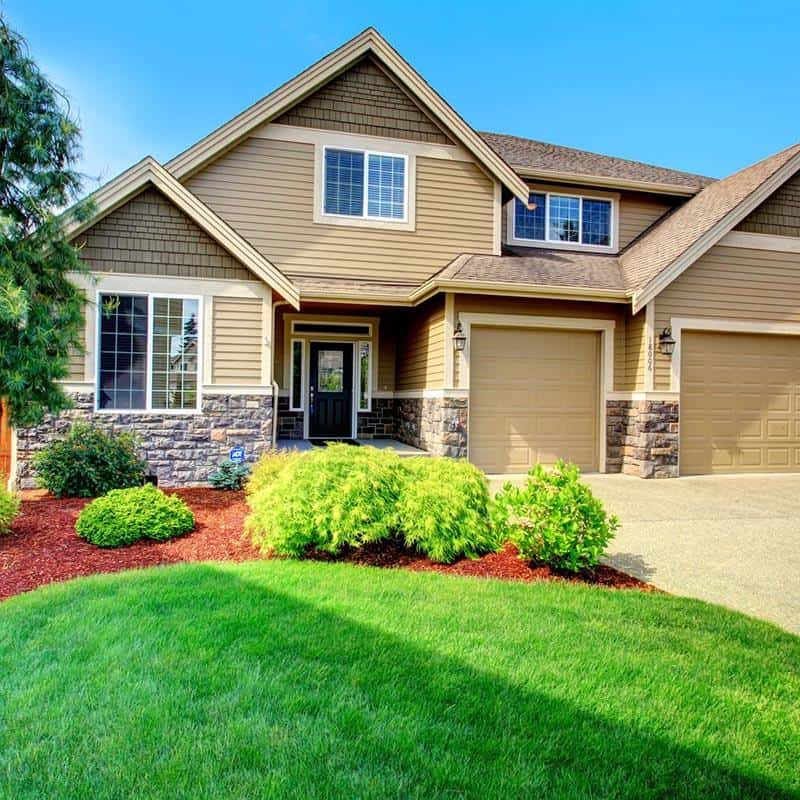 6. Enhance the landscaping
Lawn care is essential for soothing human perception and emotions. The grass, flowers, and trees are the first things people see when they drive up to a house. The landscape will make an impression on the potential buyers before they even step into the house.
One way to improve the landscape is to add a fresh coating of mulch to the garden beds. Grow evergreen or fast-growing species for faster results. Another way of improving the landscape is to regularly trim the grass. Overgrown grass, weeds, and dead patches are signs of carelessness and can reduce the value of your property.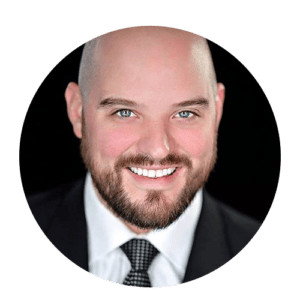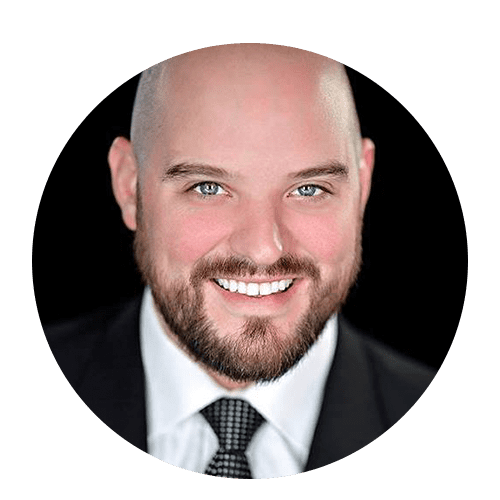 Are you looking to
buy or sell your home?
Get expert advice today, simply complete a form.
7. Prune trees and shrubs regularly
If the trees and hedges are well maintained, they complement and enhance the look of your home. Prune the shrubs and trim those branches to have more space and sunlight on your lawn. If you have dead or sick trees, or big tree branches hanging perilously over your house, get them removed by a professional. Potential home buyers will find your house more appealing if your trees and plants are well maintained.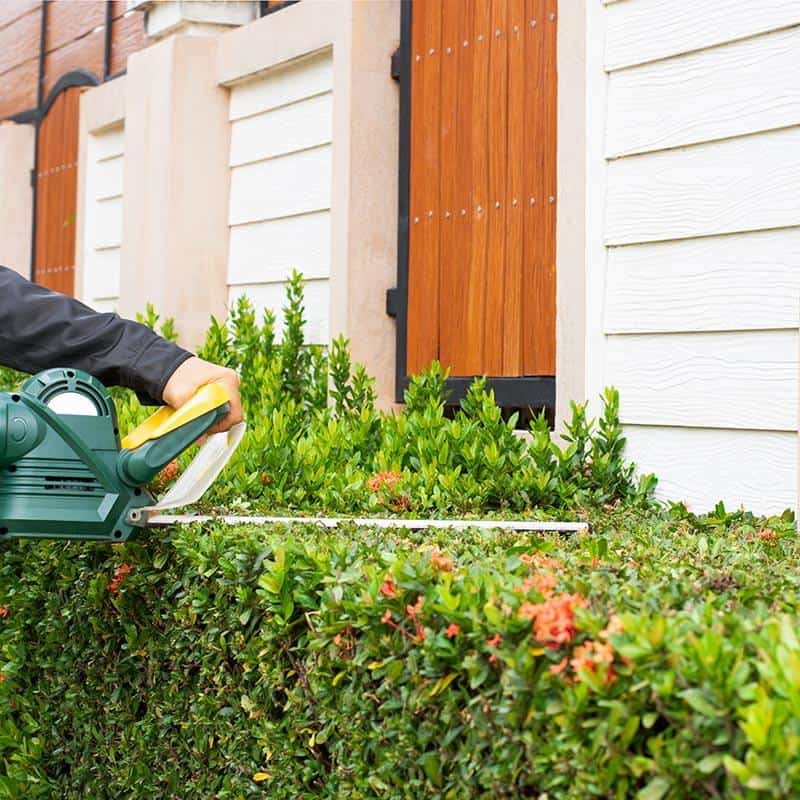 8. Clean the driveway with a pressure washer
Driveways often get stains from hot tire marks, oil leaks, mould and mildew, and chemicals. But they don't have to ruin the curb appeal of your home. Clean your driveway with a pressure washer to remove those tough stains. A pressure washer is a powerful cleaning machine to remove dirt from driveways, walkways, patios, and decks to make them look new.
Adding some robust rockers or sleek metal chairs to your front porch is a terrific way to show new buyers that your neighbourhood is welcoming and social. You only need a couple of chairs, a table, and possibly an outdoor rug to create a welcome and elegant sitting area on your front porch. Colourful cushions and potted plants earn extra points.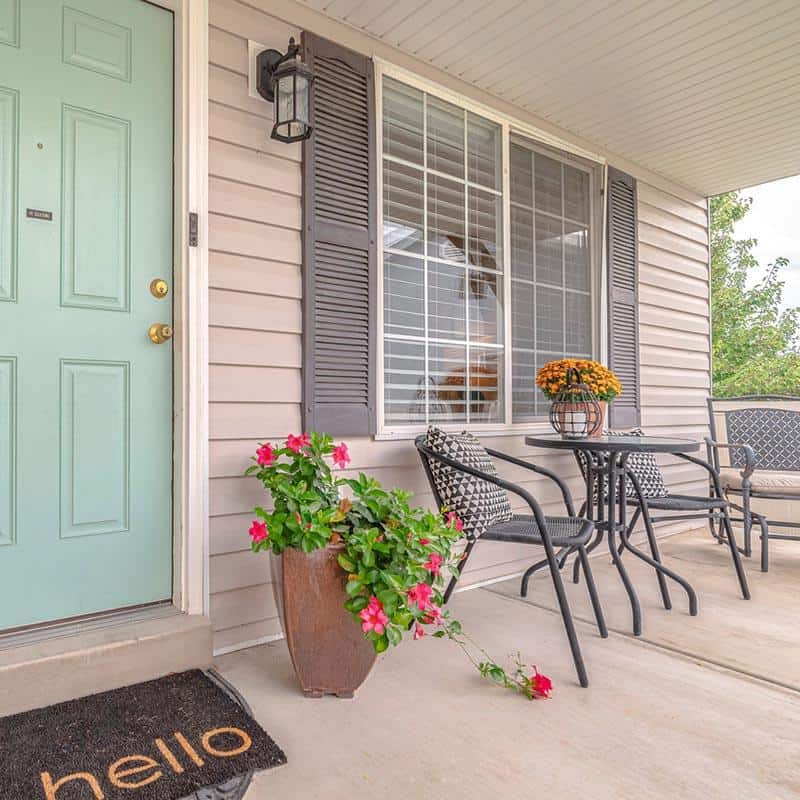 10. Install outdoor lighting
Exterior lighting is welcoming and invites buyers' attention before they enter the property. It is not only visually attractive, but it is also a wonderful safety element. Similarly, solar landscape lights are unobtrusive, require no wiring, and can increase beauty and safety at night. Flower pots can also be added to make your house's exterior more appealing.
11. Replace the garage door
A garage door can significantly help to modernize the exterior of your home. Most residences have a garage door facing the front, and the gaze of anyone who visits is pulled to it right away. It can improve energy efficiency, security, and home value. Modernize the exterior of your home to today's design aesthetics and finishes by adding an up-to-date garage door.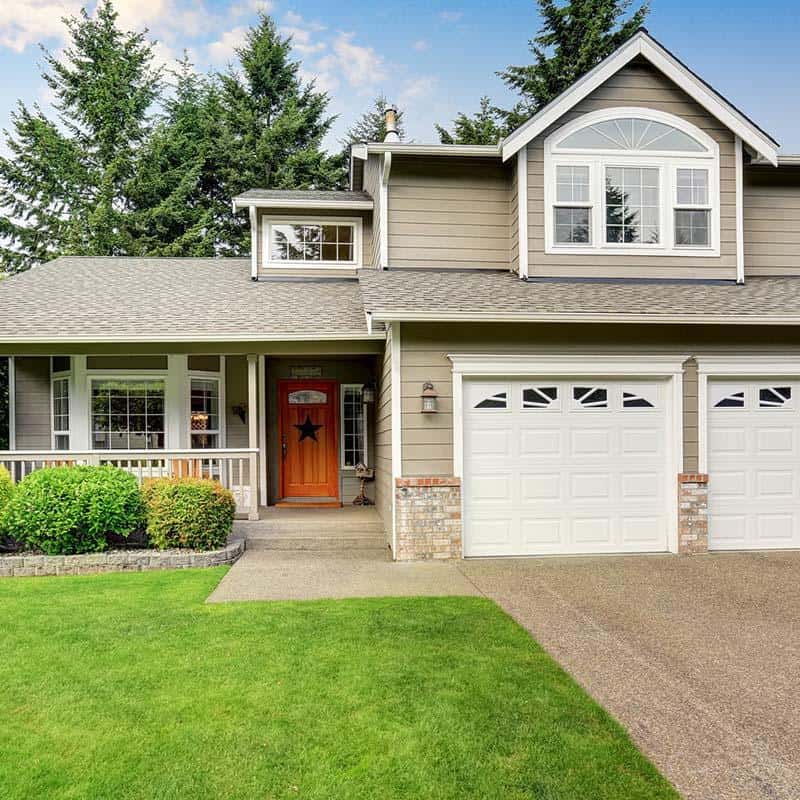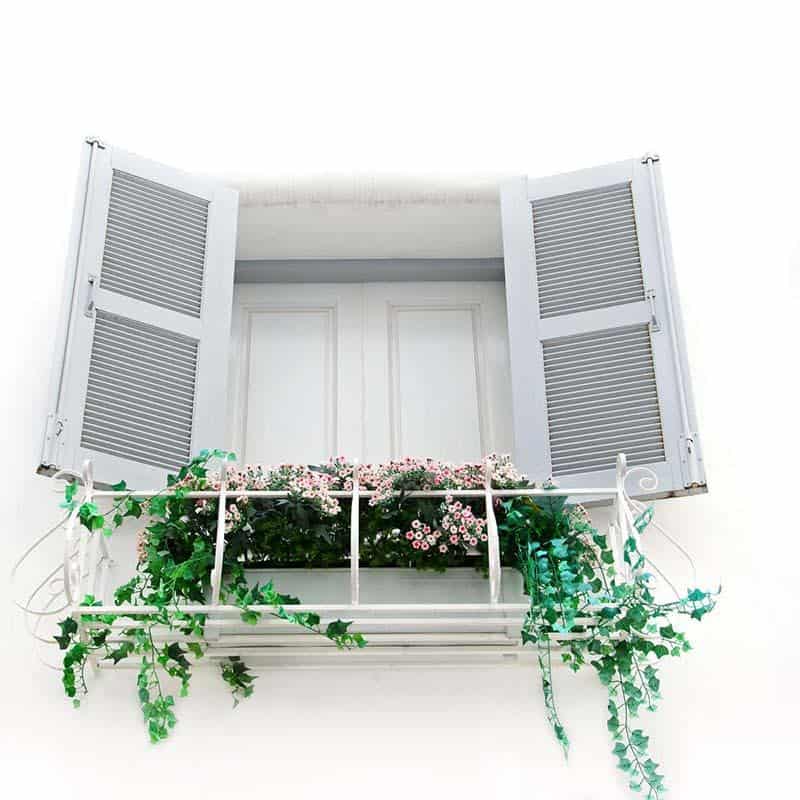 When it comes to sprucing up the outside of a property, windows are often ignored. Many homeowners leave them alone after giving them a thorough cleaning. Make your house look more polished and neat by framing the windows with shutters or window boxes. Home retailers provide easy-care shutters and window boxes in a variety of colours and designs, but you can also locate craftsmen who can create bespoke shutters and window boxes to add a little more flair to your house. Plant some bright, seasonal flowers and other plants in window boxes, and your curb appeal will skyrocket.
13. Enhance your entrance
Whether we're gazing at the house from the street or making our way up the path to ring the doorbell, our gaze is automatically pulled to the front door. Create a pleasant entry point to improve your visitors' initial impression of your property. High-quality light fixtures and house numbers, a beautiful, lighted doorbell, a welcome mat, a door wreath or door hanging, and flowerpots may all combine to increase the aesthetic appeal of your house.
You can also paint your front door in a vibrant colour to make your front entrance easily visible. Is it time to replace your door hardware? Replace outdated doorknobs and knockers, or stain or paint them to improve curb appeal.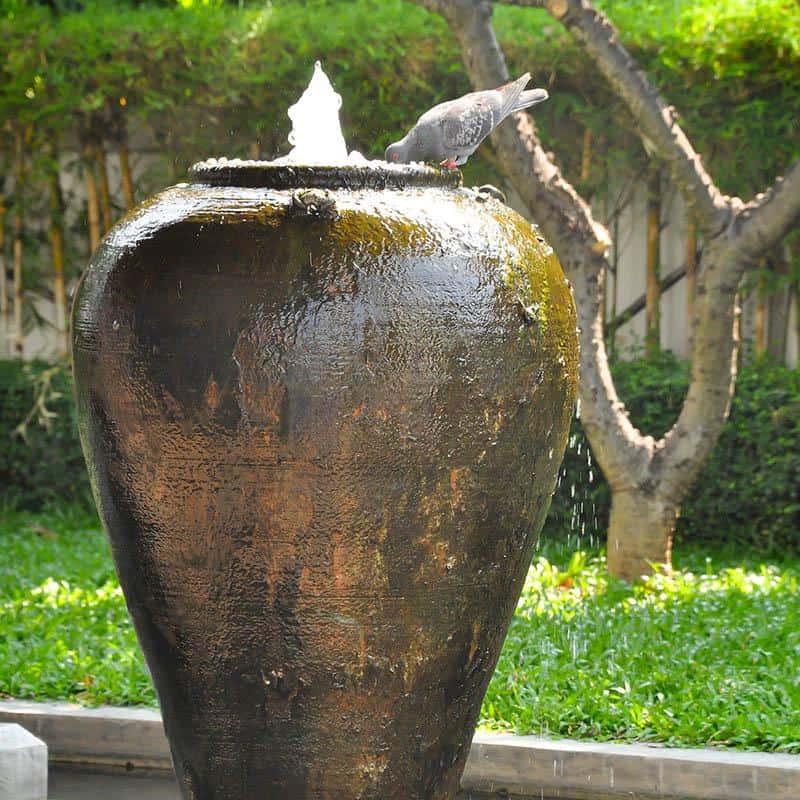 Outdoor art may bring a touch of whimsy and fun to your yard. Don't overdo it by adding a slew of glittering globes or clattering windmills. Look for something more contemporary and modest, such as a copper birdbath, cast iron seat, wall hangings, or a solar fountain to increase the individuality of your home.
Curb appeal is an excellent way to personalize your house from the minute you turn into the driveway. Every homeowner can improve the curb appeal of their homes by following these simple tips. You don't have to be an ardent gardener or a DIYer to make your home's exterior seem good. These home improvement ideas can meet any budget, DIY skill level, style, colour, or design.
Browse the new home listings for additional ideas on how to improve the curb appeal of your home.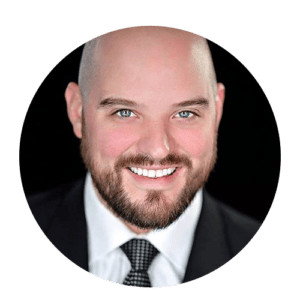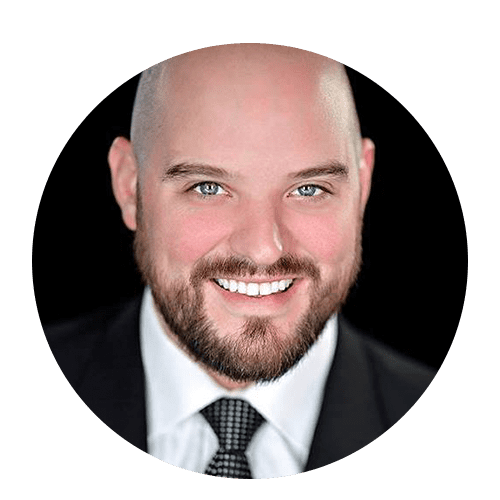 Are you looking to
buy or sell your home?
Get expert advice today, simply complete a form.