The concept of having one's place has likely never been more alluring. A home can bring security and comfort in a world of uncertainty. If you are currently a renter, the transition to homeownership offers several advantages, including the ability to build equity and receive tax breaks, the ability to customize and remodel your living space, and the possibility of earning additional income if you decide to rent out or sell your home in the future.  
The most important expenditure when buying a house is the down payment. You need to know how much money you will have to save, which will help you decide how expensive a home you can afford. There are several options available to you, and they all have their pros and cons.
In this article, we will discuss what is a down payment, its types, the various ways in which you can save for your down payment, as well as the pros and cons of each option. We will also discuss some tips that will help you make the most of your savings.
Ready? Let's get started!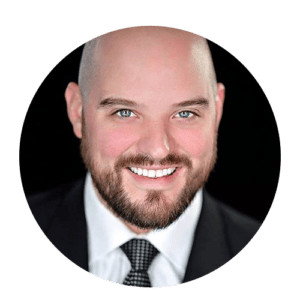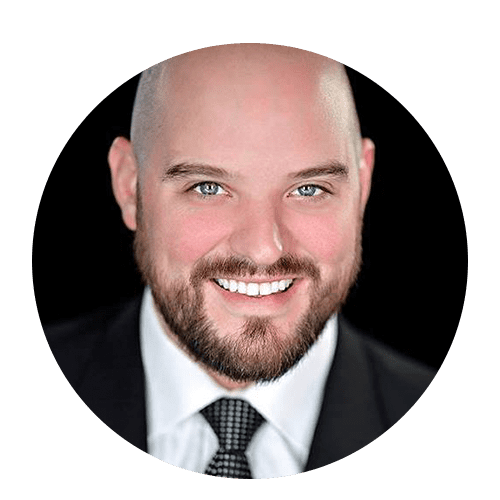 Are you looking to
buy or sell your home?
Get expert advice today, simply complete a form.
When you buy a house, a down payment is the amount of money you pay in one lump sum upfront. The down payment is taken from the overall home price, with the remaining balance covered by a mortgage loan. 
How much down payment do you have to pay on a house?
Saving for a down payment might take years and depends on a lot of factors, such as, where you wish to buy a home, your income, and expenses, and, of course, the housing price. The purchasing process normally begins years before the actual purchase. 
When the purchase price is less than $500,000 in Canada, the minimum down payment is 5%. 
The minimum down payment for homes valued over $500,000 is 5% for the first $500,000 and 10% for the remaining amount.
Purchase price of your home

Minimum amount of down payment 

$500,000 or less

5% of the purchase price

$500,000 to $999,999

5% of the first $500,000 of the purchase price

10% for the portion of the purchase price above $500,000

$1 million or more

20% of the purchase price
If you have low credit or are self-employed, your lender may want a bigger down payment. It's important to understand that if you make a larger down payment upfront, you will have a smaller mortgage which can lead to less interest incurred.
Additionally, if you do not pay at least 20% of the sale price of the home as your down payment, you must also purchase mortgage default insurance – also called mortgage loan insurance.
The minimal down payment is typically required to come from your funds. It is preferable to save for a down payment and reduce debts.
What is Mortgage Loan Insurance?
Mortgage loan insurance safeguards the mortgage lender if you default on your mortgage payments. Mortgage loan insurance is also known as mortgage default insurance. There are three default insurance providers in Canada, the Canadian Mortgage and Housing Corporation (CMHC), Sagen (formerly Genworth Canada), and Canada Guaranty.
While purchasing a house, if your down payment is less than 20% of the home's purchase price, you must purchase mortgage loan insurance.
Even if you have a 20% down payment, your lender may still require you to obtain mortgage loan insurance. This is typically the case if you have a weak credit history or are self-employed.
Mortgage loan insurance isn't offered if:
The home's purchasing price exceeds $1 million.

The loan does not meet the requirements of the mortgage insurance provider.
If necessary, your lender organizes obtaining mortgage loan insurance on your behalf.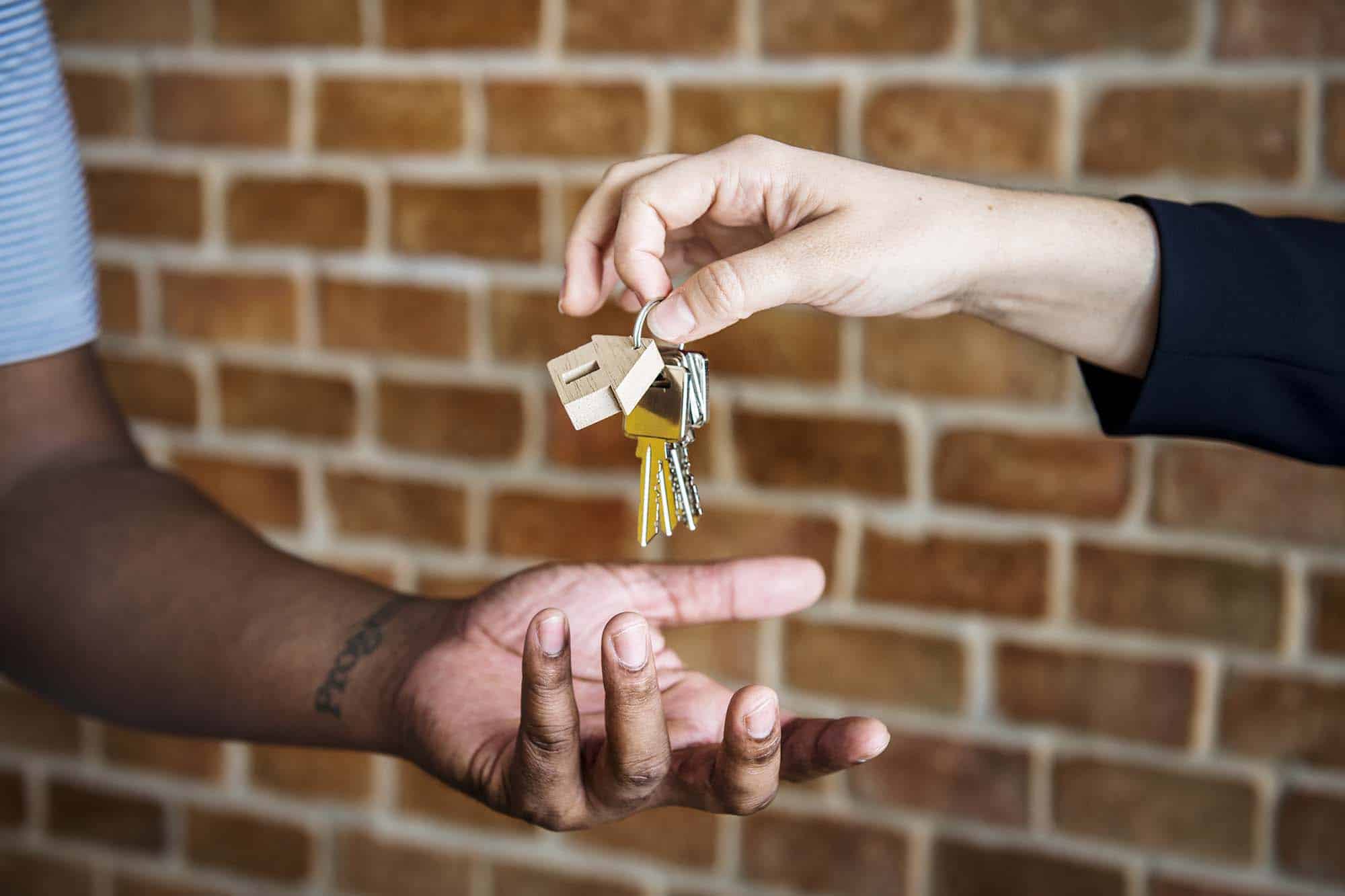 Cost of Mortgage Loan Insurance
A premium is a cost you pay for mortgage loan insurance. The charges for mortgage loan insurance range from 0.6% to 4.50% of the mortgage amount. Your premium is proportional to your down payment. The larger the down payment, the lower the mortgage insurance costs.
Barrier Impacting the Affordability of Down Payment
a shortfall in salary 

the fear of rising interest rates 

lack of steady full-time employment 

current levels of household debt 

the mortgage stress test 
Various Types of Minimum Down Payments
The following is a list of the various down payment minimums available on the market, organized by purchase type.
Owner- Occupied Home:

5% on the first $500,000, 10% on the remaining $500,000; add the two to get the minimum.

Owner-Occupied Residence

: A 20% down payment is required 

Rental Property

: Most lenders want a 20% down payment on a rental property.

Second-Home

: With as little as a 5% down payment, you can purchase a second property for recreation, family, or other uses. There is no CMHC/default insurance fee if you put down 20%.
Is a Down Payment and a Deposit the Same Thing?
Some individuals confuse the deposit with the initial payment. Consider the deposit a portion of your down payment. The cost varies based on how serious you are about purchasing the home and the selling price. Included with the Offer to Purchase is a certified check or bank draft for the deposit. This deposit will be subtracted from the minimum needed down payment.
Before considering purchasing a property, there is a great deal to consider. Learn from the experts at Labrosse Real Estate to ensure that you are informed of all requirements and available options. Your financial adviser, attorney, and real estate agent know the ins and outs of the buying process, so you do not need to travel this path alone.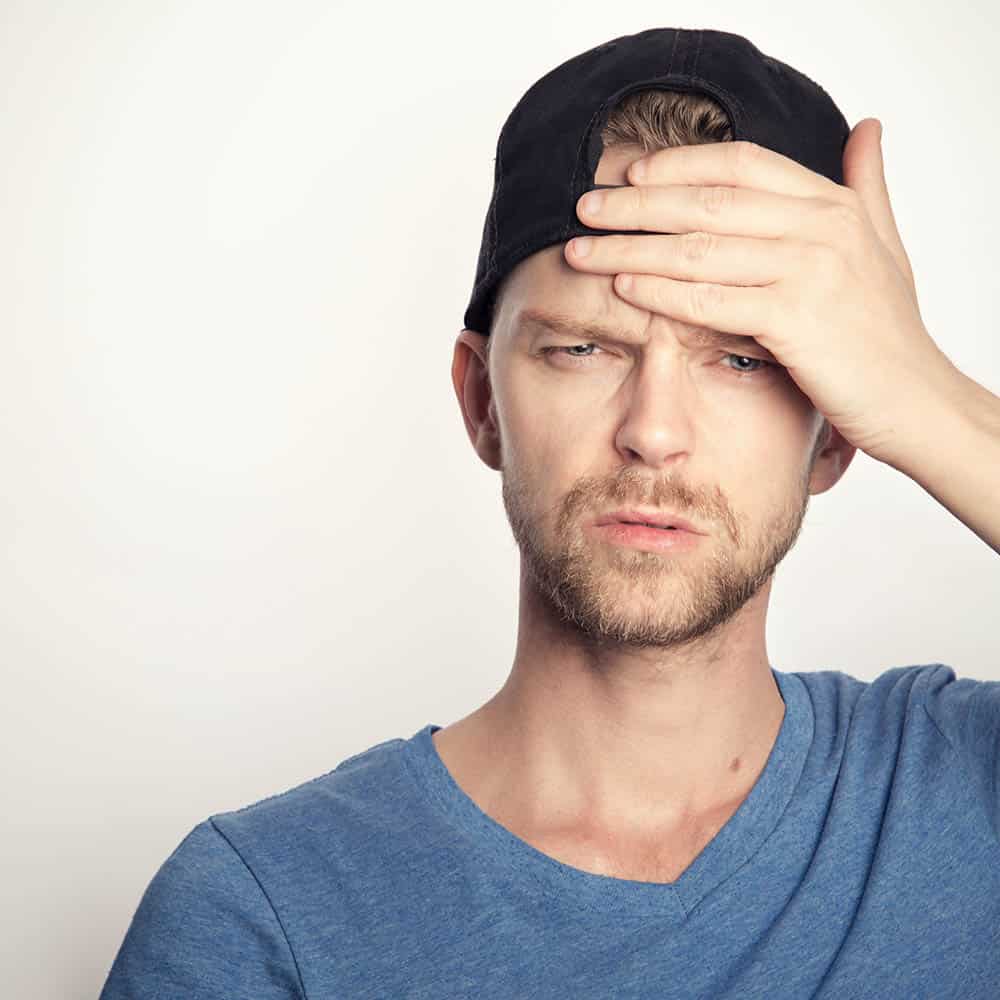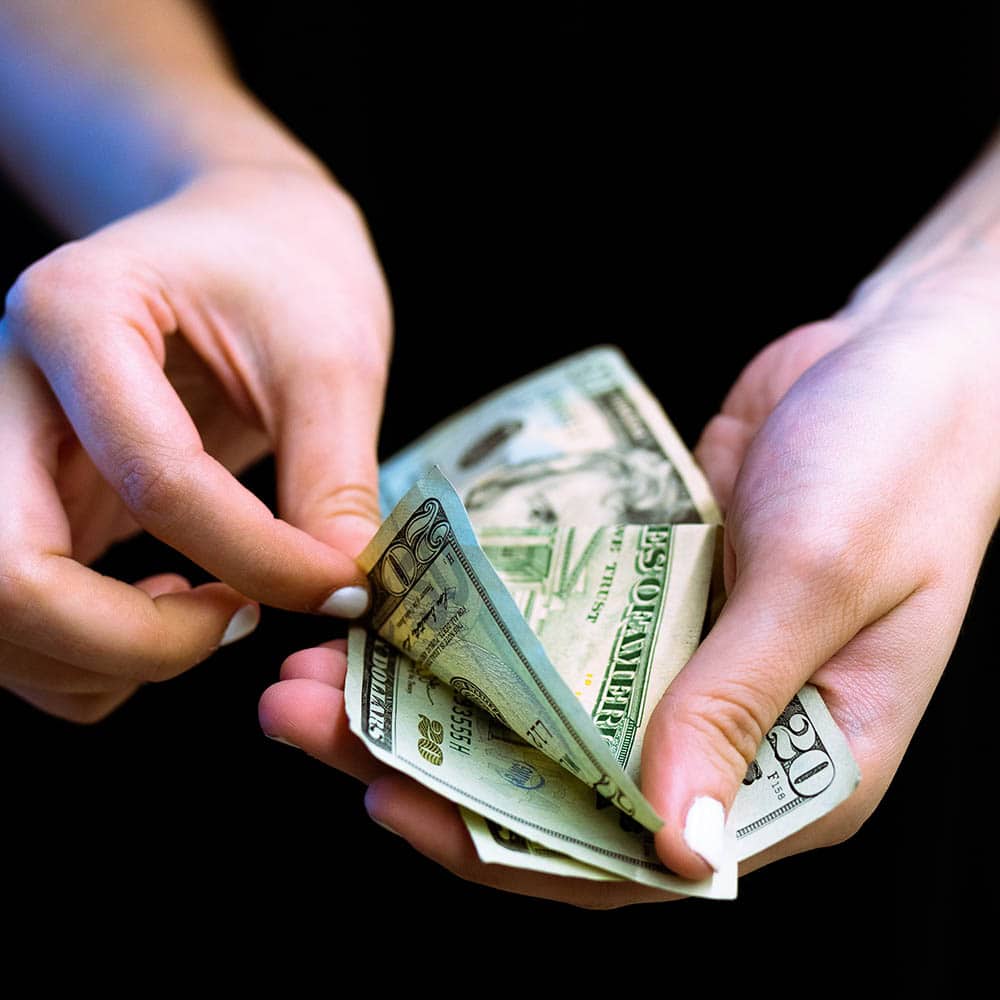 What does the Average Down Payment Cost in Ontario?
The cost of average down payment in Ontario depends largely on the cost of the houses. The Canadian housing market boom resulted in homebuyers bidding far more than the asking price for a home, as the market was intensely competitive and tremendously hot. In the summer of 2021, the average Canadian home cost over $650,000. In 2022, the average price of a home purchase in Ontario is projected to surpass $850,000.
Important to remember is that as home prices continue to rise, an increasing number of purchasers will no longer qualify for mortgage loan insurance. Finding a home for less than $1 million will soon be more difficult than finding one for less than $1 million.
As we have seen, down payment requirements vary based on the price of the home. Depending on the price of the home, a 20% down payment can vary significantly. For instance, the payment requirements for a home in a small farming community are likely to be far lower than those for a home in Toronto or other major cities.
In 2021, it was stated that the typical down payment for a home purchase was 20%-22% or little more than $140,000.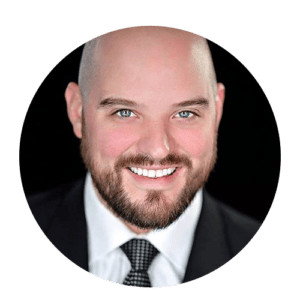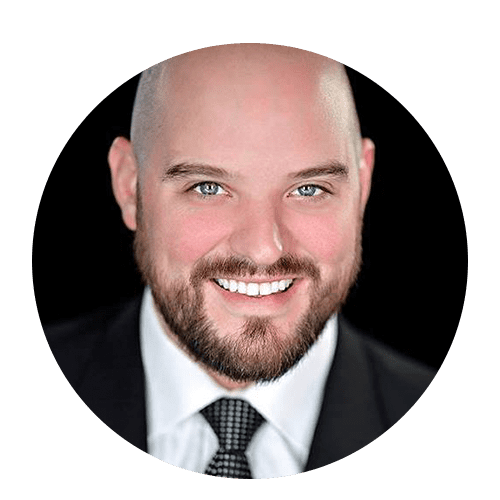 Are you looking to
buy or sell your home?
Get expert advice today, simply complete a form.
What are the closing costs?
After making a substantial down payment in one single sum, you may believe you're done for a while. This is not the situation. Depending on where you purchase a home, closing expenses might be extremely expensive. These fees can average between 3% and 6% of the home's buying price.
These costs can include things like provincial sales tax, home inspection fees, commission or payment for a real estate agent, legal fees, closing fees, homeowner's insurance, and property tax. While these fees depend on the type of home you purchase and where you buy it, you should consult a real estate agent to understand what other costs you will have to manage.
Savings Strategies for a Down Payment
In many of Canada's more expensive property regions, saving for a down payment might be the greatest barrier to homeownership. Indeed, the average income in places such as Toronto and Vancouver is higher, but so is the cost of living, leaving less for savings. If you intend to acquire a home in the future, you should begin saving immediately. The clock is on your side.
First, establish a savings target. It is usually easier to adhere to a plan when you have a particular goal in mind.
Next, establish a monthly automatic withdrawal. You'll be able to save for a down payment without even realizing the loss in your take-home salary.
Limit all discretionary spending. This includes cooking your meals, brewing your coffee in the morning, taking a staycation, and borrowing instead of purchasing. It may require a lifestyle change, but it will help you save money and move you closer to your dream of homeownership.
The Canadian government offers programs and incentives to assist first-time homeowners financially. These include the Home Buyers Plan that allows the home buyers to borrow up to $35000 from the Registered Retirement Savings Plan towards the purchase of a home. 
First-time homebuyers now have access to the First Time Home Buyer Incentive, which reduces their monthly mortgage payments without requiring a larger down payment. 
The programs like this enable the residents in Ontario to save money for their homes and realize the dream of having their own space. 
The price of homes has risen significantly over the past few years. Many hopeful buyers, especially those on tighter budgets, are eager to learn if and when home prices may become more affordable. 
A down payment can decrease the amount you borrow to buy a house. The recommended 20% down payment allows you to avoid paying Private Mortgage Insurance. Furthermore, a lower down payment may allow you to purchase a house with a higher monthly payment. 
If you qualify for a down payment assistance program, it can help you to purchase a home with a low down payment.  Explore low-down-payment loan options to see what kind of home you can afford today.