Homes for Sale Ottawa West
A delightful and laid-back town with all the amenities
Labrosse Real Estate Group helps you find homes for sale Ottawa West. Please use the search feature below for the most recent real estate listings and sort by property type (single-family home, house, townhouse, condo), number of baths, price and more. Once you find a house that appeals to you, you can click on it to get more information such as schools, parks and other amenities.
Homes for Sale Orleans, Ottawa West: When you live in Ottawa West, you can find sights and delights just beyond your doorstep. Streets lined with mature trees, renovated historic homes with verandas, and urban condominium developments combine to make it one of the most dynamic and vibrant towns in Ottawa. Whether you're on the go, looking for family-friendly activities, or prefer a slower pace of life, the town offers easy access to a variety of entertainment, employment, and amenity-rich opportunities. 
Browse our listings of houses for sale in West Ottawa to buy your next home – you won't be disappointed
Discover Ottawa West, ONTARIO
Ottawa West is known as an art and culture haven. There are plenty of art galleries, theatres, festivals, and musical events. The residents enjoy plenty of outdoor activities such as walking, skating, or biking the beautiful trails along the Ottawa River, Rideau Canal, and parks.
The proximity to Dows Lake allows residents to easily access the year-round activities at the marina, from canoeing, kayaking, and fishing in the summer to skating on the lake and cross-country skiing in the winter.
Health Care Facilities and Amenities 
Ottawa West has all the amenities you need, all within walking distance. There are restaurants, pubs, grocery stores, shopping malls, and hospitals built in West Ottawa . Some of the great hospitals are the following: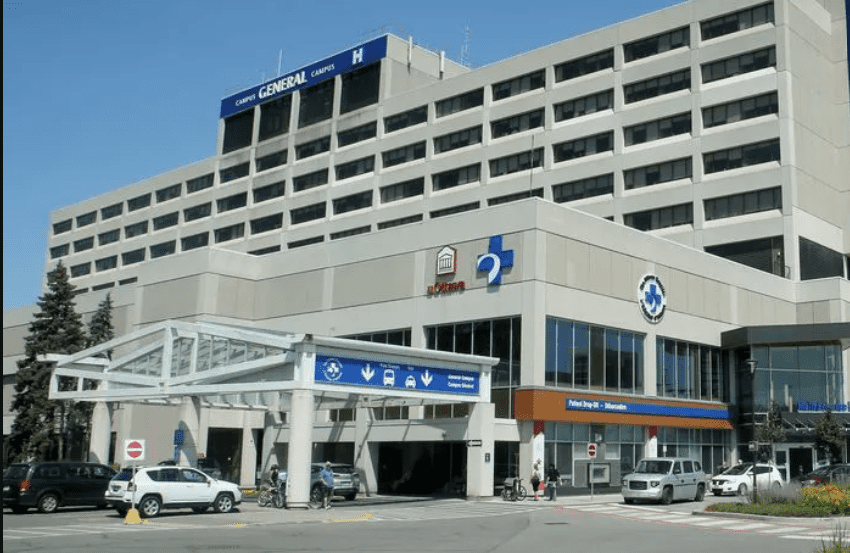 Things To Do in Ottawa West
House Market Update for Ottawa West
Homes for Sale Ottawa West
This month, Ottawa West was the 1386th most expensive suburb in Canada based on the stated median home price.
 The median price of homes for sale Ottawa West is $4,47,692.
 A two-bedroom apartment would cost $275,000, whereas the cost of a three-bedroom apartment is around $550,000.
Ottawa West real estate is booming!
You can find plenty of houses for sale Ottawa West. The town has the 98th most properties available for real estate investors in Ontario, according to our statistics.
More and more home buyers are acquiring condos as well. Interested? Browse our listing to find Ottawa West condos for sale.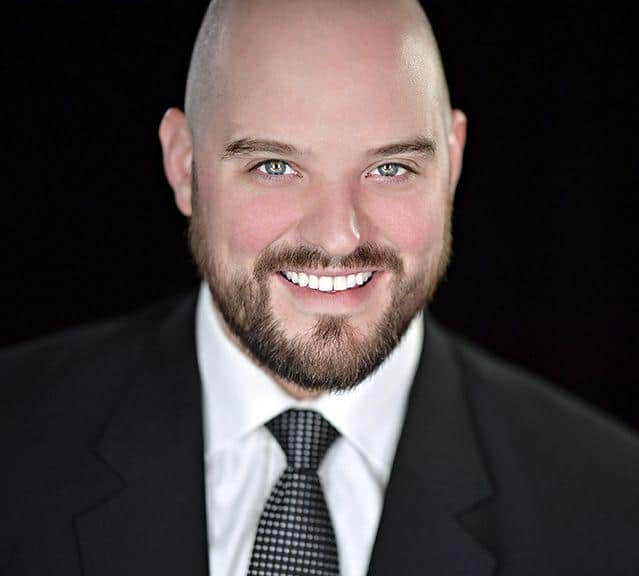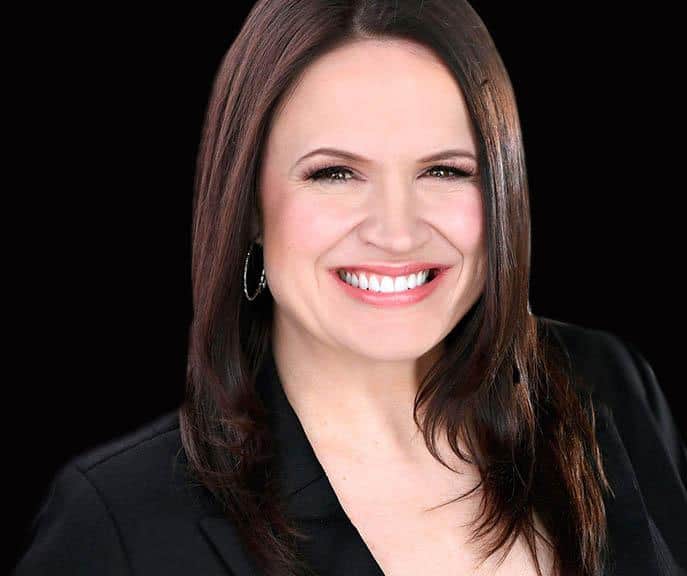 1. Fill out the form below.
2. A real estate agent will call you back to see how we can help out.