Labrosse Real Estate Knows
Houses for Sale Bells Corners:
View All Available Listings
Don't see a house you like in Bells Corners, Ottawa?
A Mature Residential Community with an Unprecedented Economic Boom
Labrosse Real Estate Group helps you find houses for sale in Bells Corners, Ottawa. Please use the search feature below for the most recent real estate listings and sort the real estate by property type (single-family home, house, townhouse, condo), number of baths, price and more. Once you find properties for sale that appeals to you, you can click on it to get more information about the real estate such as schools, parks and other amenities.
Houses for sale Bells Corners, Ottawa:
Encircled by farmers' fields and the National Capital Commission Green Belt, Bells Corners had the reputation of being a dairy and farming community. In the last few years, the area has seen a huge economic boom. Several large tech companies moved here, as well as the new Department of National Defence Headquarters. It is now an up-and-coming, desirable neighborhood to own property in. 
Browse our sale listings of  houses for sale Bells Corners to buy your next home – you won't be disappointed!
Discover Bells Corners, ONTARIO
Residents of this neighborhood come from a variety of cultural origins and share a strong sense of community. Local businesses include incredible mom-and-pop restaurants, boutique, and specialty grocery stores, hardware stores, and craft breweries. This amenity-rich neighborhood guarantees that you never have to travel far to meet your immediate needs. Some of the schools in the area are: 
Bells Corners has an abundance of green space, including parks such as Arnold Park, Entrance Park, George Wilson Park, and Lynwood Park. Entrance Park features a public outdoor swimming pool. The community is served by two tennis clubs: the Lynwood Park Tennis Club and the Valleystream Tennis Club, both of which are located on Richmond Road and offer a variety of membership choices and club events. Additionally, the Bell Centennial Arena features two seasonal outdoor rinks, making it the ideal location for skating and ice hockey. Along Richmond and Robertson Roads' business corridors, there are numerous restaurants, strip malls, and retail plazas. 
Health Care Facilities and Amenities 
Some of the great hospitals in the area are the following: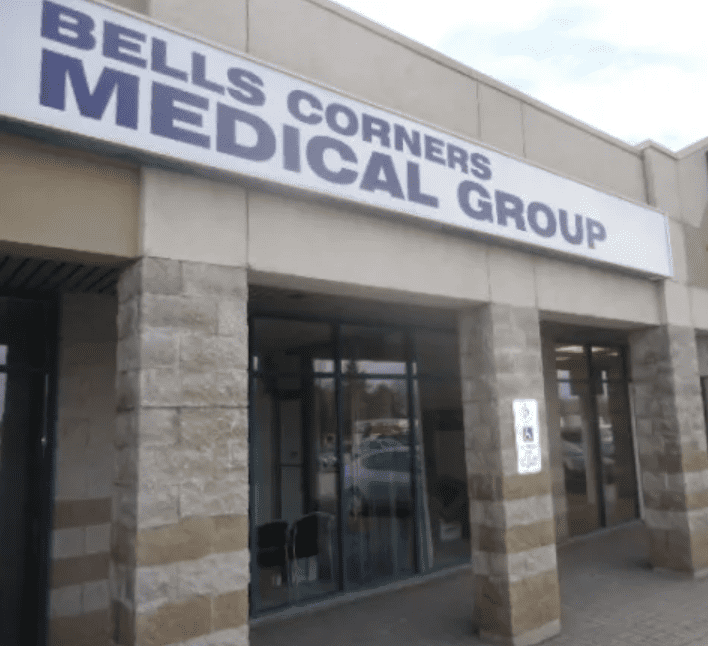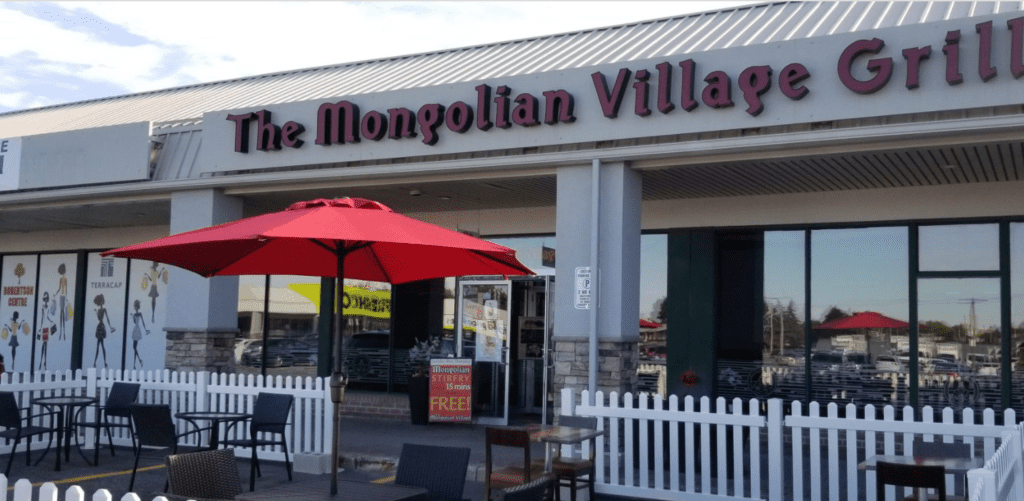 Things To Do in Bells Corners, Ontario
House Market Update for Bells Corners, Ottawa
Houses for Sale Bells Corners Ottawa
Bells Corners housing is fairly reasonable, with single-family houses priced between $259,900 and $439,000. Condominiums are priced between $174,900 and $200,000. 
The oldest house was built in 1832, and most of the houses were built between 1958 and 1990. 59% of the homes are detached, whereas 41% are row houses or semi-detached houses. 
The majority of the neighborhood's homes were developed in the 1950s and early 1960s in Lynwood Village (Bells Corners East). Lynwood Village has a population of roughly 1700 residents. In 1969, Westcliffe Estates, a burgeoning subdivision, was built west of Lynwood Village.
Bells Corners Real Estate
Bells Corners Real Estate is booming. 
While the median price in Ontario is $349,900, Bells Corners' median price is $194,900 less than the provincial average.
There are 1299 neighborhoods in Ontario that currently have more properties for sale than Bells Corners, putting the neighborhood in the lowest fifth place in terms of available properties.
The number of properties for sale in the neighborhood has been consistent during the last three months, implying that the pressure on house prices has likewise remained constant.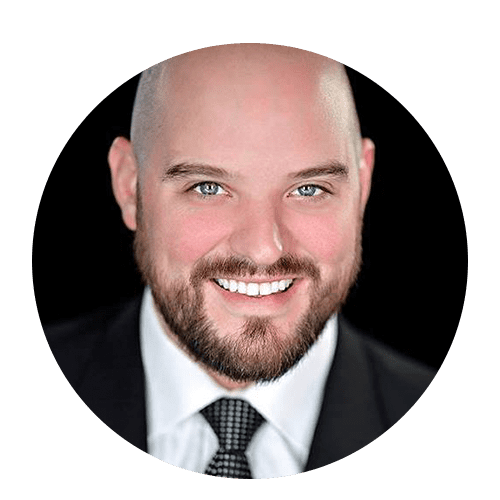 Nicholas Labrosse
Ottawa Award-Winning Sales Realtor
RE/MAX Realty / Labrosse Real Estate Group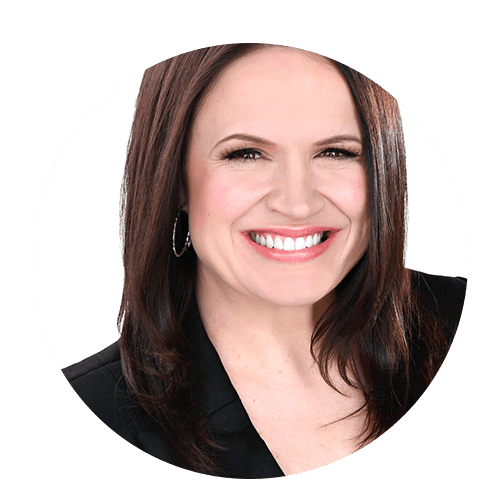 Ashley Gray
Ottawa's "Family" Realtor
RE/MAX Realty / Labrosse Real Estate Group