Labrosse Real Estate Knows
Houses for Sale in Bridlewood:
View All Available Listings
Don't see a house you like in Orleans, Ontario?
A Vibrant Family-Friendly Town with Stunning Natural Beauty
Labrosse Real Estate Group helps you find houses for sale in Bridlewood, Ontario. Please use the search feature below for the most recent real estate listings and sort the real estate by property type (single-family home, house, townhouse, condo), number of baths, price and more. Once you find properties for sale that appeals to you, you can click on it to get more information about the real estate such as schools, parks and other amenities.
Houses for sale in Bridlewood, ON:
This beautiful town is located east of Eagleson Road, and north of Hope Side Road. Flanked on the south and west by the National Capital Commission Greenbelt, the town is brimming with beauty at every turn, and alive with culture. It has plenty of trails, parks, and recreational spots. An ideal place for young families, Bridlewood is known for its sporting activities. The city has excellent schools, hospitals, and daycare services. According to the 2016 census, the total population of Bridlewood is 24,400. 
Browse our sale listings of  Bridlewood Houses for sale to buy your next home – you won't be disappointed!
Discover Bridlewood, ONTARIO
The citizens of Bridlewood have access to plenty of amenities and recreational opportunities. There are various sporting activities organized by the Bridlewood Community Association throughout the year. Some of the great schools in the area are: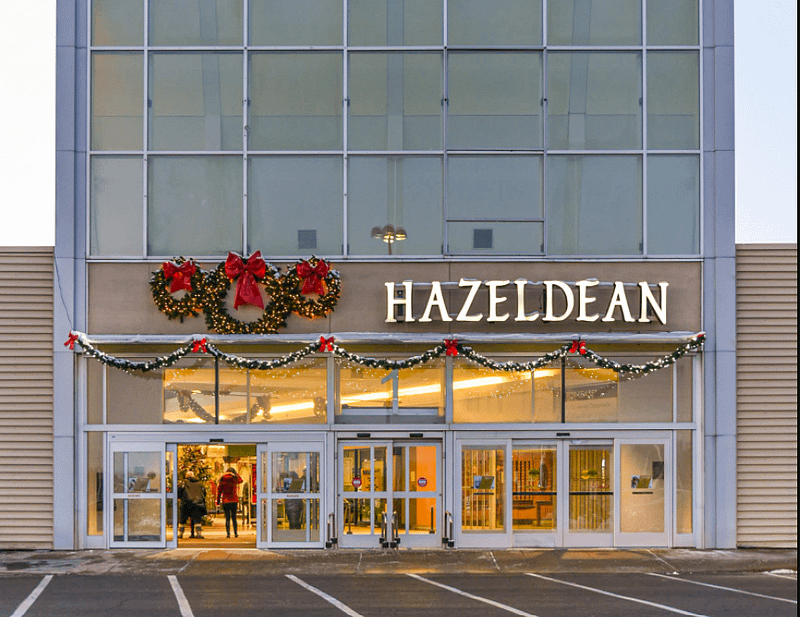 The residents of Bridlewood can enjoy a wide range of outdoor activities. There are plenty of outdoor spaces such as parks, walking and bicycling lanes, and trees to enjoy in this part of town. Basketball and volleyball courts, sledding hills and splash pads, a skateboard park are just some of the amenities you'll find at this recreation area. In the winter, residents can enjoy outdoor rinks spread over two community centers in the area. March Break Movie Night, Spring Sports, True Sports Play Day, the Big Bridlewood Garage Sale, Volunteer and Member Appreciation BBQ, Family Bike Chase, the Holiday Decorating Contest, and the December Social are all organized by the community association each year.
Health Care Facilities and Amenities 
Bridlewood Amenities: Bridlewood has all the amenities you need, all within walking distance. There are restaurants, pubs, grocery stores, shopping malls, hospitals, and veterinary clinics. Some of the great hospitals are the following: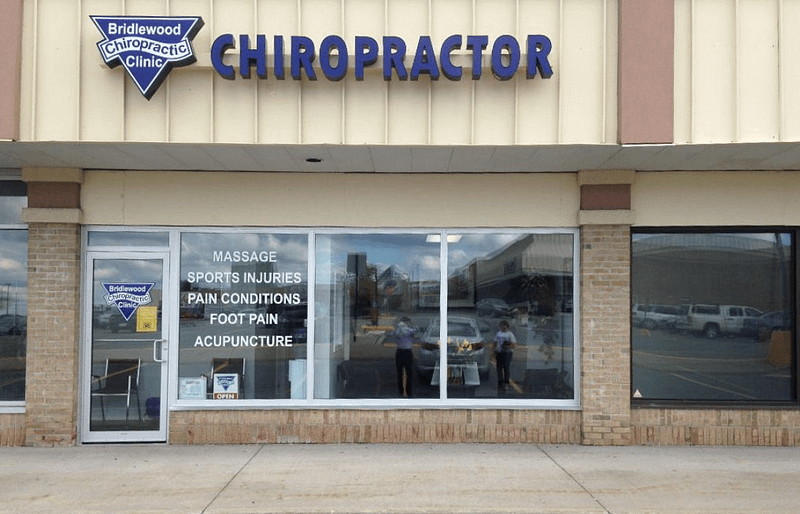 Things To Do in Bridlewood, Ontario
House Market Update for Bridlewood, Ontario
Houses for Sale in Bridlewood
In Bridlewood, the oldest house was built in 1971, whereas most of the houses were built between 1977 and 2002. Detached houses are the most common housing type. 76% of homes are detached whereas 24% of homes are semi-detached or row-houses. Bridlewood real estate statistics indicate that the prices of detached houses range between $300,000 to $630,000 whereas the prices of semi-detached houses are between $260,000 to $500,000. 
This area is primarily composed of four or more bedroom and three-bedroom homes. Almost 85% of the population of this neighborhood own their home and 15% rent their houses.
The predominance of single detached homes in the housing stock of Bridlewood is an important part of its character. Bridlewood sells over 200 properties annually on average, with 226 sold in 2019, 222 sold in 2020, and 245 sold in 2021. Single-family houses, townhomes, and apartments are available in Bridlewood if you're in the market to buy a home.
Bridlewood real estate association is booming! You can find plenty of Bridlewood homes for sale. More and more real estate home buyers are acquiring condos as well. Interested? Browse our real estate list to find Bridlewood condos for sale.
Neighboring Towns: Some of the neighboring towns include Chapel Hill South, Crystal Beach, Leslie Park, Bridlewood-Emerald Meadows and Davidson Heights.  
Bridlewood Real Estate Agents
Nicholas Labrosse
Ottawa Award-Winning Sales Realtor
RE/MAX Realty / Labrosse Real Estate Group
Ashley Gray
Ottawa's "Family" Realtor
RE/MAX Realty / Labrosse Real Estate Group