Labrosse Real Estate Knows
Houses for Sale Glebe Ottawa:
View All Available Listings
Don't see a house you like in Glebe, Ontario?
A Perfect Combination of Adventure and Down-Home Charm
Labrosse Real Estate Group helps you find houses for sale in Glebe, Ontario. Please use the search feature below for the most recent real estate listings and sort the real estate by property type (single-family home, house, townhouse, condo), number of baths, price and more. Once you find properties for sale that appeals to you, you can click on it to get more information about the real estate such as schools, parks and other amenities.
Houses for sale Glebe, Ottawa:
The lush and historic Glebe neighborhood is located south of downtown, near the winding Rideau Canal. Home to welcoming independently-owned businesses and family-friendly activities, it is an ideal place to call home. It consists of a bustling chunk of Bank Street with lovely side streets, surrounded by trees, densely packed with single-family detached century homes. The town is ideal for families with older children who wish to live in an established neighborhood with excellent schools. Only 5 km away from downtown, Glebe offers all the amenities of life. 
Browse our sale listings of  houses for sale Glebe Ottawa to buy your next home – you won't be disappointed!
Glebe is one of the few neighborhoods in Ottawa where suburban living meets trendy hipster culture. People want to buy everything from the shops and markets here. From trendy hair salons to distinctive clothes boutiques, the place is always bustling. This family-oriented community is quite welcoming and offers a plethora of activities, plenty of green space, schools, restaurants, and all the amenities of life. Some of the schools in the area are: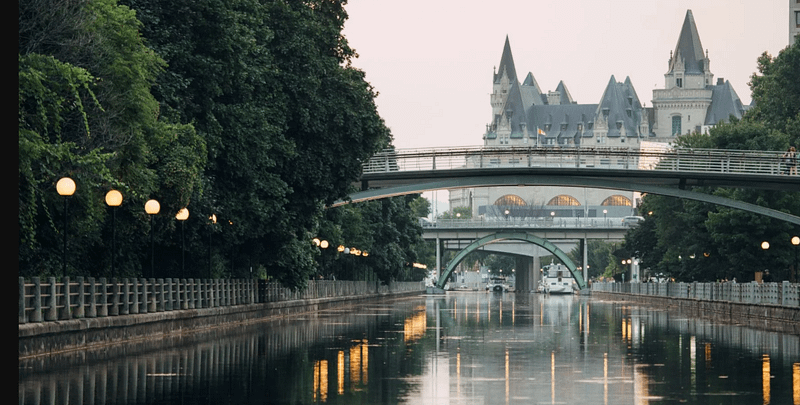 Glebe offers all the amenities of life. You're within walking distance of several small local shops, grocery stores, and the Glebe Community Centre, which frequently organizes several events from meetings to concerts. If you enjoy scenic views, you may walk or bike along the Rideau Canal, or even ice skate on it in the winter! Additionally, the Ottawa Farmers' Market is a popular location to purchase excellent local products. Glebe Community Association and Glebe Neighborhood Activities Group offer lots of activities for everyone. 
Health Care Facilities and Amenities 
Glebe Amenities: Glebe has all the amenities you need, all within walking distance. There are restaurants, pubs, grocery stores, shopping malls, hospitals, and pharmacies. Some of the great hospitals are the following: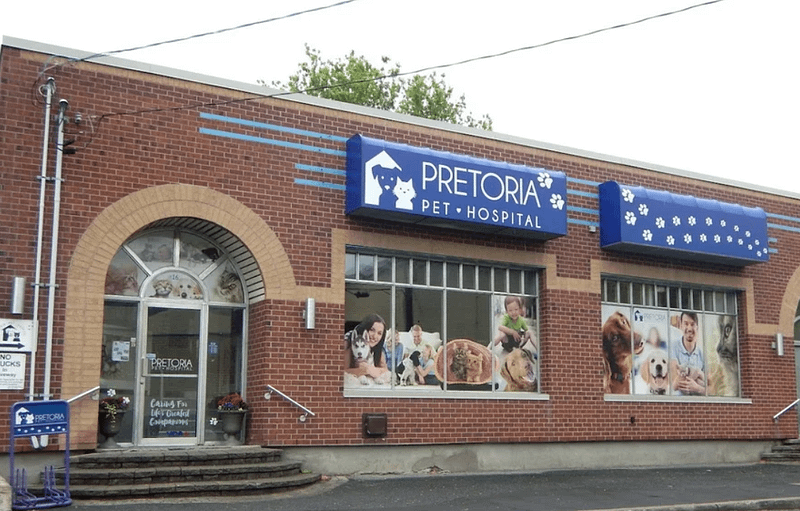 Things To Do in Glebe, Ontario
House Market Update for Glebe, Ottawa
Houses for Sale Glebe Ottawa
Glebe has been a sought-after place for prospective home buyers. Its proximity to the down town makes it an ideal place for the people who work in the city. If you're looking forward to buy one of the houses for sale Glebe Ottawa, browse our listings.  
In 2021, the number of houses for sale Glebe, Ottawa was 173. The average price of each property sold was $1,090,560, which is a 9.3% increase as compared to the average price of each property sold in the previous year. The median listing price of homes for sale in Glebe is ~$1M. 
Some of the popular neighborhoods around Glebe include Westboro, Downtown Ottawa, Vanier, Alta Vista, and Gloucester.
Glebe Real Estate Ottawa is booming. The town of Glebe houses a wide variety of single-family, estate & luxury real estate. The Glebe real estate is known for its eclectic character and charm. More and more real estate home buyers are acquiring condos as well. Interested? Browse our real estate lists to find Glebe condos for sale.
Nicholas Labrosse
Ottawa Award-Winning Sales Realtor
RE/MAX Realty / Labrosse Real Estate Group
Ashley Gray
Ottawa's "Family" Realtor
RE/MAX Realty / Labrosse Real Estate Group