Labrosse Real Estate knows
Houses For Sale Orleans, ON
A Cosmopolitan Scene Blended with Countryside Charm
Houses for Sale Orleans: Located along the Ottawa River, on the Eastern border of Ottawa city, Orleans is known for its excellent schools, beaches, and parks. It is a 10-minute commute along Highway 417 and 26 km from Ottawa International Airport. The proximity to downtown Ottawa makes it a popular choice for individuals who work there. This welcoming neighbourhood, which has a wide variety of recreational options like museums, art galleries, restaurants, and beaches is quite family-friendly. In 2016, the population of Orleans is estimated to be almost 130000 citizens.
Labrosse Real Estate Group helps you find the right Orleans House for Sale that you can call home.  
Please use the search feature below for the most recent real estate listings and sort by property type (single-family home, house, townhouse, condo), number of baths, price, and more. Once you find a house that appeals to you, you can click on it to get more information such as schools, parks, and other amenities.
Orleans is a very close suburb of Ottawa, Canada. Orleans town is under three municipal wards; Orleans, Innes, and Cumberland. The city is full of history. A tour of the city highlights its culture, international dishes and cuisines, and friendly people. The town prides itself for its excellent public schools as well as Catholic Schools: 
Public Schools
The Ottawa-Carleton District School Board (OCDSB)
Conseil des Ecoles Publiques de l'Est de l'Ontario (CEPEO)
Catholic
The Ottawa Catholic School Board (OCSB)
Conseil des Ecoles Catholiques du Centre-Est (CECCE)
Orleans is one of the fastest-growing suburban districts. Renowned for its excellent amenities, the city has loads to offer. The residents can benefit from a multitude of nature trails for biking, hiking as well as an abundance of green spaces. Parks like Major's Hill provide a scenic view of nature. The sandy beach of Petrie Island is also a favorite spot for those interested in Canoeing and Kayaking.
Restaurants ranging from fast food to fine dining, as well as bars, coffee shops, cafés, and specialized cuisines, abound in Orleans. On the days you choose to dine out, you will have plenty of options.
Sights to see in Orleans ONTARIO
Things to do in Orleans ONTARIO
House Market Update for Orleans, ON
Houses for Sale Orleans
The average price of a detached single-family house for sale in Orleans is $723,007 whereas each of the Condos for sale in Orleans Ontario would cost $386,114. The price of a Condo Townhouse for sale in Orleans is $446,904.
In June 2021, a total of 237 residences were sold, an increase of 4% in the number of homes for sale in Orleans from the previous month. There were 184 sales of freehold residences, up 1.7 percent from the previous year, and 53 purchases of condominiums, up 12.8 percent.
In Orleans, the average freehold property price was $663,461, up 22.7% from the previous year.
The average price of each of houses for sale Orleans was $496,711 in 2020. That's a 21% increase from the previous year. Similarly, the average sold Condo price has also seen a steady increase in 2020. It's $335,117 which is a 28% increase from the previous year.

Orleans Real Estate Market
Around 90% of the residents in this area are homeowners, while 10% of the people seek houses for rent in Orleans. The most frequent housing type in this area is single detached homes, which account for the bulk of residences, with townhouses accounting for the remainder.
Around a third of the homes for sale Orleans were built in the 1980s, with many of the remaining structures being from the 1960s and 1990s. Three-bedroom homes are the most popular type of house for sale in Orleans. 
Orlean's Real Estate Agent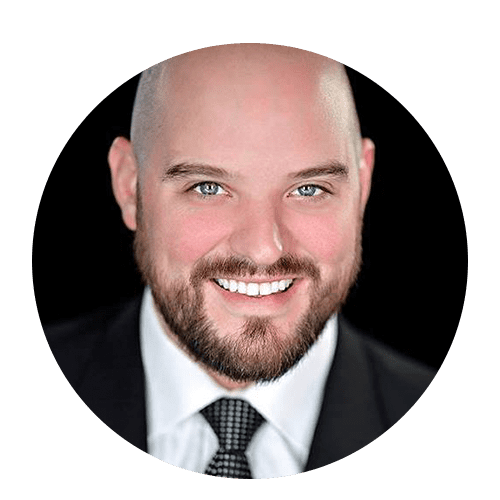 Nicholas Labrosse
Ottawa Award-Winning Sales Realtor
RE/MAX Realty / Labrosse Real Estate Group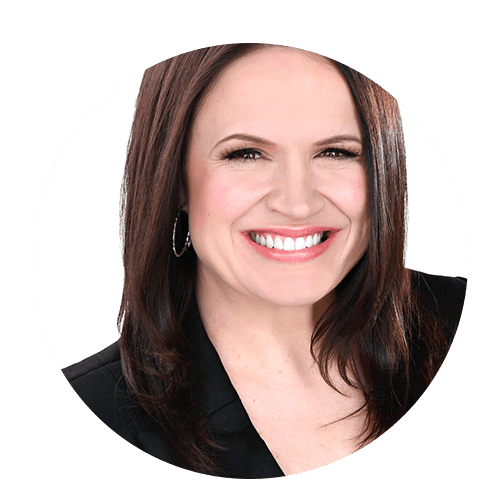 Ashley Gray
Ottawa's "Family" Realtor
RE/MAX Realty / Labrosse Real Estate Group