Houses for Sale Osgoode:
List Of Houses For Sale
Houses for Sale Osgoode: The Village of Osgoode is in the south end of Ottawa and has a population of about 2500 people. Located along the Rideau River, the township is truly rural heaven. Its half-hour commute from Ottawa enables you to experience the best of town and country living.
The community has mostly escaped the commercialization that affects so many other little towns. Its peaceful residential roads are alive with people out walking their pets or simply visiting neighbors. There are no massive stores in this village, but all the amenities of life are available.
A Quiet, Family-Friendly Village
Labrosse Real Estate Group helps you find Houses for Sale in Osgoode. Please use the search feature below for the most recent real estate listings and sort by property type (single-family home, house, townhouse, condo), number of baths, price, and more. Once you find a house that appeals to you, you can click on it to get more information about schools, parks, and other amenities.
Browse our listings of Osgoode homes for sale to find your next home – you won't be disappointed!
Despite steady growth in the population over the last few years, Osgoode has managed to keep its pleasant village feel and community spirit. This strong community vibe can be attributed to its warm and inviting population, who all appreciate the natural beauty and peaceful lifestyle Osgoode offers. With an abundance of publicly accessible green space, there are several chances for local individuals to engage in their favorite outdoor activities. Some of the schools in and around Osgoode are:
1. Osgoode Public School 
2. Osgoode Township High School 
3. St. Leonard School 
4. Kars on the Rideau Public School
houses for sale osgoode
The W.A. Taylor Conservation Area, which is located alongside the picturesque Rideau River, is great for riverfront walks and activities. Whether you prefer fishing, kayaking, or simply being near open water, this conservation area is as picturesque as it gets in Ottawa. The Doug Thompson Pathway is another local outdoor attraction for runners and cyclists. Osgoode residents who want to get outside frequently use this 21-kilometer stretch of paved pathway. The local mall has a grocery store, the Red Dot restaurant, a bank, and smaller shops. 
Health Care Facilities and Amenities 
Some of the excellent hospitals in and around Osgoode are: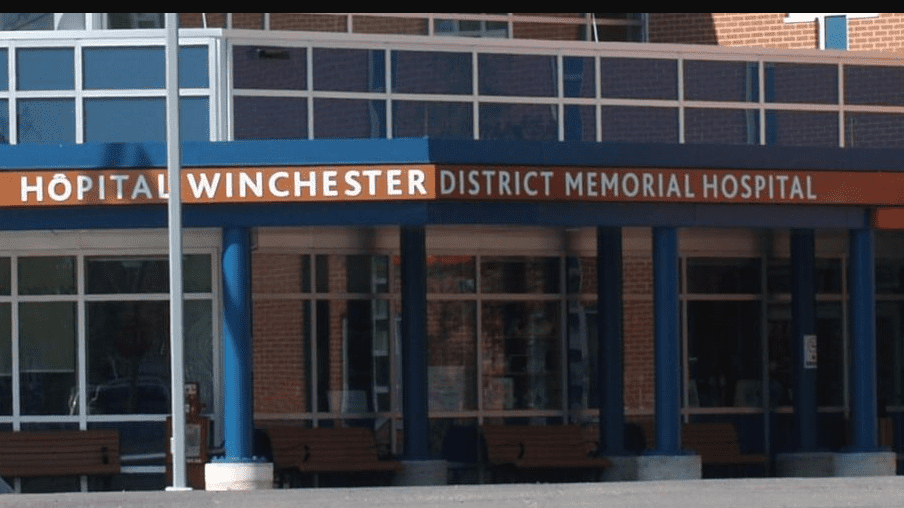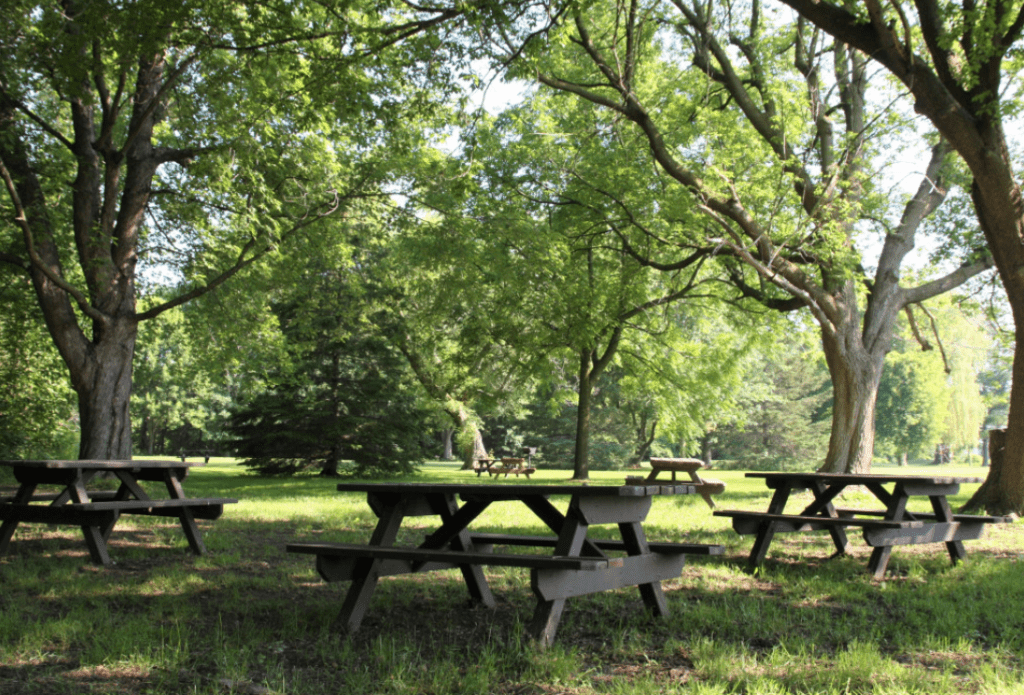 Things To Do In and Around Osgoode
House Market Update for Osgoode, Ontario
Houses for Sale Osgoode
In August, the typical listed house price in Osgoode was $402,450, which was higher than the rest of Ontario.
Osgoode has the 325th most properties in the province, out of 1145, with Ontario having the most available to property investors.
Will prices in Osgoode rise during the next year? Several real estate indicators should be considered.
The number of houses for sale in Osgoode has decreased during the last three months, implying that supply and demand economics have increased pressure on housing prices.
Osgoode real estate is a popular choice, particularly for individuals who want to reside close to downtown Ottawa while yet enjoying the laid-back lifestyle of a smaller village. While it is undoubtedly a popular home base for commuters working in Ottawa's downtown, many keen purchasers have begun investing in Osgoode real estate because of the quaint community's long-term potential.
Many of the Osgoode homes for sale are single-family detached dwellings. With many newly-built homes as part of new developments cropping up all around town, the Osgoode real estate market has plenty of space and opportunity for individuals who want to reside here.
You may expect peaceful country and residential lanes with homes on large lots. There are periodically lots for sale on the Osgoode real estate market, so if you've always wanted to build your dream house, this could be the right area to do so.
Homes for sale in Osgoode, Ottawa, ON vary with prices ranging from $339,000 to $1,349,000. The median price of a house for sale in Osgoode is $402,450.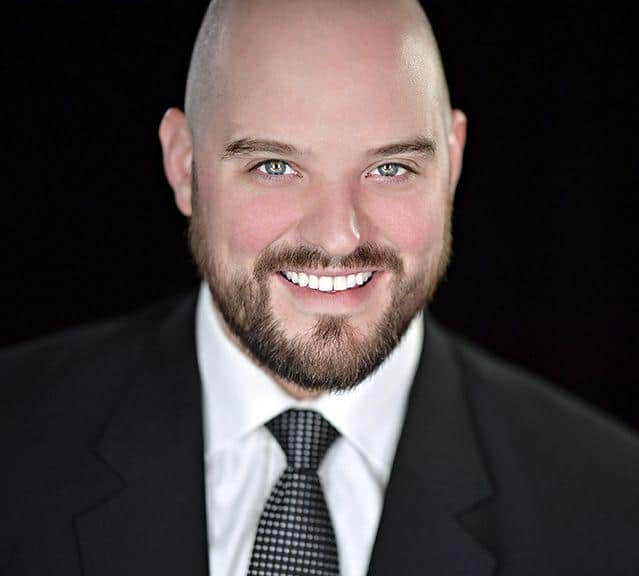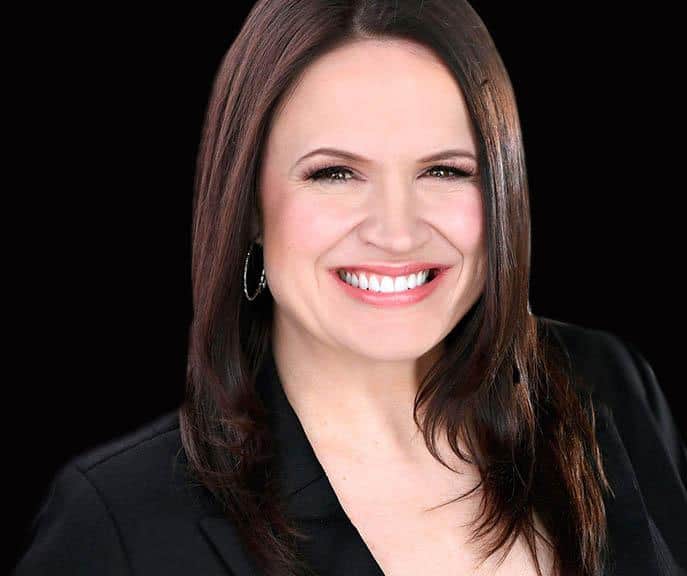 1. Fill out the form below.
2. A real estate agent will call you back to see how we can help out.