Westboro: A Neighbourhood That Has a Bit of Everything
Beautiful Homes, Shopping, Schools, Parks, and Golf Courses
Houses for sale Westboro: Westboro Village is one of Ottawa's most distinctive and varied neighborhoods. Stroll through tree-lined streets, browse at unique boutiques and popular stores, relax in inviting outdoor areas, dine at Ottawa's hottest restaurants, and take in the natural beauty of Westboro Beach and the magnificent vistas of Gatineau Hills.
Westboro genuinely offers something for everyone. With many new condominiums and older family houses, great schooling options, and parks, living in Westboro is quite fulfilling. The population in Westboro is 22,725 according to the latest census.
Browse our real estate listings of Westboro homes for sale to find your next home and property– you won't be disappointed!
Labrosse Real Estate Group helps you find Houses for Sale in Westboro. Please use the search feature below for the most recent real estate listings and sort by property type (single-family home, house, townhouse, condo), number of baths, price and more. Once you find a house for sale that appeals to you, you can click on it to get more information such as schools, parks and other amenities.
Discover Westboro, ONTARIO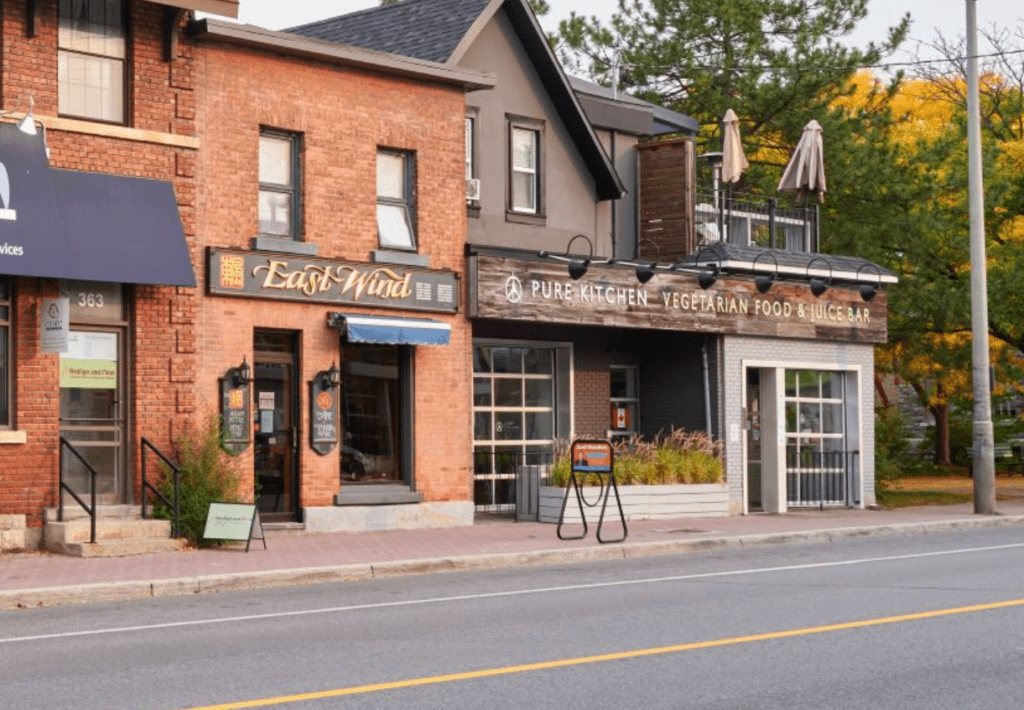 Westboro is a neighborhood of energetic inhabitants who love outdoor activities throughout the year. From skiing, bicycling, and hiking the numerous paths to white-water rafting on the Ottawa River to swimming and enjoying water activities at Westboro Beach, there is something for everyone. Commuters to downtown Ottawa may also be seen riding the bike route most of the year. 
Every June, Westboro presents a free outdoor music festival with a mix of local and national performances. The festival also includes a Fun Zone with a variety of activities for families. 
Are you looking to buy or sell your home?
Get expert advice today, simply complete a form.
Health Care Facilities and Amenities 
Some of the excellent hospitals and clinics in and around Westboro are:
House Market Update for Westboro, Ontario
Ottawa Real Estate: Houses for Sale Westboro
Westboro housing prices have skyrocketed in recent years, with many developers building new structures on older pieces of land. Condominium buildings abound, with an average unit price of about $470,000.
Westboro is one of the most active districts to live in the city. It is full of wonderful restaurants, boutiques, and services that pique the interest of both residential and commercial real estate investors. It is considered one of Ottawa's best investment choices.
Westboro is recognized for its diverse range of housing styles. It is not your typical neighborhood, and this is reflected in the diversity of house values.
In the fall of 2015, the average list price for the broader Westboro region was around $630,000. The average sale price for all the houses was $563,700, indicating that lower-priced properties are selling more frequently than higher-priced homes.
The housing price is determined by several factors, such as the type of the house, its surrounding areas, and when it was built.
In 2020, modern semidetached houses for sale Westboro, built between 2000 to 2015 sold for around $800,000 each.  Detached homes built between 2000 and 2015 are valued at around $1,000,000 on average.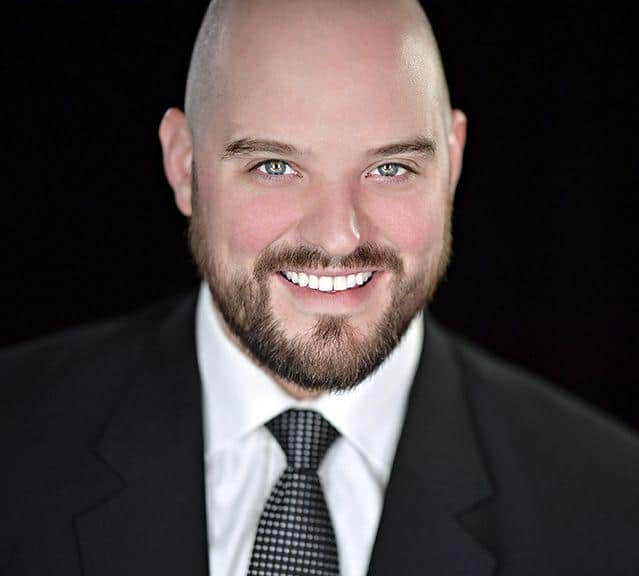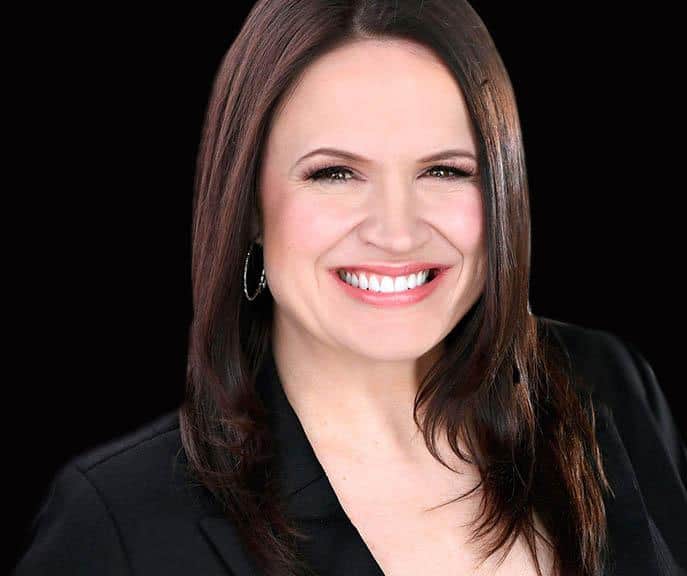 1. Fill out the form below.
2. A real estate agent will call you back to see how we can help out.
Are you looking to buy or sell your home?
Get expert advice today, simply complete a form.