Do you know that Ottawa is the most educated city in Canada? The fourth largest city in Canada has the greatest number of engineers, scientists, and Ph. Ds per capita than any other city in the country. Being the hub of political, social, educational, and cultural activities, it can be rightly called one of the most desirable places to live in Canada. Why is it the best place to live in Canada? The answer could be different for different people depending on their situation. This article will list some of the features of this amazing city and why you should choose to live in it.   
Facts, Statistics, and Awards
There are several advantages of living in Ottawa. With a low crime rate and loads of family-friendly activities, it is one of the best Canadian cities. The city stands out for various reasons:
Ottawa is one of the

youngest cities in the country

. Almost half of the people in the national capital region are under the age of 35.  

The city hosts over

7.3 million tourists

every year who spend around

$1.8 billion. 

Ottawa houses

1800 technology companies

employing more than 76,000 people. 

According to

MoneySense Magazine

, Ottawa has been declared the best place to live in Canada. The award was given based on

rent affordability, employment rates, and more.

Ottawa has won that afford many times. During the evaluation, Ottawa also earned recognition for being

pedestrian, transit, and newcomer-friendly. 

Canadian Business Magazine declared Ottawa the

14th best place in the world

and the

3rd best world in North America.

The award was based on economy, political system, education, schools, health, housing and environment.  

In 2013, Ottawa received the

gold-level Bicycle Friendly Community Award

. 

According to

RE/Max Canadian Liveability Report,

Ottawa's neighbourhood Centretown is ranked as the third best for the top neighbourhoods for

high liveability criteria in City.  

Canadian Business ranked Ottawa as one of the best places to live in Canada.

Canada was also declared the

best tech hub

to live and work in Canada. 
10 Reasons Why Ottawa Is The Best Place To Live In Canada
Ottawa is the second-largest city in Ontario and the sixth-largest city in Canada. According to the 2021 census, its population is 1017449. Besides having a larger population, it is also young and diverse. Over 65% of residents are between 18 and 49. This means a great majority of people are full of energy and determination.  
Ottawa is truly a melting pot. Thousands of immigrants settle in Ottawa each year. This makes the population more diverse. People of different origins and ethnicities live in harmony with each other over here.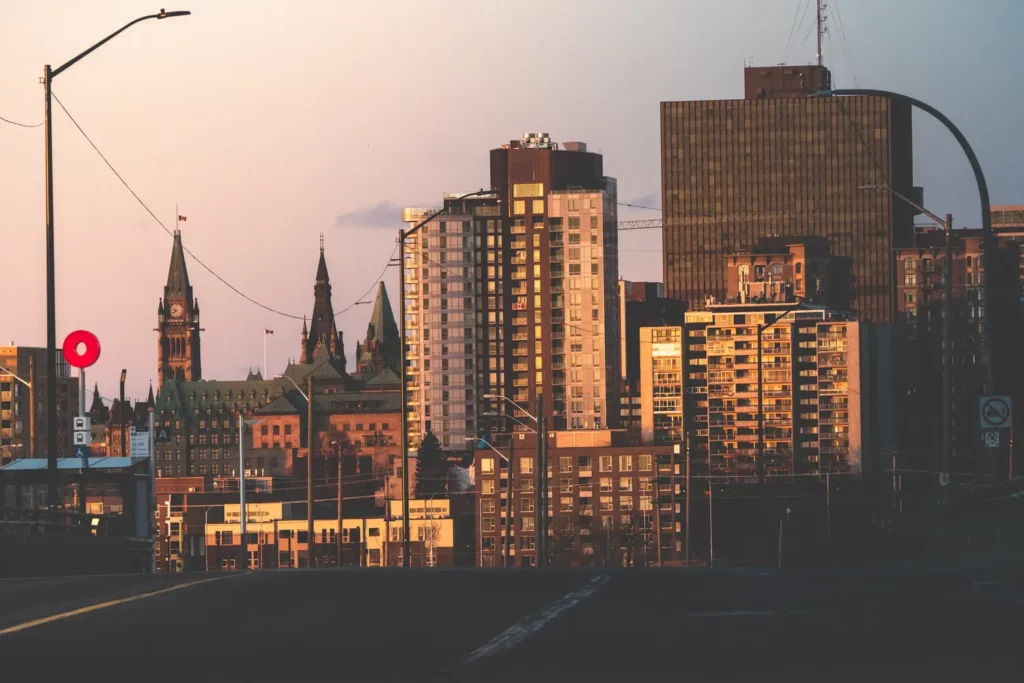 2. Green, Environment-Friendly City
Ottawa can be rightly called a "green city." The city has a great public transit system which is used by 28% of the workers. Consequently, it has very low CO2 emissions. 
There are several parks scattered around the city. Most of the neighbourhoods are situated within walking distance of a park. Families can make the best use of hiking and biking trails in the city and surrounding areas. If you are interested in water sports, there are plenty of waterways with beaches for kayaking, canoeing, and ice skating.  
The city is quite close to Gatineau Park, a large bio-diverse conservation park. There are many recreational facilities in Gatineau Park such as beaches, campgrounds, picnic sites and parkways. You can go hiking, biking or skiing. All these facilities make Ottawa a favourite place for families.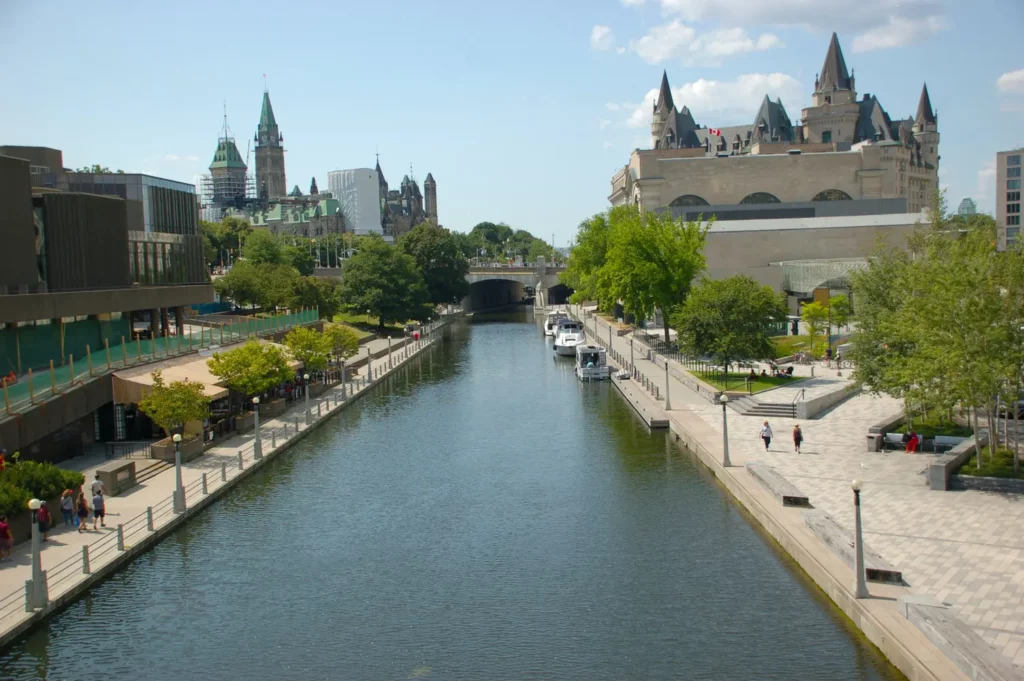 Ottawa is a great place to raise a family. Besides having a low crime rate, the people of Ottawa are more focused to learn new skills and use the latest technologies. According to a survey, more than 25% of Ottawans use atleast one latest technology, to work or study. This focus on continued learning and growth affects children as well as adults. Families benefit by growing in a city surrounded by a culture of learning, businesses, and institutions.  
Besides learning, the city offers great opportunities for family-fun activities in downtown Ottawa. Many Ottawa neighbourhoods are considered desirable such as Glebe, Alta Vista, Westboro, and Kanata. People can benefit from easy walking access to the restaurants, shops, and bars of a lively Byward market as well as shopping malls which are abundant in the area.
The Rideau River and the other waterways provide opportunities for water sports and other fun activities.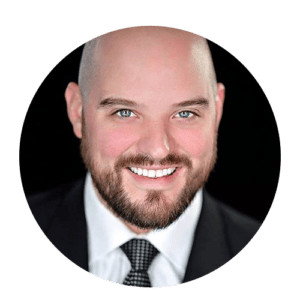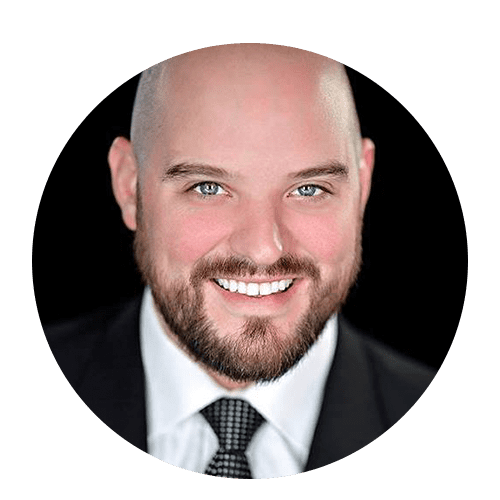 Take the Stress Out of Homebuying
Labrosse Real Estate has a 7-step process to help you find the right location, size, condition and modern home features based on YOUR budget.
Ottawa is a multicultural city, full of vibrant, multi-ethnic and multi-cultural people. The religious diversity makes it a great choice to live in. Immigrants from all over the globe come to live over here. This is the reason why you can see various festivals and events happening throughout the year. People from different ethnic backgrounds can find and attend a celebration they like. 
Ottawa has a very strong historical background too. It is full of national monuments and museums. There are many family-friendly museums and historical places where you can learn about the history of the region.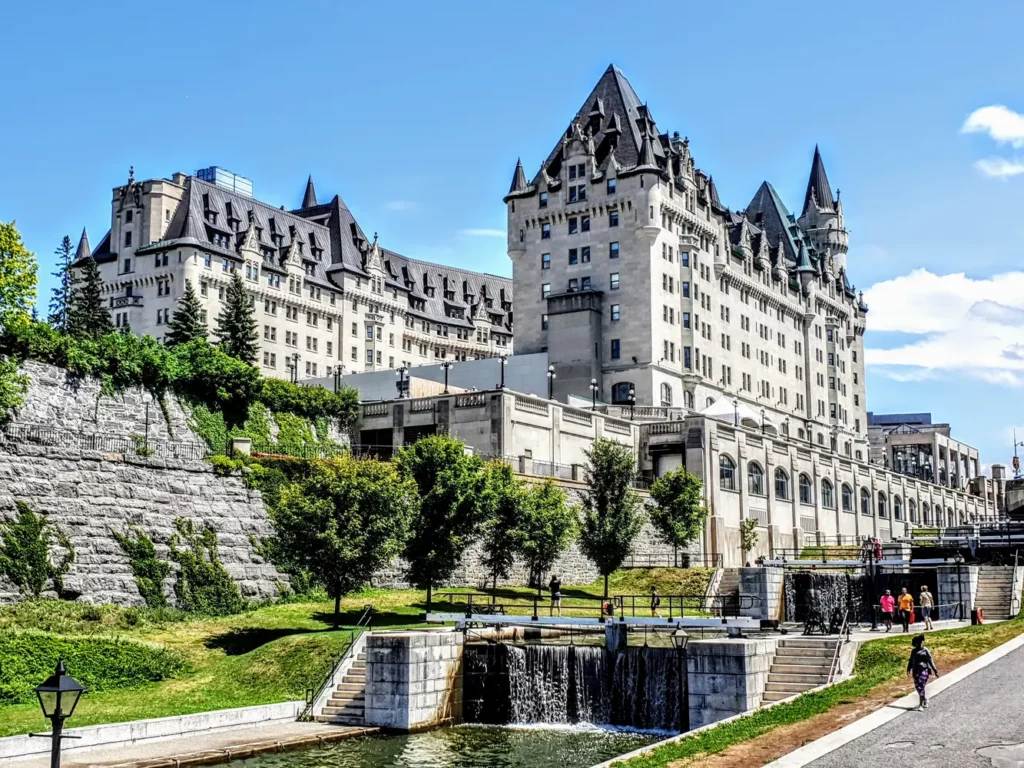 Ottawa has the highest-educated workforce in Canada. Its public sector is developing fast and the unemployment rate is stable and is usually below the national average. Ottawa's economy is expected to expand by 3.2% in 2022 and 2.6% next year. 
Ottawa also offers various job opportunities for people with diverse backgrounds and interests. Some of the key industries in Ottawa are the following:  
IT 

Life sciences 

Professional services 

Public services 

Tourism 
6. Excellent Public Transit Systems
Ottawa has an excellent public transit system. There are two main components of it-OC Transpo and Ottawa's Light Rail Train. OC Transpo has a great fleet of buses which travel across the town. Ottawa's Light Rail Transit is also a great innovation and makes travelling across the city easier.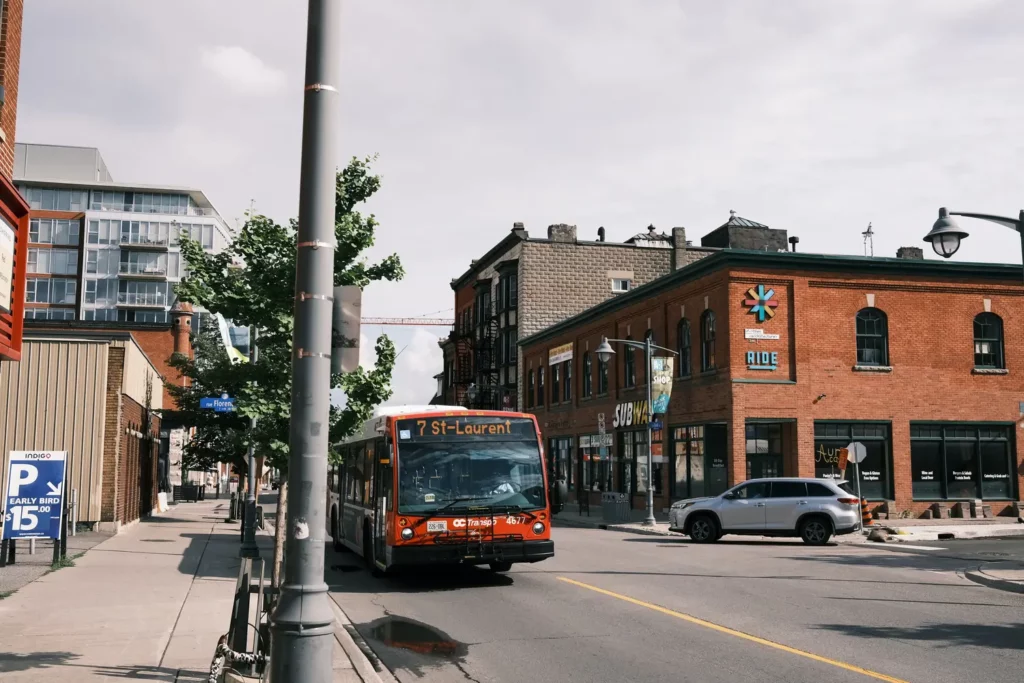 Ottawa has four important seasons and makes the most of its climate. The weather allows the citizens of Ottawa to enjoy a variety of activities, from biking and swimming in summer to skiing, snowshoeing, and ice-fishing in winter. 
Ottawa has lovely, mild springs, warm summers and crisp autumns. These seasons allow Ottawans to sepnd loads of time outdoors.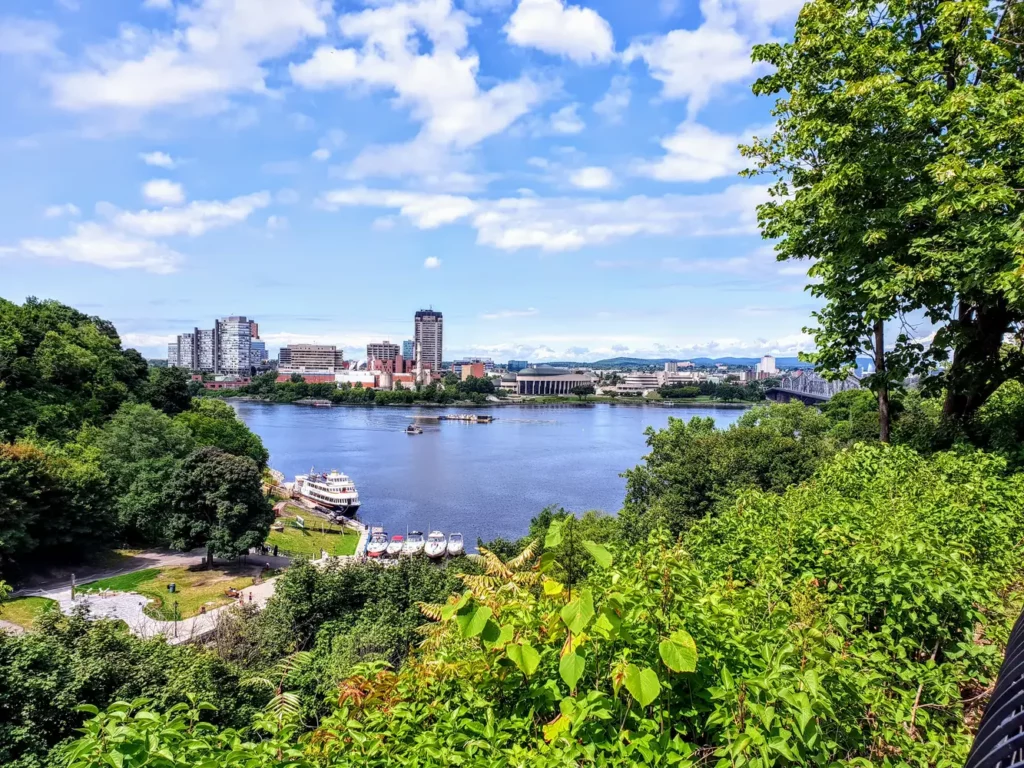 8. Vibrant And Energetic Art
Ottawa is known for vibrant and energetic art. The city is known for dance, theatre, visual arts, literary arts and music. Some of the major venues for art are The National Arts Centre, TD Place and Canadian Tire Centre.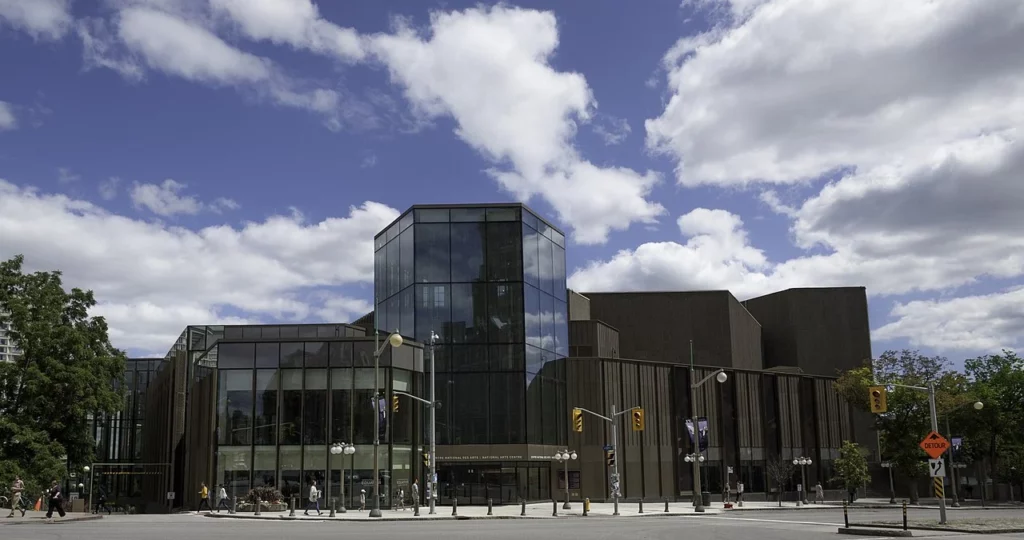 9. Ottawa's Healthcare Facilities
Ottawa public health administers public healthcare in the city. There are four leading hospitals in the city:
The Ottawa Hospital

The Children's Hospital Of Eastern Ontario

Queensway-Carleton Hospital

Montford Hospital
Public hospitals provide very good care to all patients. Besides public hospitals, there are several clinics in the city as well. Waiting lists can be long in a few clinics. Additionally, another challenge could be to find a good General Practitioner or a family doctor. Most family doctors have a long list of patients and many clinics place limitations on accepting new patients. 
Prescription medicines, dentistry and optometry are not part of OHIP coverage, except under special circumstances.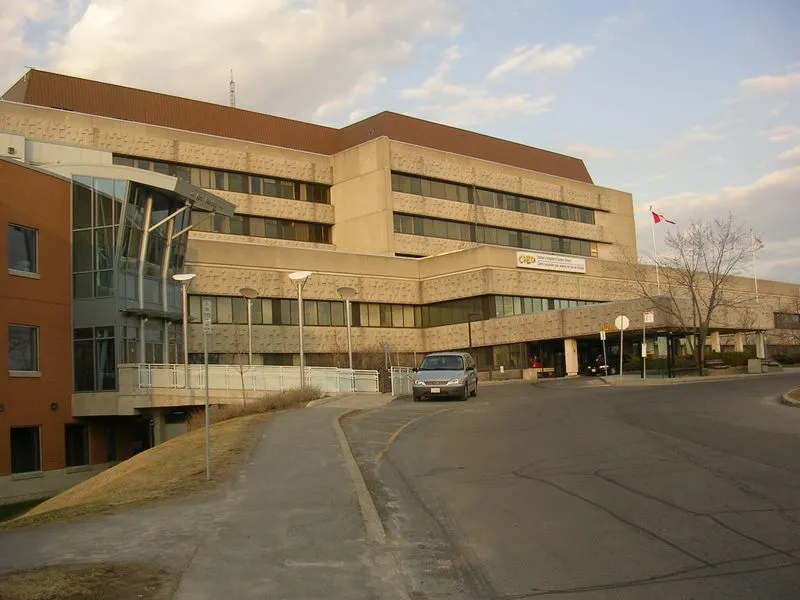 10. Research And Education
Ottawa is home to several excellent academic institutions like the University of Ottawa, Carleton University and Algonquin College. The University of Ottawa is a bilingual university located across Rideau Canal in the area called Sandy Hill neighbourhood. Similarly, Carleton university offers a variety of degree programs and enrolls more than 27000 research students.
Canada's capital city also houses Algonquin College which offers degree programs in diverse areas of study. The focus on applied studies allows students to acquire skills needed for today's employment market.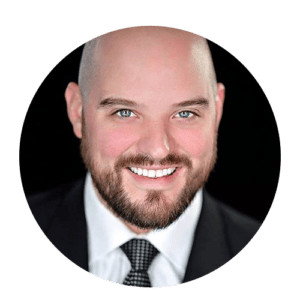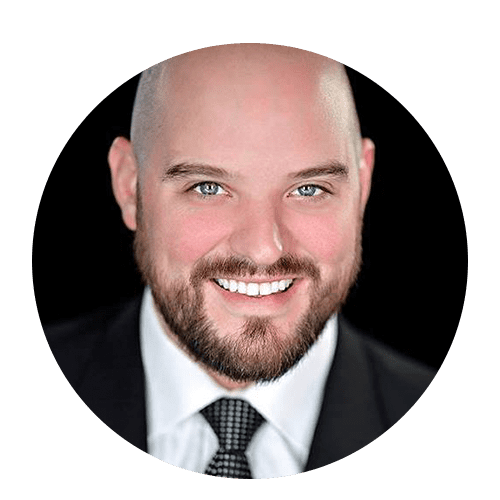 Take the Stress Out of Homebuying
Labrosse Real Estate has a 7-step process to help you find the right location, size, condition and modern home features based on YOUR budget.
Ottawa is indeed the best place to live in Canada. There are several benefits of raising a family in Ottawa. The city has many great schools, museums, festivals, and parks. Besides being the fourth largest city, it is safe and quiet. Ottawa's real estate market is quite affordable. The area has all the benefits of a smaller town as well as the economic and cultural benefits of an urban centre. If you are considering moving to Ottawa, connect with an expert realtor like Labrosse to find affordable housing.