Are you looking to purchase a home in Ottawa within a budget of $499,000?

Labrosse Real Estate can help you find the perfect home based your budget and needs.

All you need to do is fill out a short form to introduce yourself.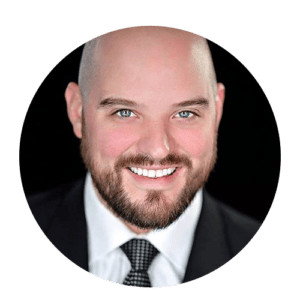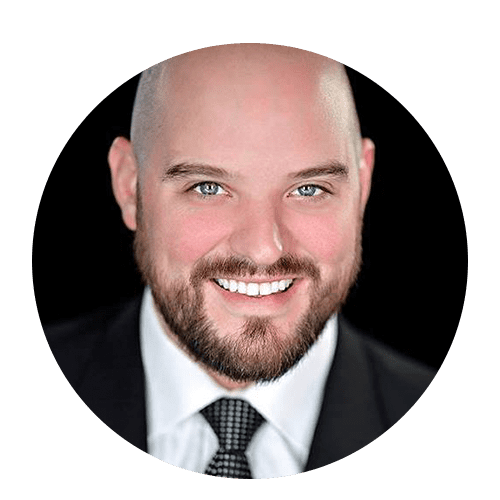 Take the Stress Out of Homebuying
Labrosse Real Estate has a 7-step process to help you find the right location, size, condition and modern home features based on YOUR budget.