Looking to cash in on a second home or make some extra income? Rental properties are a great way to do that! Not only do these properties offer you the opportunity to earn extra money from renting out your home, but you can also do it from the comfort of your own home. 
With so many people looking for a rental unit, the competition for suitable tenants is fierce. But that's where the right real estate agent can come in handy. An expert realtor at Labrosse can help you find the right tenants, negotiate the best rental terms, and even assist with finding maintenance services to keep your property in good shape. 
This article will discuss the basics of renting out your property. Renting a house might not be the right option for everyone. We will also discuss the pros and cons of renting or selling your property to help you make the right decision.
6 Tips to Rent out a House in Ontario
The following are some of the tips for renting out a house in Ottawa. 
Are you looking to buy or sell your home?
Get expert advice today, simply complete a form.
1. Protect your Rental Property with the Right Insurance.
Before you hand over the keys to your rental housing, you should get Landlord Insurance for financial protection. Some landlords tend to rely on standard homeowners insurance, but it is not recommended due to insufficient coverage. Landlord insurance generally provides structure coverage and fair rental income protection. Structure coverage is the liability protection for the building structure you are renting out. Fair rental income protection ensures that if your property is uninhabitable for any reason, like a fire, you can still get your rental income up to a certain level.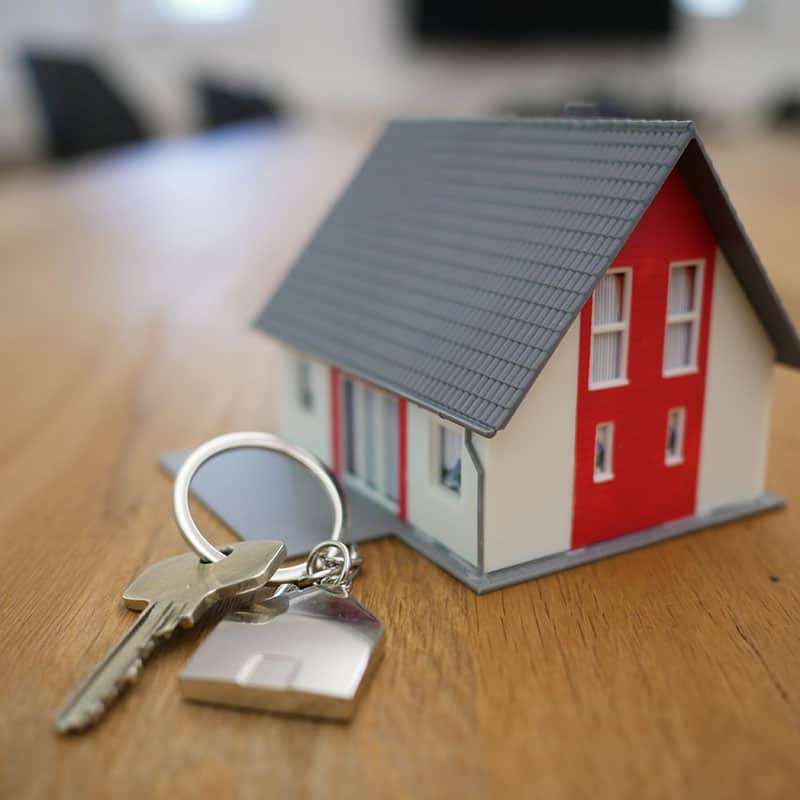 The kind of tenants you have on your property has a big impact on your property management experience and net return. It is for this reason that proper tenant screening is so important. On the other hand, legal errors made during the screening process, can have unforeseen effects.
Here are a few tips to assist you in getting the best possible result:
Before offering a lease agreement, insist on an

in-person interview.
When showing the unit to potential tenants,

ask important questions.
Fill out your rental application

with all the pertinent information.
Get formal permission from a prospective tenant to conduct

due diligence checks

.
Do your homework by

verifying references

and feedback.
Check to see if your screening method

complies with local laws.
If you have a feeling a rental applicant isn't a good fit, trust your gut feeling and don't allow them to rent your place. You can also seek legal advice from a residential real estate attorney to help you through the legalities of tenant screening and ensure that your procedure complies with local laws.
3. Follow the Current Eviction Procedures
When a landlord issues an eviction notice, tenants are not required to depart the premises. Instead, you must apply to the Landlord and Tenant Board for an eviction order (LTB). Your tenant has the right to appear at a hearing and explain why he or she believes the eviction should be avoided.
If the tenant does not vacate the premises or fails to resolve tenancy concerns, the landlord may apply to the LTB to terminate the tenancy. You must submit your application within thirty (30) days of the notice's termination date. There are no deadlines for nonpayment concerns.
If a tenant fails to evacuate a rental property by the scheduled termination date, a landlord cannot personally enforce an eviction order, remove the renter from the unit, or change the locks. Only a court-ordered eviction can be enforced by the Court Enforcement Office. To comply with the Board's order, landlords must file a copy with the Sheriff's Office.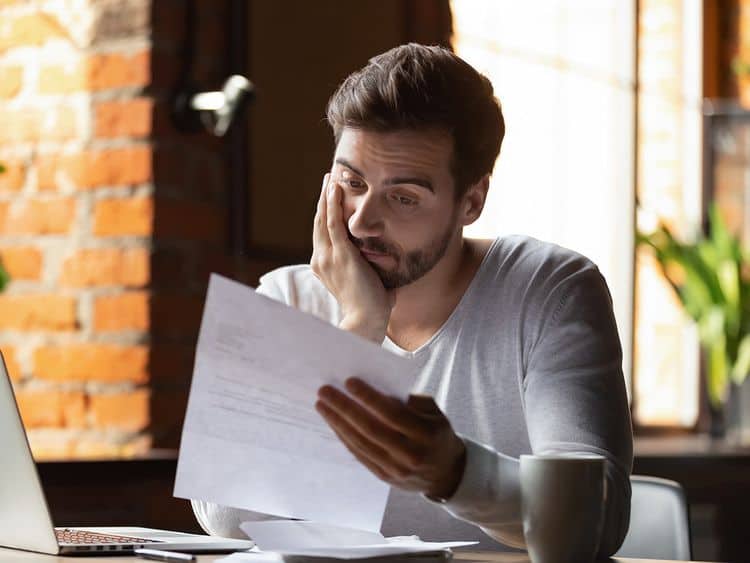 4. Get your Home Inspected
Another critical step before tenants move in is to have your home examined. Since structural and cosmetic concerns occur in all structures over time, you should conduct a comprehensive inspection of your residence. In some circumstances, hiring an inspector to evaluate your home and identify any necessary repairs may be a useful approach to avoid difficulties. Additionally, a thorough cleaning and a fresh coat of paint might help too. 
Renting your house is all about meeting new people and generating revenue. If you rent out your property after all the necessary repairs, it is likely to attract and retain good tenants for longer period of time. 
Are you looking to buy or sell your home?
Get expert advice today, simply complete a form.
5. Understand the Consequences of Offering a Lease Agreement
Both effort and money are required to rent out your house and manage tenants. It also entails presenting a leasing agreement, which entails certain liabilities, responsibilities, and requirements that you must fulfill. As a result, before becoming a landlord, you should think about your long-term goals, as well as market conditions and expected home prices.
You don't have to be a perfect landlord to successfully manage a building and a tenancy relationship. You must, however, be aware of the legal ramifications of renting out a house. For the best results, properly write and negotiate lease agreements with residential real estate lawyers.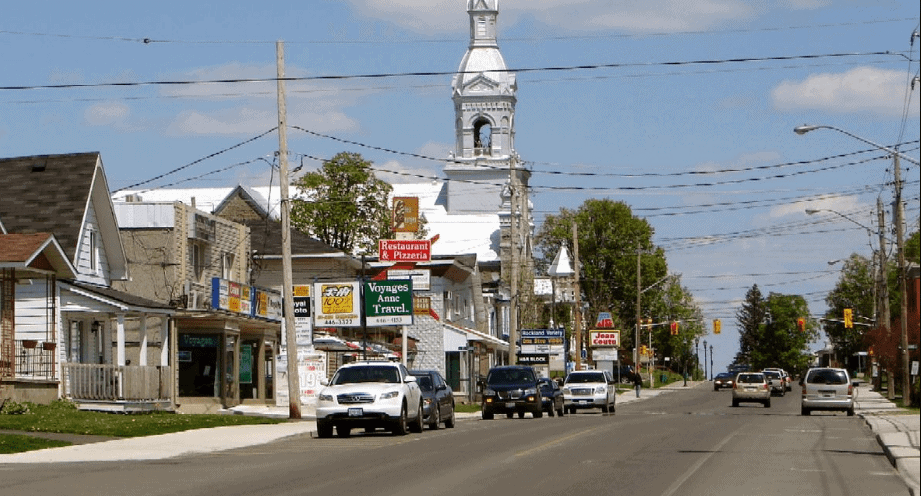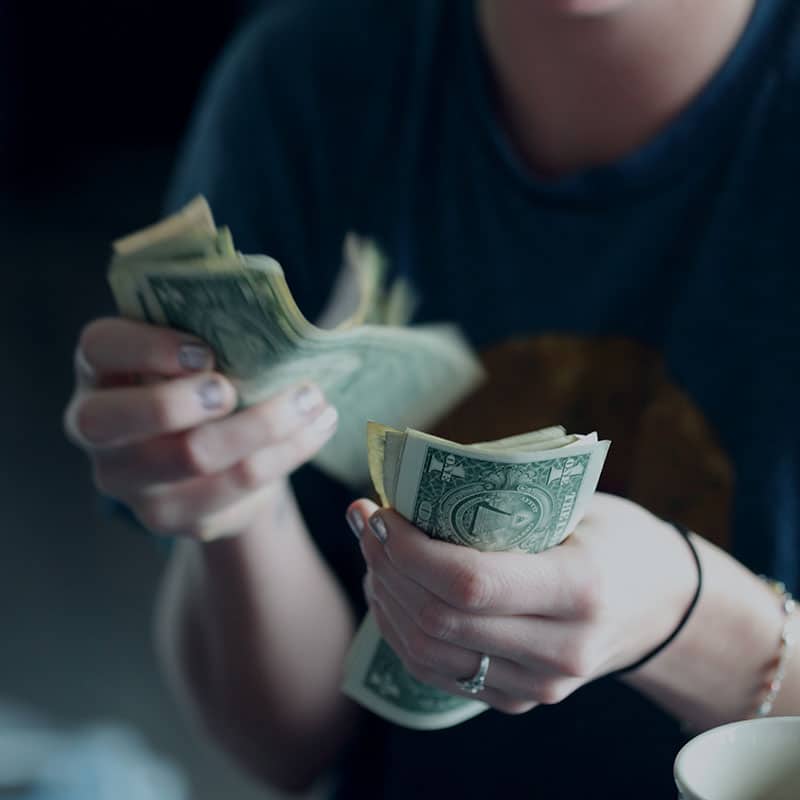 6. Organize Record Keeping
It is important to keep records in good shape. This will give you a clear idea of your income and expenses on your rental property. If your expenses exceed your rental revenue in a given year, you may be able to deduct the difference from other sources of income, provided you have a realistic expectation of profit. You should, however, discuss this with your accountant.
As a landlord in Ontario, your goal is to collect enough rent to cover all of your expenses. This is referred to as cash flow. If a property does not generate cash flow, it is referred to as "cash flow negative." 
Landlords frequently believe they can simply increase the rent as needed to maintain cash flow. However, the Landlord and Tenant Board of Ontario has established very rigorous standards regarding this. Organized records can help you plan the best strategy. 
Good record keeping is also important for taxation. Keep all the receipts of expenses otherwise, your tax deductions might be disallowed
Should you Sell or Rent a House?
When faced with the proposition of renting, many homeowners wonder whether they should rent or sell their property. There are pros and cons to each, but we believe that renting is a good option. 
In today's fast-paced Ottawa real estate market, there's a sharp increase in demand for rental properties due to the scarcity of homes. In addition, high rental rates make renting a home or apartment an appealing proposition. 
However, your situation should determine whether you should rent or sell your house. The final decision should be made after considering the following factors. 
1. Your Financial Situation
A close look at your financial situation is crucial before choosing to buy a second property that you plan to reside in. If you're interested in looking for houses, check out typical Ottawa selling prices and see if it's affordable for the down payment. You must be preapproved for the mortgage on your new house and have adequate cash flow (even if there are periods of vacancy). Remember, with renting, income from such properties is taxable, but expenses can count as deductions. 
Calculate the statistics with the help of a real estate specialist to discover whether renting or selling your house would yield a greater return.
2. Responsibilities of Being A Landlord
If you decide to become a landlord, certain responsibilities come with it. Being a landlord isn't for everyone. You should have enough time and be willing to handle various people and hire someone if necessary to manage your property. In addition, you must be willing to put up with how your tenants keep your property. 
3. The property's location
The location and state of the property are important. Tenants renting a house in downtown Ottawa will pay a higher rate. In contrast, a house in the suburbs and outskirts of Ottawa may have a lower rent. 
If your propert is located in downtown, then perhaps renting it out is a better option than selling it. 
Several factors determine whether you need to rent or sell a property. After considering the pros and cons, make an informed decision. 
Are You Interested in Becoming an Ontario Landlord?
While becoming a landlord can be a lucrative source of cash, it can also feel like a second job, so do your research before committing.
If you're interested in renting out a second suite apartment or condo in Ontario, schedule a call today.