If you are looking to build a house in Ottawa, the first and foremost question that comes to your mind is how much does it cost? Several factors influence the average cost of building a house in Ottawa. This post will go over significant factors that impact house construction costs. We'll also give you some tips for saving money on your new construction project.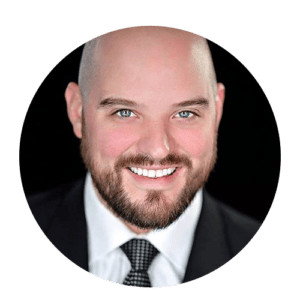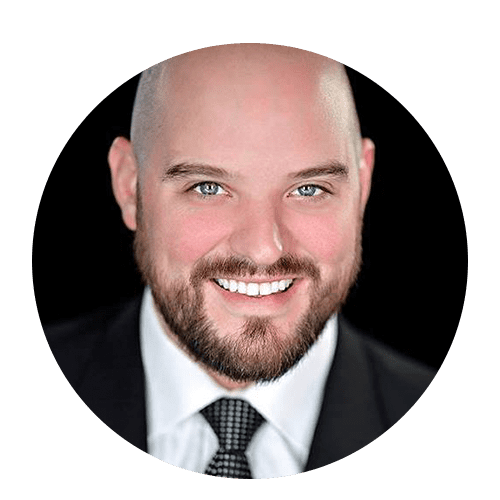 Are you looking to
buy or sell your home?
Get expert advice today, simply complete a form.
What is the House Building Cost in Ottawa
The costs of building a single-family home with an incomplete basement in different cities in Canada are given below. Sourced from Altus group's annual report, these numbers indicate only the cost of construction per square foot and don't include the cost of land acquisition
A closer look at the above-mentioned figures shows that Vancouver has the highest whereas Halifax has the lowest cost of building a house. It takes between $125 and $205 to build a house in Ottawa, which is comparable to that of Calgary, Edmonton and Winnipeg.
A custom-built home is more expensive. According to the Altus Group report, the cost of custom-built houses per square foot in different cities of Canada is as follows:  
Why do some cities have a higher total cost of building a house whereas others are quite inexpensive? Several factors cause a variation in the Canadian housing market, the most important being the cost of land, labour costs and building materials. 
Besides location, several other factors impact the overall cost, such as the interior finishes, floor plan, labour cost, and construction costs.
Keep reading to know about the factors that impact house building costs in Ottawa.
Factors Impacting the Cost of Building A House in Ottawa
When it comes to real estate, we all want to make the most of our investments. Whereas poor planning or DIY home improvement projects often fail to improve your home's resale value. 
Let us share the story of our Ontario-based clients, Jimmy and Rebecca White, to prove the point. The couple were teachers by profession and wanted to renovate their home before selling it out. They installed a swimming pool which cost them $12,000. The pool also required maintenance charges of around $400 a month. 
Jimmy and Rebeca were not into swimming, plus they lived in a place where it snowed a lot, and the pool could be used only for six months a year.
When the home was finally listed for sale, they discovered that adding a pool could only increase the value of their home up to 7%. They also discovered that some buyers considered the pool a liability and didn't want to invest time and money in maintaining it. Others considered it a safety hazard for their small kids. 
Their story is a classic example of how a poorly planned home renovation project can be a total waste of money. Meanwhile, an intelligent renovation project can boost the value of your home. 
Are you looking forward to planning an intelligent renovation for improved ROI?
Here are some tips, according to the Appraisal Institute of Canada (AIC):
The location, or land, of your house, can have a big impact on the cost of building. If you're buying land in a city, you'll likely pay more than if you were purchasing land outside of the city. This is because it's easier to find land in cities that have already been developed for housing or commercial use.
If your house needs to be built on a steep hill or near trees, then this will also increase the price. The slope of the ground will require more labour and materials to build upon it, and trees may need to be removed before construction can begin.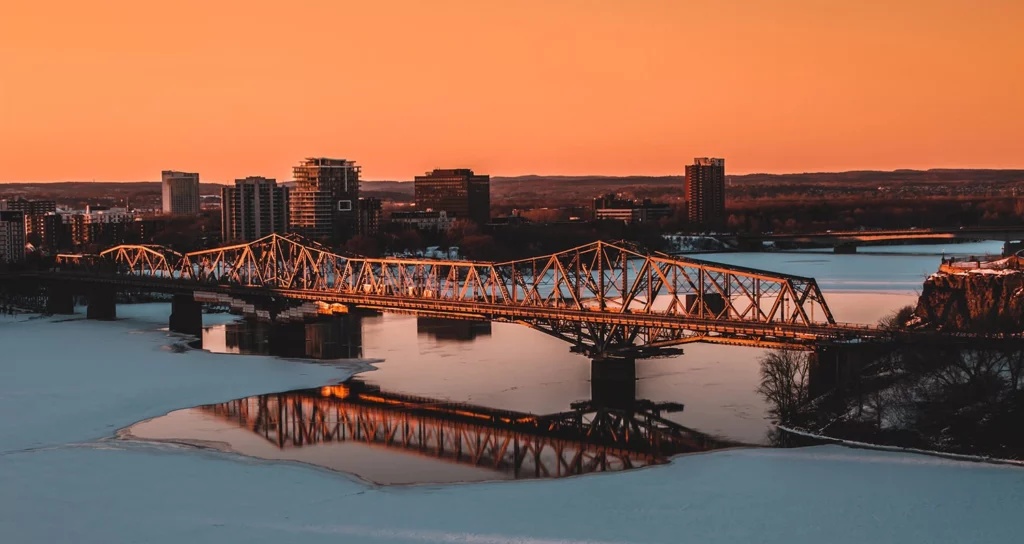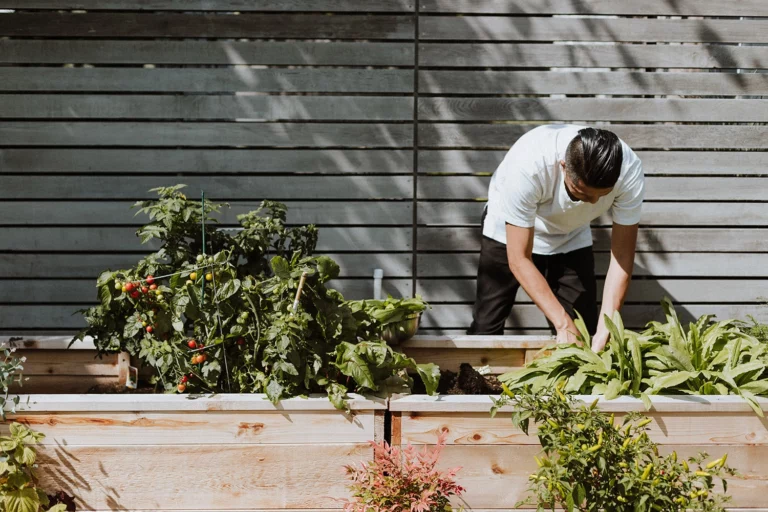 Your lifestyle can impact the cost of building a house. If you like to cook at home and grow your own vegetables, then you will need a larger kitchen and garden space than someone who eats out every night or buys all their food from the store.
If you work from home or love to exercise, then having space for these activities is going to be important for you. If you have children, then it's important to consider how much space each child needs. Certain lifestyle choices can result in a higher cost of building a house or even make the building process longer than anticipated. 
3. Fees, permits, and inspections
These three things can add up to a pretty hefty bill if you're building a house in Ottawa. And it's not just going to be the fees that get you-it's also the permits and inspections. 
Let's start with the building permit, which is usually required for any construction work that involves building or demolishing structures on your property. And then there are all of the inspections required during construction: plumbing, electrical, gas and fire safety, etc.
Next comes the other costs associated with getting your construction up to the code-the cost of hiring professionals to do these jobs is often higher than what you'd pay an amateur builder who's not licensed or insured. Then there are fees associated with having a contractor manage this process for you (if you choose).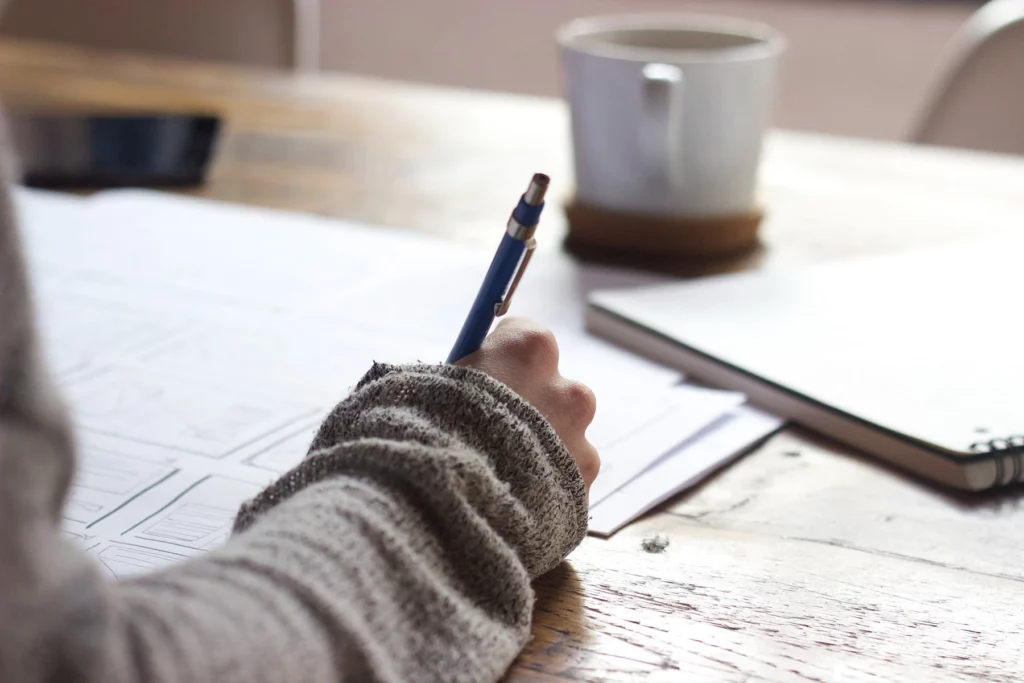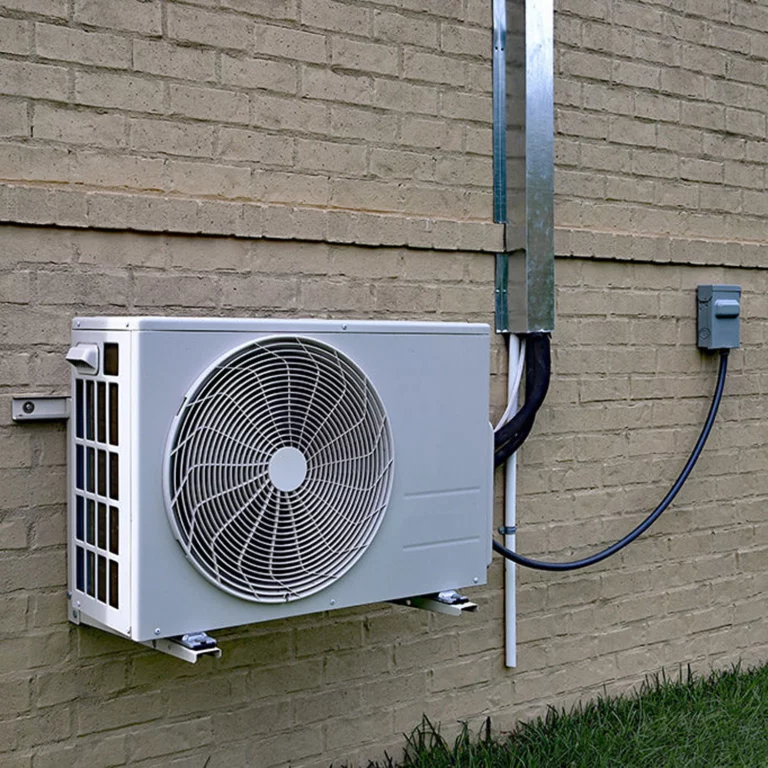 You might think that's a little bit of a stretch. But it's true: if you're building a house in Ottawa, and you want to make sure you're spending your money wisely, you need to consider the impact that mechanical systems like HVAC will have on the cost of your home.
The fact is, mechanical systems like HVAC are expensive. They're one of the first things people cut from their budget when they're building or renovating a house. That makes sense: who wants to spend money on HVAC?
But here's the thing: if you don't pay for HVAC, then your family will be paying for it later on down the line. You'll be paying with their health!
And not just because having an inefficient system means more electricity bills-but because an efficient system means fewer headaches. By getting rid of any old systems and installing new ones before they break down completely, you'll save yourself hours (or even days) of time trying to fix them yourself or waiting around for someone else to do it for you.
The size of construction can impact the cost of building a house. A smaller house means a lesser quantity of raw materials and work required for construction, which can lower the cost.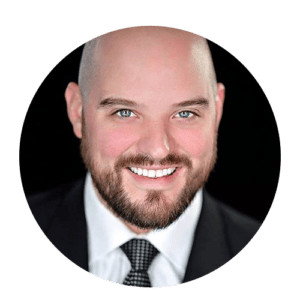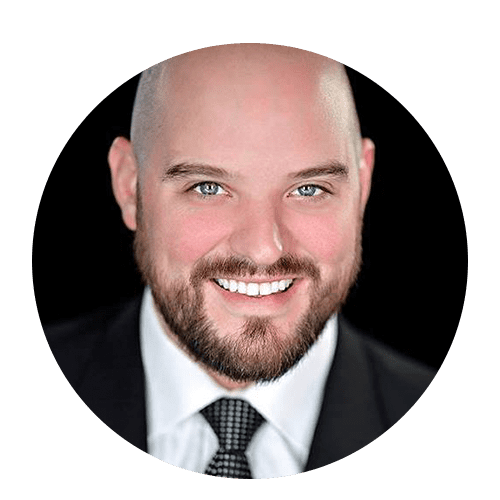 Are you looking to
buy or sell your home?
Get expert advice today, simply complete a form.
How Can You Lower the Cost of Building a House?
The following tips can help you lower the cost of building a house in Ottawa: 
1. Take Bids From Contractors
There are many reasons why the costs of building a home can increase. One of them is having to pay more for labour and materials. The rates from various contractors can vary by as much as 50%! This can be a huge risk for homeowners who are looking to save money on their projects.
Accept that it's possible for you to pay more for your contractor than you would like. When you hire someone to work on your home, you're not just hiring them for a couple of days-you're hiring them for months or even years! If you do not accept this fact, then you will be paying too much money in the long run.
Consider having many contractors bid on the project. Sometimes the cheapest is not the best. Approach the contractors that have the expertise and excellent evaluations. Obtain full bids that include fences, driveways, landscaping, and other outside aspects so that you know what everything will cost before beginning work on your home!
2. Choosing a Pre-Existing Design
We know that you're looking for a home that's unique to you, but sometimes the most cost-effective way to get what you want is to find an existing design that fits your needs and then modify it. 
Here are some benefits of selecting an existing design:
You can save money on construction by using an existing design

You get a house that meets the needs of your family, which means less stress during construction and fewer headaches when you move in. 

It's easy to find what you want because there are so many designs out there!
3. Save Money on Aesthetics
We've all heard the phrase "beauty is pain," right? Well, that's certainly true when it comes to building a house. The process is expensive, with lots of unexpected costs popping up along the way. 
If you know where to look, you can save big bucks on aesthetics while still getting the look you want. For example, if you choose plasterboard instead of pine panelling, it can save money and still give you the same look (and, more importantly, feel) as real wood. 
It may take some research and think outside the box, but there are plenty of ways to get the aesthetic you're looking for without breaking the bank!
4. Save Money By Doing a Few Jobs Yourself
 If you're building a house, you might be tempted to hire a professional to do every single job for you. But before you pull out your chequebook, ask yourself: "Do I really need to pay someone $50/hour to do something I can easily do myself?"
Here are some of the easiest things you can do on your own:
Painting and installing light fixtures.
These are two of the simplest tasks in home construction. If you're not sure how to do either one, just watch some YouTube videos and read some instructions online. You'll be amazed at how easy it is!
Installing drywall and painting it.
 Drywall is made out of gypsum rock, which is super easy to cut with a utility knife or even an electric drill (just take care not to cut yourself!). It's also really easy to install if you know what you're doing and if not, there are plenty of tutorials online that will show you step by step how it's done. Just follow those instructions and then add your own personal touch by painting it any colour you want!
5. Make a Budget and Stick to It
It is easy to overspend when you are trying to build your dream home. However, you should make a budget and stick to it. It is important that you understand how much money it will cost before making any decisions so that they do not end up costing more than they should have been.
6. Recycle and Reuse Old Things
With some creative thinking and a willingness to get dirty, you can save money on building costs while also helping out the environment. All by reusing and recycling goods! If you're planning your next home project, consider these tips:
Use old wood from previous projects as trim or flooring. You'll save money on materials while also keeping waste out of landfills.

Use old windows in new ways, like as garden planters or patio decor. You'll have new ways to enjoy them and get more use out of them at the same time!

Find parts of your house that need repair or maintenance. Reuse those materials by repurposing them into something else (like a bench or shelf). Or, if it's still usable, reframe it for another purpose entirely! The possibilities are endless! 
Finally, the cost of building a custom home in Ottawa may be precisely estimated only when you price things out and begin generating budget estimates. The bottom line cost of home building is affected by changes in material costs, contracting fees, and other variables.
As previously said, the location, design, construction materials, building contractor, and style of home you select will all have an impact on the overall pricing budget you'll have at the end of the day.
According to Altus Group's 2022 Canadian Cost Guide, building a single-family home in Canada ranges from $100 to $275 per square foot, depending on where you live.
The cost of building a home depends on a number of factors, including the size of your lot and the quality of materials you choose. The cost can also vary based on whether or not you are building according to code and if you're using a contractor or doing the work yourself. 
Some other factors which can impact the cost of building a house are choosing a custom home builder and having an unfinished basement. 
It depends on location, but often buying older homes is cheaper than building houses. In most places, you're going to pay more for the real estate than you do for the house. So if you have an empty lot, it's probably cheaper to build a custom home yourself there (or hire someone else to build it).
There are several benefits of building a house rather than buying an existing home. 
Sometimes you get discounts on different materials for your dream home. You might even expect a 10% reduction on timber and millwork in some parts of Ontario. This reduces the average cost of buying a house. 

If you build a house, you get everything brand new, whereas if you buy a pre-existing house, you might need to spend to renovate it. This can increase your home building cost. 

If you build a new house, all the mechanical systems like HVAC are new. It will save you a few hundred dollars on electricity bills. 

You have complete control over the design. You don't have to spend extra money on remodelling the house after buying it.