How To Choose A Real Estate Lawyer? Top 3 Qualities in the Best Real Estate Lawyer
An estate lawyer is necessary for the purchase or sale of a home since they act as intermediaries between the buyers, sellers, mortgage lenders, and governments. These professionals ensure that all details of the sale have been handled accurately at closing. It is important to involve a real estate attorney from the time of the offer through closing.
How to Choose a Real Estate Lawyer in Ottawa?
The people working with an estate lawyer to buy or sell a home are also estate lawyers. This means that their job is to provide legal advice regarding a deceased person's estate. This is not a new responsibility as most of the estate lawyers in your city have extensive knowledge of homeownership laws. Estate lawyers should understand all things regarding real estate including zoning, mortgages, permits, and records. They often practice in the legal field for a number of years.
Wondering how to choose a real estate lawyer in Ottawa? First of all, you should have a discussion with your family members to determine which one is most experienced and skilled in the field. Your lawyer will handle all real-estate-related legal work.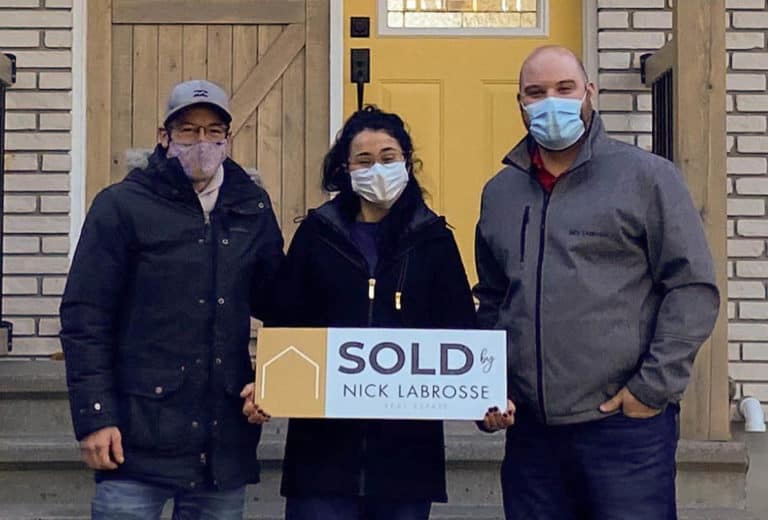 Role of a Real Estate Lawyer in an Ottawa Real Estate Transaction
In a real estate transaction, the buyers and sellers must create a contract. This includes information about price, the seller's ability to back out of the deal, and other items that need to be agreed upon by both parties before a closing. The real estate attorney will be involved in the drafting of the contract.
Throughout the process, the real estate lawyer will review contracts to ensure that any language or stipulations will adhere to the law. Once the contract is created, the lawyer will need to review the document and verify that it is correct. They will also consider any other potential issues that could arise and will add any terms to the contract. Once the contract is approved by both parties, the real estate lawyer can proceed to the closing.

In addition to paying off any mortgages or liens, deducting all associated fees, and returning the balance to you and any partners, your lawyer will ensure all proceeds from the sale reach the right place.
The lawyer needs to make sure that property is split correctly according to the separation agreement if a home is sold due to divorce. Furthermore, they will take care of any issues with the title that could prevent the closing of the property, including second mortgages, liens, and unpaid taxes.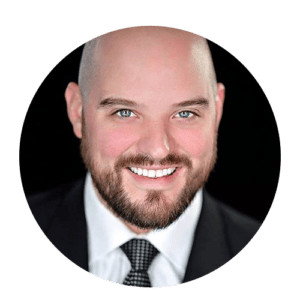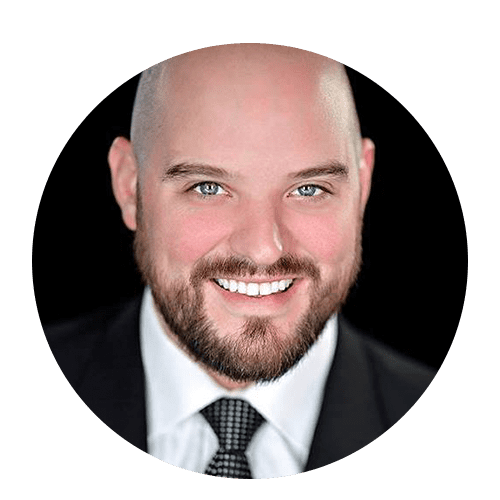 Are you looking to
buy or sell your home?
Get expert advice today, simply complete a form.
Tips to Improve the Curb Appeal of your Home
Real estate law can be extremely complex. You need a real estate lawyer who can advise you on everything from zoning laws, to mortgages, to title laws. Also, a real estate lawyer is able to negotiate with mortgage lenders. If you are financing your home, you need an experienced real estate attorney. If you are considering refinancing your mortgage, you will be required to hire a real estate lawyer to provide advice about this process.
How to Choose a Real Estate Lawyer?
You should seek recommendations from your agent, family, friends, or even your lender. Having a lawyer that is recommended by someone you trust will give you more confidence.
The first step to finding a real estate lawyer is to do a careful investigation. Some people have more complicated situations to resolve and need to enlist the help of a real estate attorney.
The next step is to choose an attorney with a solid reputation for legal advice. Look for an attorney who is licensed and has years of experience dealing with the complexities of real estate law.
The last step is to discuss your situation with the attorney. They may have recommendations on the type of seller, local law, or more. The attorney will discuss a specific real estate lawyer that they would like to work with. This can be helpful in establishing a strong foundation for your legal team.
Compare the costs for an estate lawyer with those for a real estate lawyer.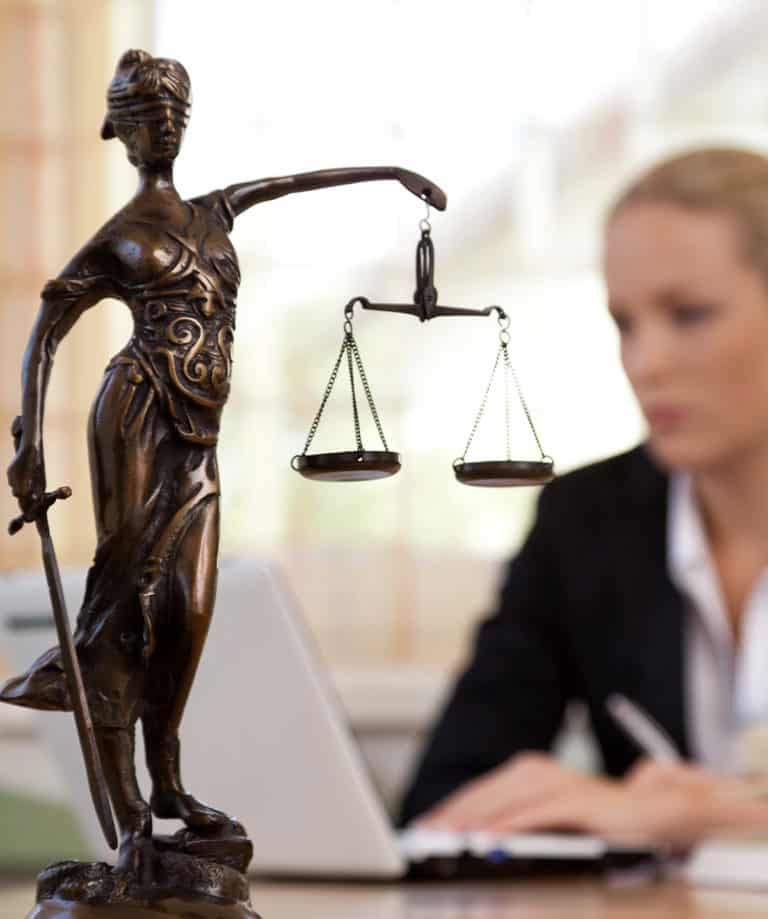 What Qualities You Should Look For
To make sure your sale goes as smoothly as possible, you'll want your real estate lawyer to be:
Be sure to ask as many questions as possible about their experience, fees, and knowledge before working with them.
Conclusion-How to Choose a Real Estate Lawyer?
Estate attorneys are a great resource when it comes to getting legal representation for a home sale. Whether you want to sell your home or need to buy a new one, getting professional guidance from a real estate attorney will save you a lot of time and money in the long run.