How to sell my house fast in Ottawa? If you have put your house on the market, you want to sell it quickly and at the highest possible price. Many buyers will inspect your house to conclude a deal. However, you must remember that the buyers have plenty of options to choose from, and your house is only one among the many that they have visited.
The expert realtors at Labrosse can help you sell your house faster and get the best price. Why is it worth getting a pro to sell your home? How can you grab the attention of the buyers? How can you get the best value for your home? This article discusses a few tips to sell your house faster and at a great price in Ottawa.
5 Preparation Tips for Selling Your House Quickly
The following five tips can help you sell your home fast and get a fair offer:
When you are selling your house, the potential buyers want to see everything (even your backyard and closets). That's why it is important to declutter. No one wants to buy an ugly house. If you want to attract buyers faster, make sure it is a home where people want to live and that it is well-organized with plenty of storage.
Showing your house in disarray won't get you the best price. Remove shoes, boxes, and stacks of stuff from your flooring to create the illusion of space. Move any debris that won't fit into storage spots and reposition or replace bulky furniture. It has to go to storage if it won't fit in a closet, basement, or garage. Anything that wasn't put there on purpose should be kept off the counters. When the showings begin, your home must be tidy and arranged at the very least.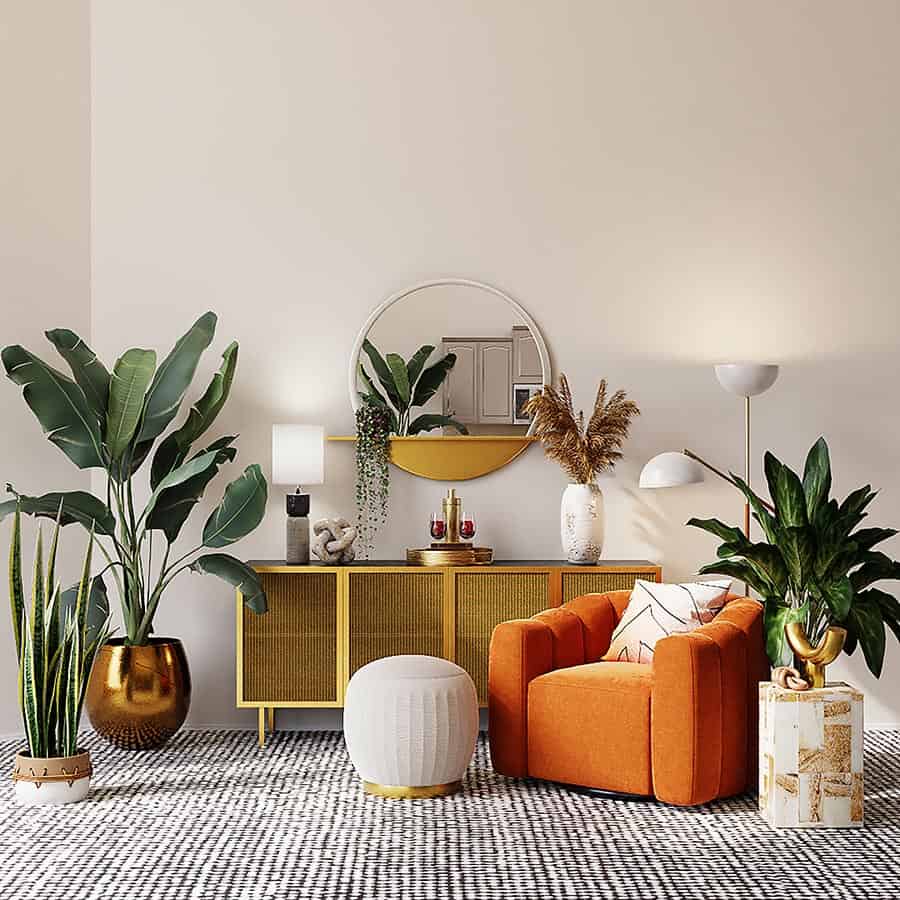 Invest in a cleaning service
A home buyer usually desires a clean, fresh, and inviting appearance in their new home. If he doesn't get those vibes from the property you are selling, he's likely to search elsewhere. However, if you take the time and care to clean and tidy your property and the surrounding area properly, you may be amazed at how quickly you can sell it.
A professional cleaning service is one of the most effective ways to rapidly increase the value of your house and make it more desirable to potential buyers. While you could clean your property on your own, it would take dozens of hours and you're more likely to overlook some areas that require thorough cleaning.
Most home-buyers don't opt for costly repairs, but they do perform minor repairs. Consider replacing damaged tiles, fixing jammed drawers, and repairing doors that don't close properly. Fix all light bulbs and ensure that there are no leaky faucets. Consider painting the walls in neutral shades.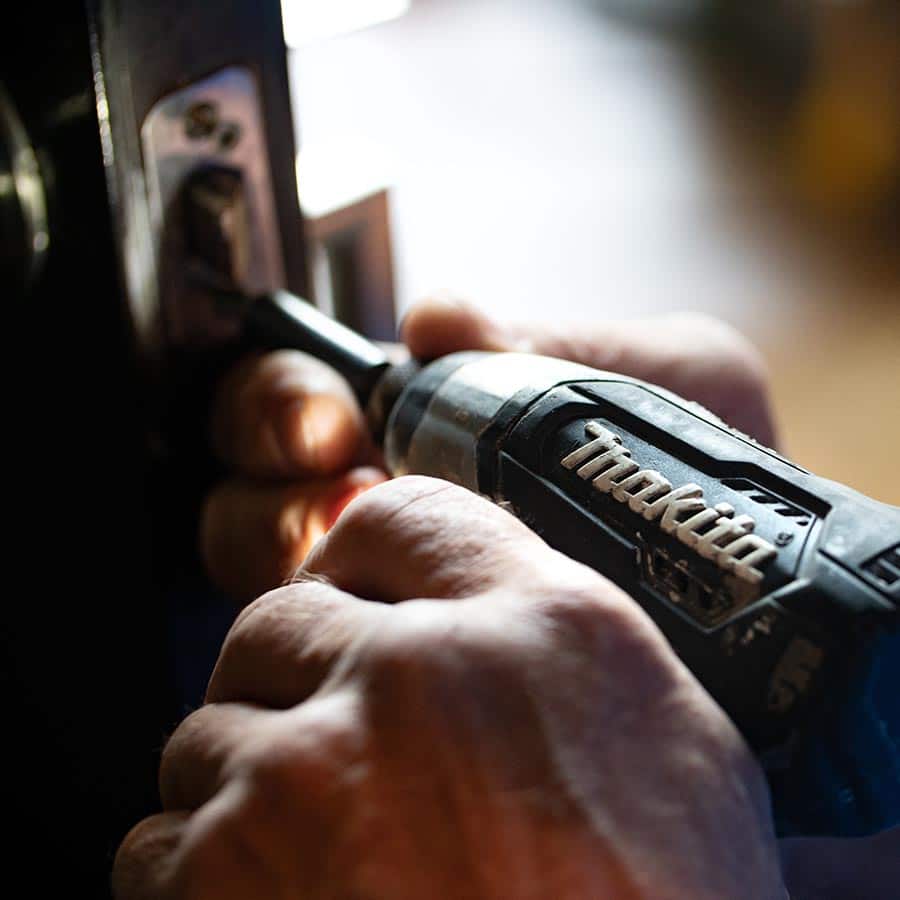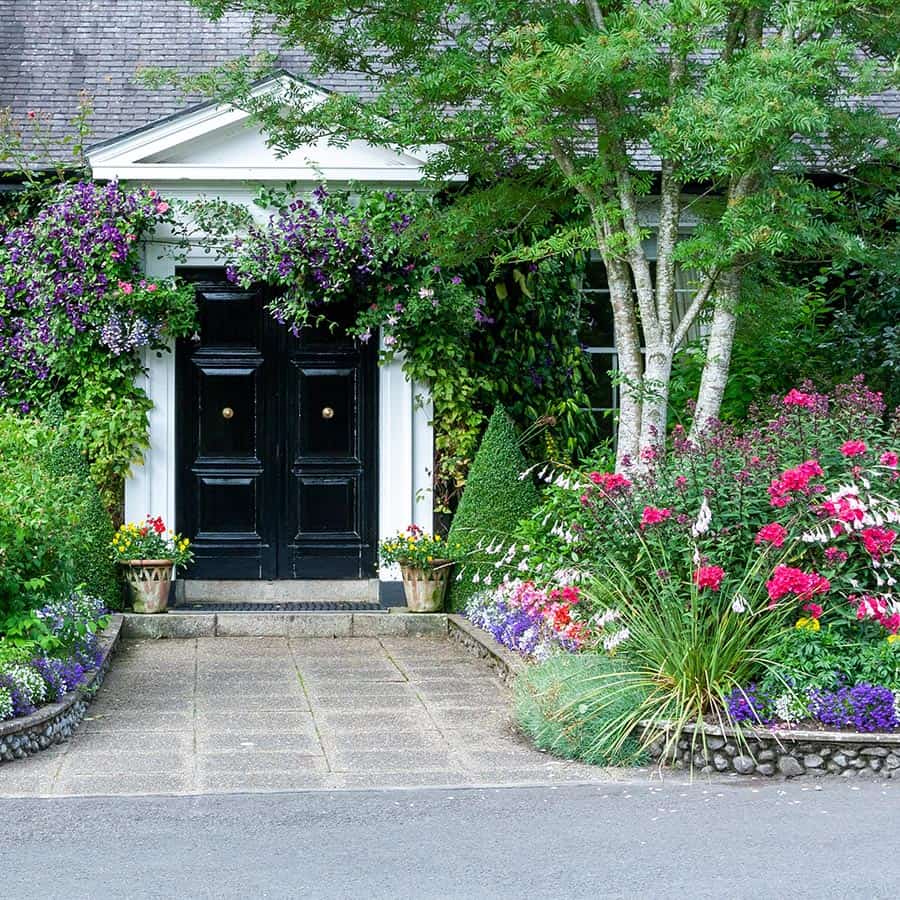 Choose the best time to list
Let's say you don't want to drag out the sale, but you have some choice in terms of when you'll place your house on the market. According to the data collected from various Ottawa real estate listings, people tend to sell their houses in the spring, when the weather starts to get warmer. Similarly, March and April are the best months to sell a house. List your house at the best time to get a fair cash offer. 
Emphasize the house's unique selling proposition
Your home may have an excellent walk score. You may have a breathtaking view from your balcony or a lovely garden. Make the most of your home's unique selling proposition (USP) by showcasing it to a potential buyer.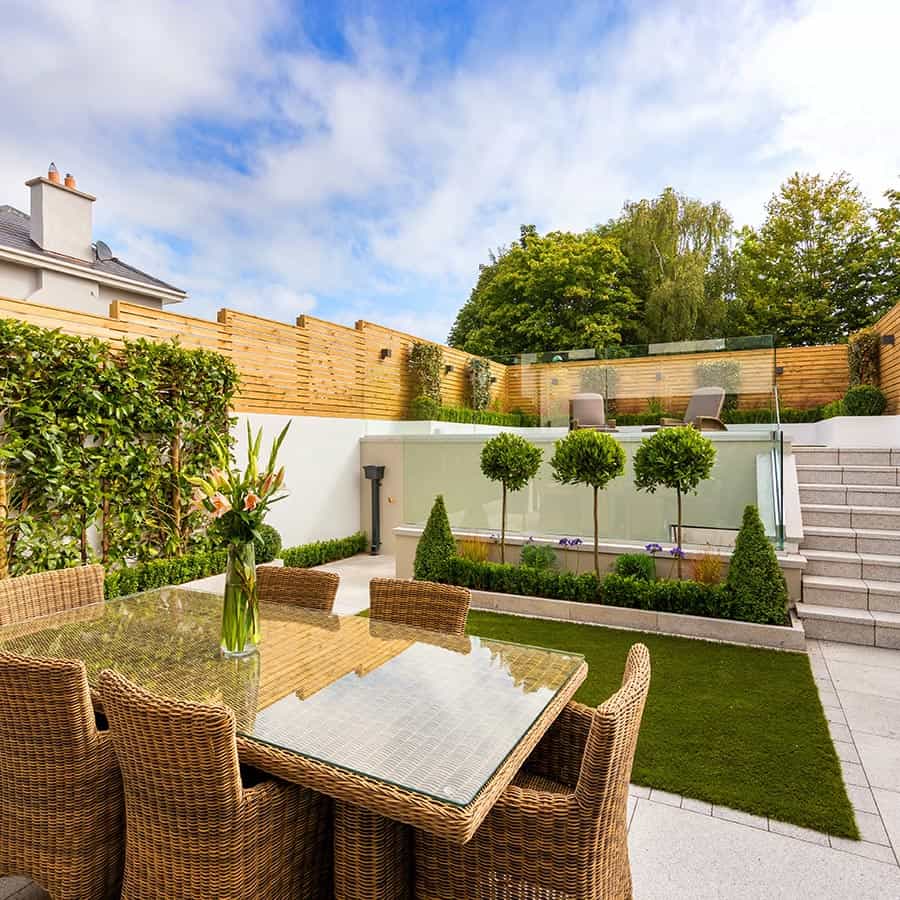 Are you looking to buy or sell your home?
Get expert advice today, simply complete a form.
Benefits of Listing with a Real Estate Agent
Don't give up any of your home's worth in a hurry. Choose one of the best real estate professionals as it can benefit you in a variety of ways. 
Listings represented by agents sell for more money. According to the NAR's 2020 Profile of Homebuyers and Sellers, properties recently sold with the help of an agent sold for 35% more profit (on average $295,000) than homes sold by an owner (on average $217,900). 
In addition, homes listed with agents sell for a median of 99 percent of their asking price, according to the same survey. Despite the advantages of selling for cash an Ottawa house, 89 percent of sellers prefer to use a real estate agent to increase the value of their homes.
A few people prefer to work with an agency to speed up the sale of their homes. One of the drawbacks of this approach is that the buyers you attract aren't always willing to pay instant cash.
When you consult with a real estate agent, you should choose a realtor who can and will do everything possible to complete a quick sale. In this scenario, sales experience and a track record of success are critical.
2. Knowledge About the Local Market
A real estate agent has up-to-date information about the local market. You can find the pros and cons of selling a property and the best way to complete the transaction. This information can help you complete the transaction quickly and get the best price for your property. 
A real estate agent will advise you on the best marketing plan and pricing strategy for swiftly selling your home. They also have the knowledge and professional network to reach out to a large number of potential purchasers. This can result in more serious buyers, and completing the selling process quickly. 
A real estate agent can represent you in negotiations. The knowledge of local and national real estate markets has a great impact on the negotiating capacity of a realtor. They try to get you the best deal possible. But, in the end, a smart realtor makes important financial decisions to make the purchase a win-win situation for everyone involved. 
How to Choose the Right Real Estate Agent for Selling Your House?
The knowledge and expertise of a real estate agent can make a huge difference in speeding up the sales process and making it successful. Partner with an agent who has a track record of selling houses like yours rapidly to give yourself the best chance of selling swiftly. You can do so by looking at the number of days on the market and their transaction history.
The number of days on the market (DOM) measures how long it takes for a home to sell from the moment it is listed to the time it is contacted by a buyer. If an agent's average DOM is lower than the area average, it's a positive sign that they price homes effectively to generate rapid offers and have a strong marketing plan in place for their listings right from the start.
2. Expertise in your field
A realtor with hyperlocal expertise will be able to more quickly and genuinely emphasize the amenities you've grown to adore to possible purchasers. They'll also be better knowledgeable about the local real estate market and what types of improvements will help your home sell for more money. Leverage their expertise to sell your house faster and for more money.
Are you looking to buy or sell your home?
Get expert advice today, simply complete a form.
How Quickly Can My House Be Sold?
From start to finish, the process of selling a home in Ottawa should take no more than four months. The following is a timeline:
Based on the agent's advice, the seller prepares to sell the house. Decluttering, improving curb appeal (mowing the lawn and tidying the yard), painting rooms, making minor repairs, and changing light fixtures are all examples of these instructions.
The agent arrives, calculates the value of your home, creates a marketing strategy, and begins marketing to their whole database as well as other agents in the city. They'll also arrange for a professional photographer to come in after you've finished repairing, cleaning, and organizing.
2. Within the next 1-2 weeks
If your home is properly prepared and strategically priced, it can be sold within the next two weeks. 
3. Within the next 30-90 days
Buyers typically seek a 30-day, 60-day, or 90-day closing date. If you want to close and be out in 30 days as a home seller, you'll undoubtedly have to make some financial concessions. However, if you can provide the buyers with the date they want to take possession, you might be able to get a greater price. It all depends on how adaptable you are.
Selling your property quickly means fewer days spent maintaining your home in immaculate shape and having to depart whenever your realtor brings prospective buyers for a tour. How quickly and at what price your home sells is contingent on a variety of factors. Hiring an experienced real estate agent can make a huge difference. Contact an experienced realtor at Labrosse today to sell your home faster.